Florida Backroads Travel Blog
Here's what's new on our website as presented on this Florida Backroads Travel blog.
You will always have the latest article and updates when you subscribe to our RSS feed by clicking on the orange button at the top of the "Recent Articles" box on the sidebar of the home page and many other pages.
Clicking on that magic orange button on any page gives you updates to each and every web page and article on the entire website.
The updates below are the most recent ones.
Mar 25, 2017
Mike Miller Writes Florida Based Books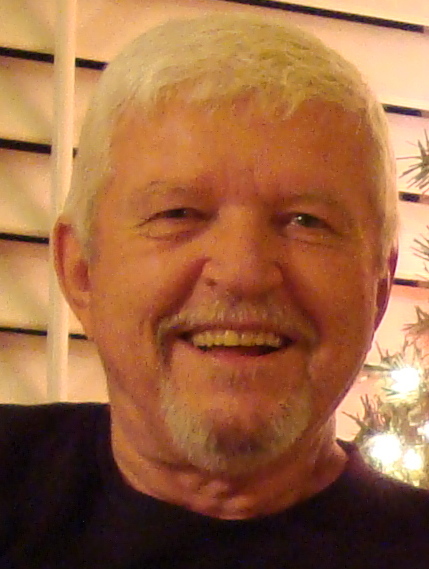 Mike Miller draws on a lifetime of experience to write about Florida.
---
---
Much of the information in our website is available in a series of books for each of Florida's eight geographical regions, along with a separate book covering the entire state titled Florida Backroads Travel. All books are available in Kindle versions and some in soft cover format also.
Click on the book cover for free previews of these books at Amazon.