Florida Backroads Travel Blog
Here's what's new on our website as presented on this Florida Backroads Travel blog.
You will always have the latest article and updates when you subscribe to our RSS feed by clicking on the orange button at the bottom of the left sidebar of all pages.
Clicking on that magic orange button on any page gives you updates to each and every web page and article on the entire website.
The updates below are the most recent ones.
Oct 18, 2016
Windermere Florida: A Peaceful Oasis Near Busy Orlando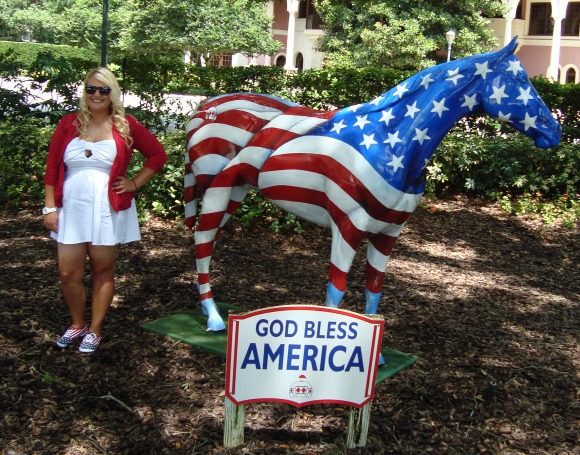 Windermere Florida is a quiet little town nestled among the sand bottom lakes of the Butler chain. It is one of the oldest communities in Orange County, Florida.
Continue reading "Windermere Florida: A Peaceful Oasis Near Busy Orlando"
---
---
Most of the information in our website has been published in a series of Amazon Kindle books for each of Florida's eight geographical regions.
Florida Backroads Travel, a separate Kindle book, covers all of the regions of the state in one volume.
All books can be read on a computer, tablet, Kindle and most smart phones.
Click on the book cover for free previews of these books at Amazon.com.