FLORIDA LIGHTHOUSES
Florida lighthouses are among the state's oldest structures.  

All of them have interesting stories to tell, and some of them can be visited by tourists. 
These places make an entertaining destination for a Florida day trip.
Although there are 38 lighthouses that I know about in Florida, this website will focus only on the ones that can be visited by car.
Each lighthouse page has a bit of history, a photograph and a map to show you how to get there. 
1.      PENSACOLA
2.      ST JOSEPH POINT
3.     CAPE SAN BLAS
4.     CAPE ST GEORGE
6.     ST MARKS
7.     CEDAR KEY
8.     ANCLOTE KEY
9.     EGMONT KEY
11.   PORT BOCA GRANDE
12.   SANIBEL ISLAND
---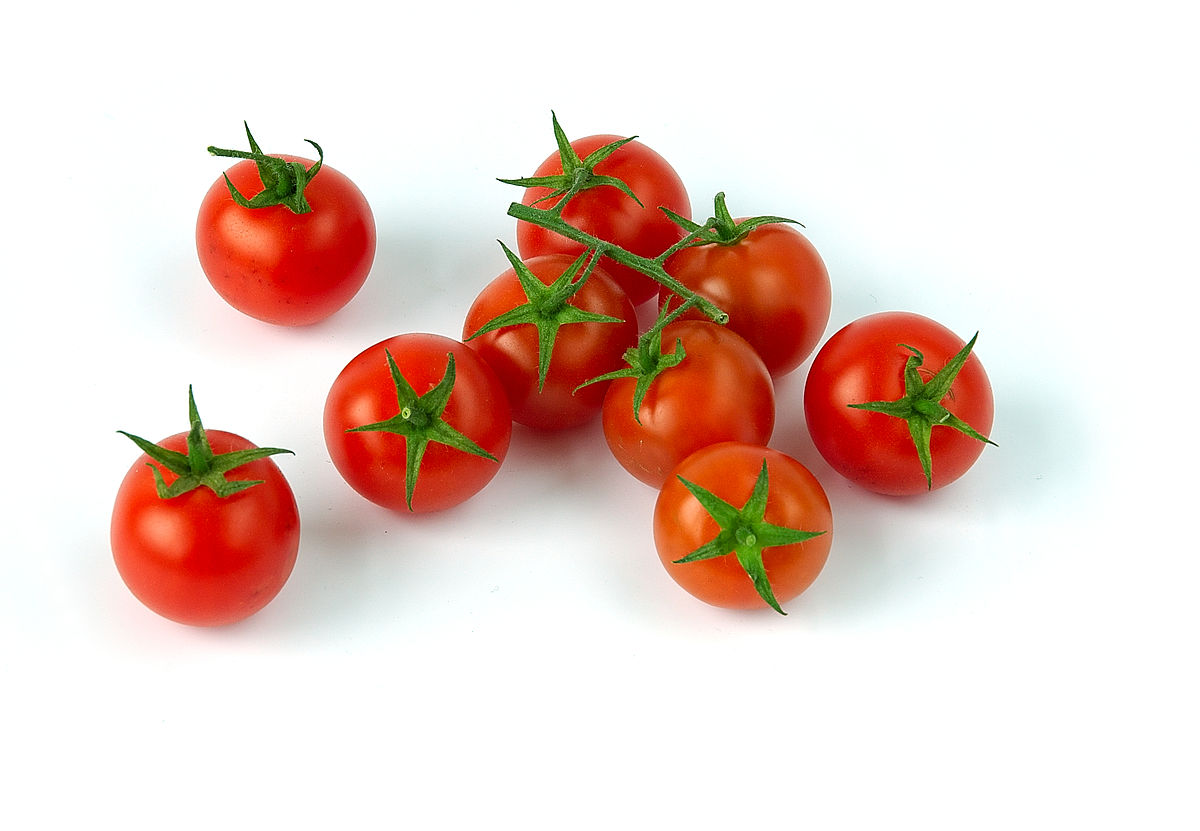 My friends Zach & Jenn own a small organic farm named Zenn Naturals.  It is located near Eustis, Florida and was mostly destroyed by Hurricane Irma
They have brought a lot of health and happiness to their customers during their farming venture and I'd like to help them rebuild and get back into business.
Click on the tomatoes to find out how you can donate to help them rebuild.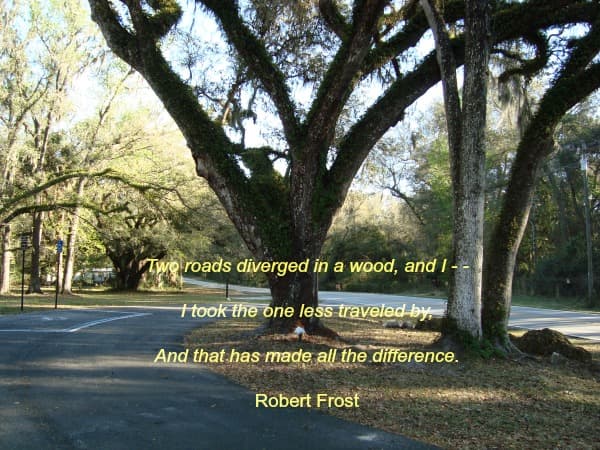 Over 58,000 fans can't be wrong. Learn about off the beaten path Old Florida and historic towns.
Like Us On Facebook
---
Return From Florida Lighthouses
To Florida Backroads Home