HEMINGWAY'S CATS: AN ILLUSTRATED HISTORY by Carlene Fredericks Brennen
by Nancy J. Miller
(Green Bay WI)
This is an interesting and easy book to spend a couple of hours paging through to learn the history of Hemingway himself from the perspective of his love for cats. From smuggling kittens on the train from Chicago to their summer cabin in my native Upper Peninsula of Michigan, to his feline companions in Paris and Cuba, Brennen's well written research via photos and family letters is a fascinating study of a complex man.

One fact stood out for me: though I've seen the polydactyl cats at his house-museum in Key West, he never had a house cat while living there. The six toed cats were feral and everywhere to keep the rat population in check, and he fed them on his veranda and kept company with them, but never owned one.

His favorite cat was a rescued Cuban cat, black and white, named after the cruiser Boise. "Boise disdained other cats, considering himself a human." He ate at the table and slept with Ernest and was his companion while writing.

I was intrigued by Hemingway's propensity to fall in love with one woman after another, while still maintaining contact with his first wife Hadley. Letters he wrote indicate an insecurity that belied his macho outward persona.

And his years spent in Cuba prior to Castro and after the Revolution were revealing as to life under Batista and how Hemingway felt betrayed when Castro embraced communism.

All in all, cat lover or not, this book has an outstanding assortment of black and white photographs that chronicle not only Hemingway's life, but the history of an era in the United Ststes we will never replicate. I give it a 5 purrs and one juicy mouse rating!
Join in and write your own page! It's easy to do. How? Simply click here to return to Review Your Favorite Florida Author Or Book.
Much of the information in our website is available in a series of books for each of Florida's 8 geographical regions, along with a separate book covering all 8 regions titled Florida Backroads Travel. All books are available both in Kindle and paper back.
Click on the book cover for free previews of these books at Amazon.

---
---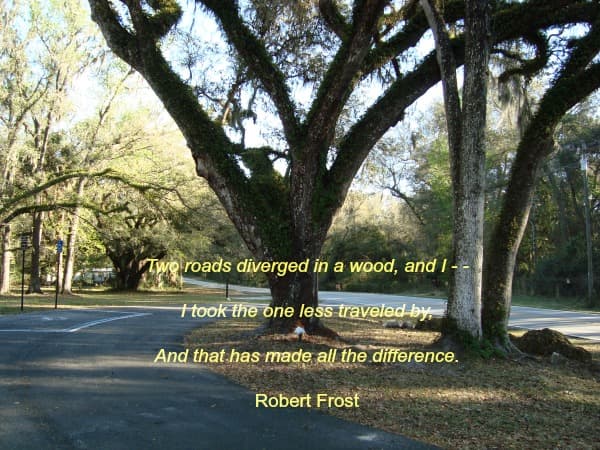 Over 37,000 fans can't be wrong. Learn about off the beaten path Old Florida and historic towns.
Like Us On Facebook