Hontoon Island and Blue Heron River Tours
by Marie Greenough.
(Florida)
Hi there! I wonder if you accept recommendations from your readers?

I just did a boat trip out of Hontoon Landing, near Deland, with 9 other friends, and we loved the trip and the guide.

He is very knowledgeable, very interested and interesting, and also has a great sense of humor. His name is Gary, I believe, and he is the owner of Blue Heron River Tours.

He does a 2 hour boat tour.

I have absolutely no motive in recommending him, other than this is his first year running his own company, and he deserves a lot of success.

He is excellent and works hard to give you a good trip.

I hope you can use this. Marie Greenough.

-------------------------------------
Note From Florida Backroads Travel: Marie, thanks a lot for telling us about this attraction. Since you wrote in, several people have enjoyed the boat trip as a result of your recommendation.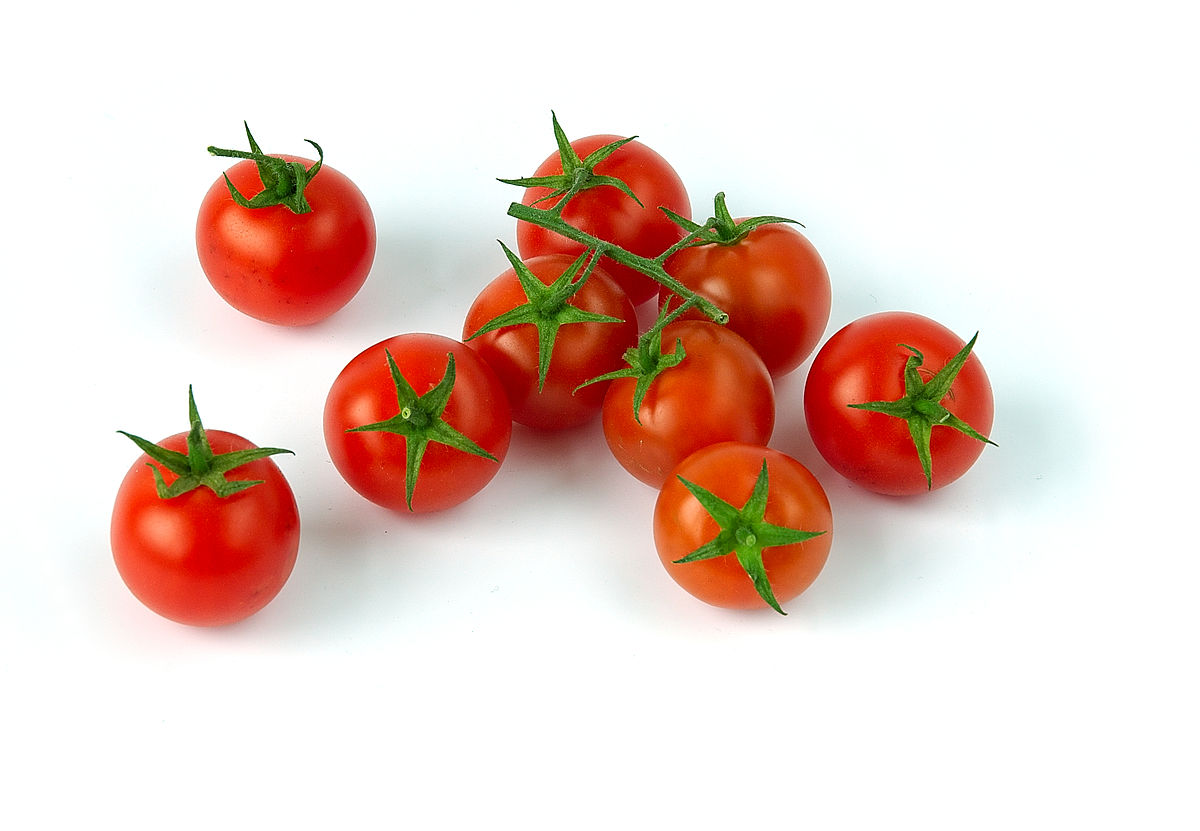 My friends Zach & Jenn own a small organic farm named Zenn Naturals.  It is located near Eustis, Florida and was mostly destroyed by Hurricane Irma
They have brought a lot of health and happiness to their customers during their farming venture and I'd like to help them rebuild and get back into business.
Click on the tomatoes to find out how you can donate to help them rebuild.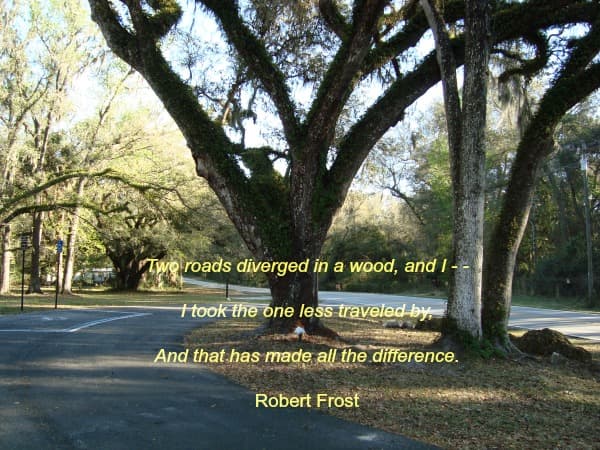 Over 58,000 fans can't be wrong. Learn about off the beaten path Old Florida and historic towns.
Like Us On Facebook