Living in a Beautiful Place
by Denise Wegweiser
(Attalla, Alabama, USA)
When i was 6 years old we moved to Ochopee. We lived on Burdine Road. I loved that place so much: learned how to fish and to get gators to eat.

I used to swim in the canal in front of my house and see gators swim right underneath me. We ate what we killed never wasted any or ate processed food.

I walked barefoot all the time except when I went to school and never got snake bit; don't know how that happened, God must have watched out for me.

When I was 9 my mom passed away and my dad like to stay in the bars so i grew up on my own really.

When I was 15 I moved somewhere else and did not go back till 1985 and so much had changed. I have in the last few years found some of the people I went to school wwith and enjoy hearing from them.

It was the best way to have grown up. Still love the place.

FLORIDA BACKROADS TRAVEL SAYS

Denise, thanks for sharing your happy memories with us.
Join in and write your own page! It's easy to do. How? Simply click here to return to Big Cypress Loop Road.
Much of the information in our website is available in a series of books for each of Florida's 8 geographical regions, along with a separate book covering all 8 regions titled Florida Backroads Travel. All books are available both in Kindle and paper back.
Click on the book cover for free previews of these books at Amazon.

---
---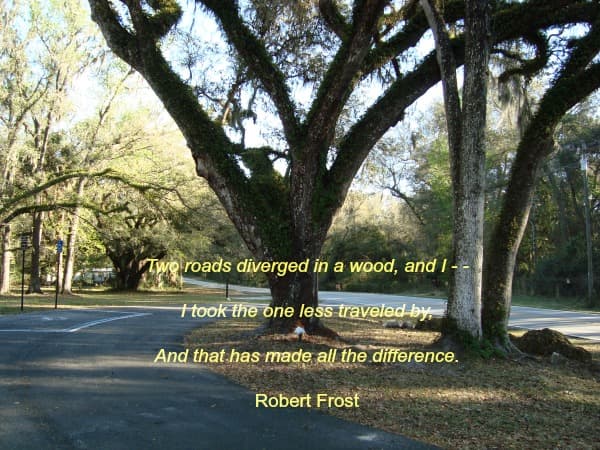 Over 37,000 fans can't be wrong. Learn about off the beaten path Old Florida and historic towns.
Like Us On Facebook