Lucky Cole Loop Road Photographer
by Lucky Cole
(Ochopee Florida USA)
Red Mail Box and Lucky Strike sign
Just wanted to let everyone know we open to visitors most Saturday and Sunday afternoons. I tell friends that are coming out just to see us to please call first (239-695-2550) or check my Facebook page (Lucky Cole)to make sure we are open in the event I have a photo shoot.


I first came to Loop Road in 1965 when my friend Ben Wolfe first moved onto his property at the end of the paved part of the road. (It was not paved at that time.) We had a weekend place there until 1990 when we had a chance to buy just one mile east of Ben's place. My wife Maureen and I moved there full time in 1994 from Miami and love it. It's a great way to live and we are only one hour from Miami and just over one hour from Naples.
If any of your readers want to check us out before coming by have them check out one of our websites (www.naturesexoticbeauty.com) or just Google (Lucky Cole Loop Road)
If you enter from the east end of Loop Road at the forty mile bend which is paved we are approximately 7.2 miles in and look for the red mailbox on your left. If you enter from the west end (Monroe Station area) which is a gravel road we are approximately 16 miles in and the red mailbox is on your right.
Lucky Cole
luckyland@earthlink.net
NOTE FROM FLORIDA BACKROADS TRAVEL 2-12-12
Lucky Cole is featured in Tim Dorsey's novel Electric Barracuda. Go to http://www.florida-backroads-travel.com/tim-dorsey.html for a video of Lucky telling how it all came about.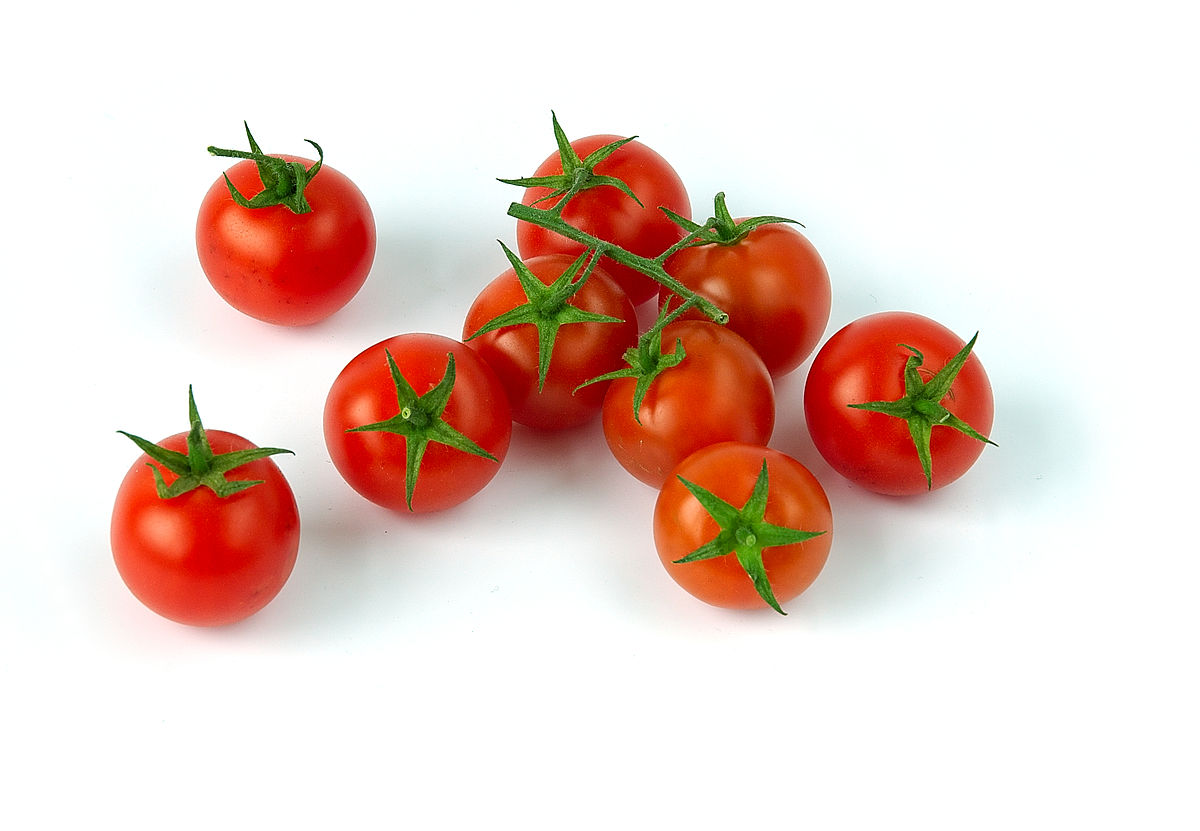 My friends Zach & Jenn own a small organic farm named Zenn Naturals.  It is located near Eustis, Florida and was mostly destroyed by Hurricane Irma
They have brought a lot of health and happiness to their customers during their farming venture and I'd like to help them rebuild and get back into business.
Click on the tomatoes to find out how you can donate to help them rebuild.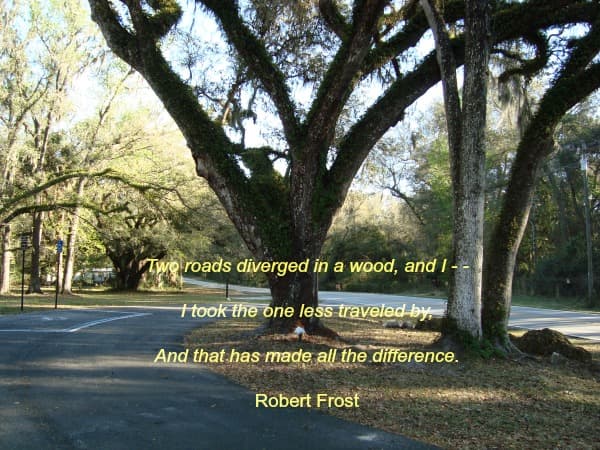 Over 58,000 fans can't be wrong. Learn about off the beaten path Old Florida and historic towns.
Like Us On Facebook