Marine Life Park, Titusville Fla.
by Mike Boyll
(Cocoa Florida)
A short lived park across the street on US1 from Tropical Wonderland. They had porpoise shows, a manatee you could pet along with rays and a sea turtle. Years later a replica of one of Columbus ships that was a tourist trap at that spot. Now as most it's condos.
Join in and write your own page! It's easy to do. How? Simply click here to return to Tell Us About Your Lost Florida Tourist Attraction.
Much of the information in our website is available in a series of books for each of Florida's 8 geographical regions, along with a separate book covering all 8 regions titled Florida Backroads Travel. All books are available both in Kindle and paper back.
Click on the book cover for free previews of these books at Amazon.

---
---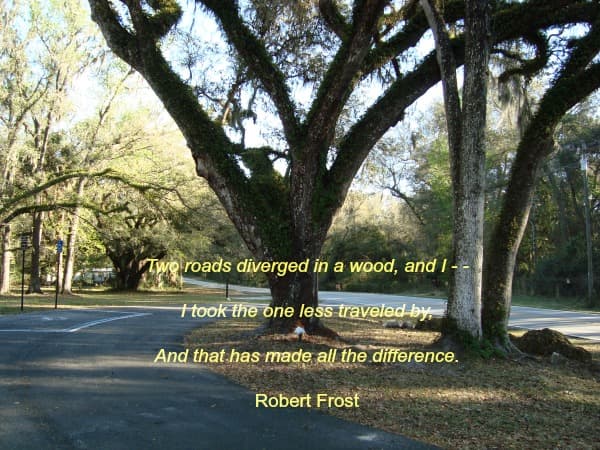 Over 37,000 fans can't be wrong. Learn about off the beaten path Old Florida and historic towns.
Like Us On Facebook