MOM AND POP LODGING IN FLORIDA
Mom and Pop inns, motels and hotels are often the most rewarding and economical way to enjoy the delights that Florida has to offer.  Staying in a family owned place makes you feel like one of the family.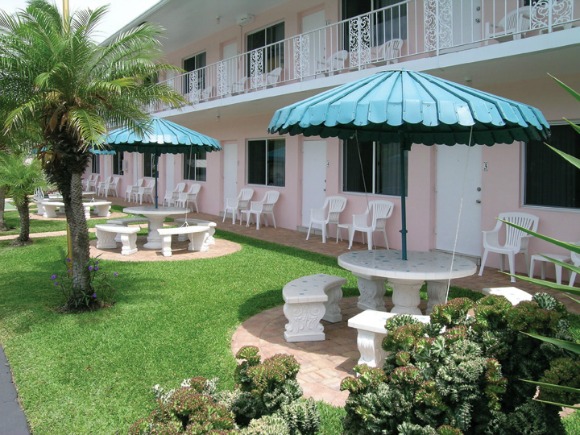 Being locals themselves, the owners of these small places know the best restaurants, attractions and shopping to help make your vacation or even a brief stay a success.
Since they own the place and often live there, they also make sure that maintenance is not overlooked and that the place is clean.
The problem is that many of us are afraid to stay in a place that is unknown to us.  At least with the big chains we have come to expect a certain level of comfort and cleanliness.  This is not always the case with Mom and Pop establishments.
TripAdvisor is one of the sources that can be used to check these places out, but one of the problems is that one or two bad reviews can scare you away and several reviews from the owners and their friends can make the place look better than it is.
The places you will learn about here on the FloridaBackroadsTravel website have been vetted either by me, my friends or a trusted organization and will not disappoint you.
HERE ARE SOME MOM AND POP PLACES YOU MIGHT LIKE TO TRY
These Mom and Pop places are briefly described on this website:
---
Whippoorwill Sportsman's Lodge
3129 Cook's Landing Road
Quincy, Florida
850-875-2605
This secluded camp is on the north shore of Lake Talquin, a large lake managed by the State of Florida and known for its fine fishing.  Speckled perch and bass are favorite catches in this lake.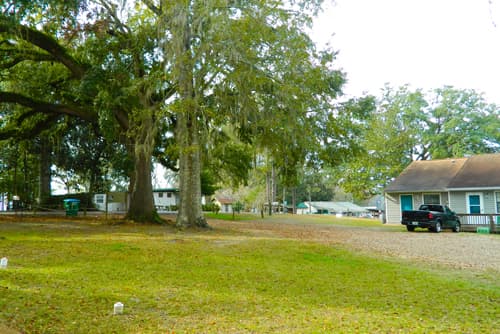 Whipporwill is at the end of a secluded road, and even though you will only be 30 minutes by car west of Tallahassee, you will feel like you are in Old Florida. Most of the shoreline of the lake is in a natural forest setting.
The lodge has several modern cottages and cabins along with some RV sites.  The Whip Waterfront Pub and Grub bar and grill is on the property so you don't even have to leave if you don't want to.   Nearby Lake Talquin State Forest has a lot of things to do if you don't feel like fishing:  hiking, horseback riding, cycling and lots of nature trails.
---
Much of the information in our website is available in a series of books for each of Florida's eight geographical regions, along with a separate book covering the entire state titled Florida Backroads Travel. All books are available in Kindle versions and some in soft cover format also.
Click on the book cover for free previews of these books at Amazon.

Return To Florida Backroads Travel Home