Robert Leathers And The Brevard Zoo
by Marcum Taylor
(Menominee, Michigan)
Robert Leathers is an architect who specializes in helping communities get together and build playgrounds, parks and other venues.

He has worked with communities all over the world to tap into their kid's imaginations and turn them into real working playgrounds and zoos.

For example, in two Indian towns devastated by a tsunami he is helping the townspeople rebuilt their communities from scratch.

He helped organize local Brevard County people into a team that developed ideas for the Brevard Zoo and eventually all got together and built many of the zoo amenities.

He participated in several community meetings, including some with school age children, and the resulting design was based on some of these ideas. Quite simply, he helped the community understand what kids like, then designed it and helped get it built.

The Brevard Zoo has a lot of participatory animal exhibits that are designed on the principles that Leathers and the zoo volunteers discovered during these meetings and workshops.








Join in and write your own page! It's easy to do. How? Simply click here to return to Tell Us About Your Favorite Florida Tourist Attraction.
Much of the information in our website is available in a series of books for each of Florida's 8 geographical regions, along with a separate book covering all 8 regions titled Florida Backroads Travel. All books are available both in Kindle and paper back.
Click on the book cover for free previews of these books at Amazon.

---
---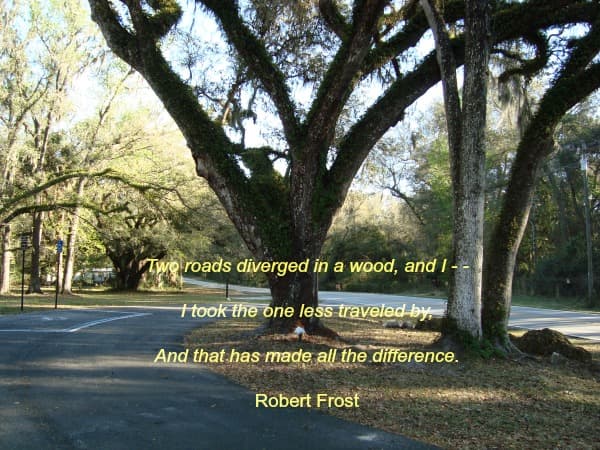 Over 37,000 fans can't be wrong. Learn about off the beaten path Old Florida and historic towns.
Like Us On Facebook