Rugby: One of the Founders of Loop Road
by Gwynne Constantino
(Sunrise FL)
My husband's mother's father was one of the first to walk Loop Road. My husband Vince grew up out there as a boy. His Grandfather, Orville Rugby went to Washington asking them to put a bridge across 41 so they would not mess up the Everglades, but government did not listen.

My husband proposed to me on Loop Road and that day thousands of ibises flew in the opening. We have seen owls, otters, alligators and panthers off Loop Road.

Diane Rugby wrote a book called Florida Critters for children about the Everglades and dedicated it to her father Orville Rugby.

FLORIDA BACKROADS TRAVEL SAYS

Fantastic memories of true Florida pioneers. Thanks for sharing with us, Gwynne.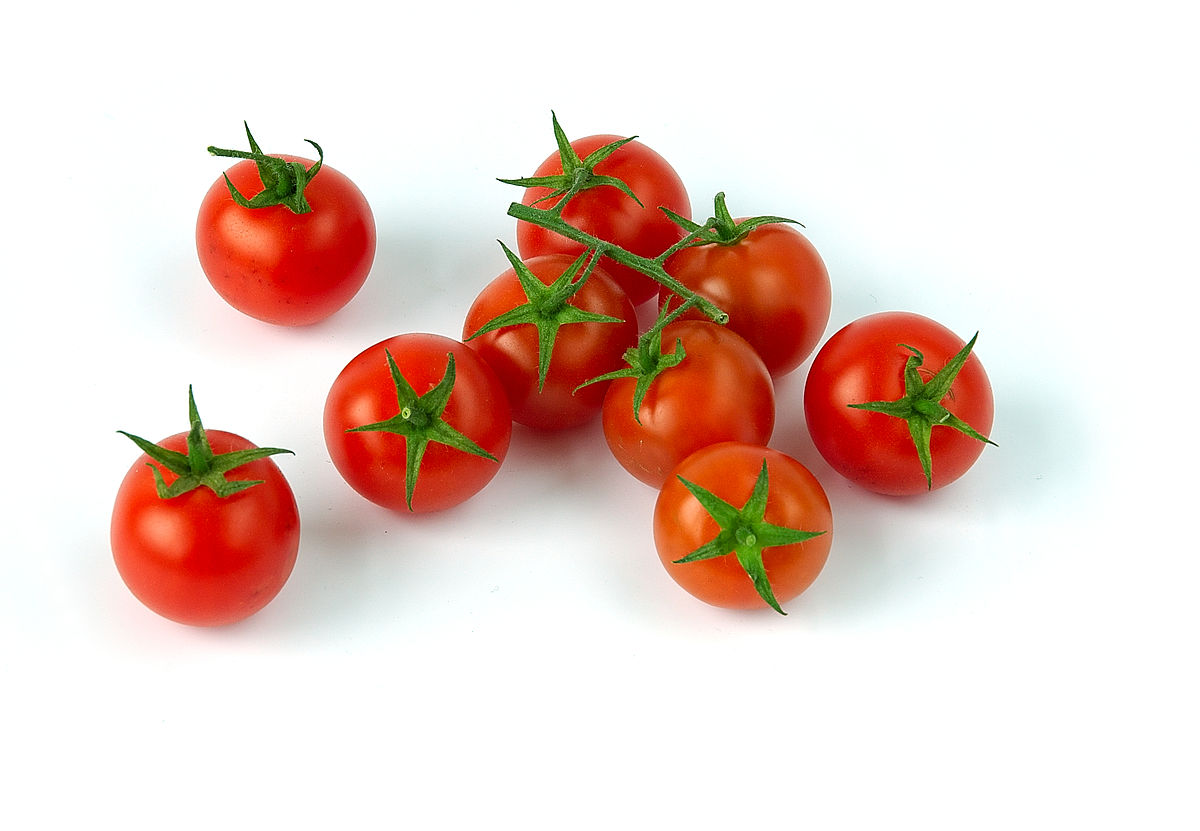 My friends Zach & Jenn own a small organic farm named Zenn Naturals.  It is located near Eustis, Florida and was mostly destroyed by Hurricane Irma
They have brought a lot of health and happiness to their customers during their farming venture and I'd like to help them rebuild and get back into business.
Click on the tomatoes to find out how you can donate to help them rebuild.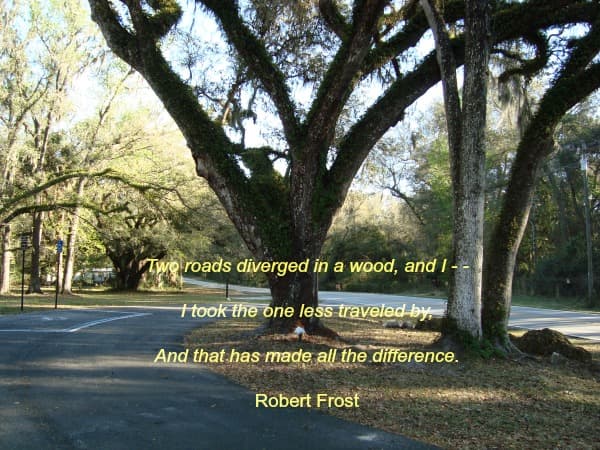 Over 58,000 fans can't be wrong. Learn about off the beaten path Old Florida and historic towns.
Like Us On Facebook