The Bee Line Ferry From Bradenton To St Pete
by Mike Miller
(Mount Dora, Florida)
Do any of you oldtimers remember when the Bee Line Ferry crossed Tampa Bay from Bradenton to St Petersburg?


In the old days before the first Sunshine Skyway bridge was built, it was a 69 mile trip from Manatee to Pinellas County. You went up 41 through Tampa and across the bay on either the Gandy Bridge on the south or the Courtney Campbell Bridge on the north through Oldsmar.
The ferry shortened the trip from Manatee to Pinellas County to just 22 miles, and it crossed Tampa Bay in one hour.
The ferry stopped running in the early fifties after the first Sunshine Skyway Bridge opened to automobile traffic.
Too bad, because I've been told it was a fun ride.
NOTE FROM FLORIDA BACKROADS TRAVEL
Since our original post back in 2009, many of our website visitors have commented on this ferry. It was surely very popular. These visitors have given us a link with great information on the ferry:
The Cape Fear River Steamers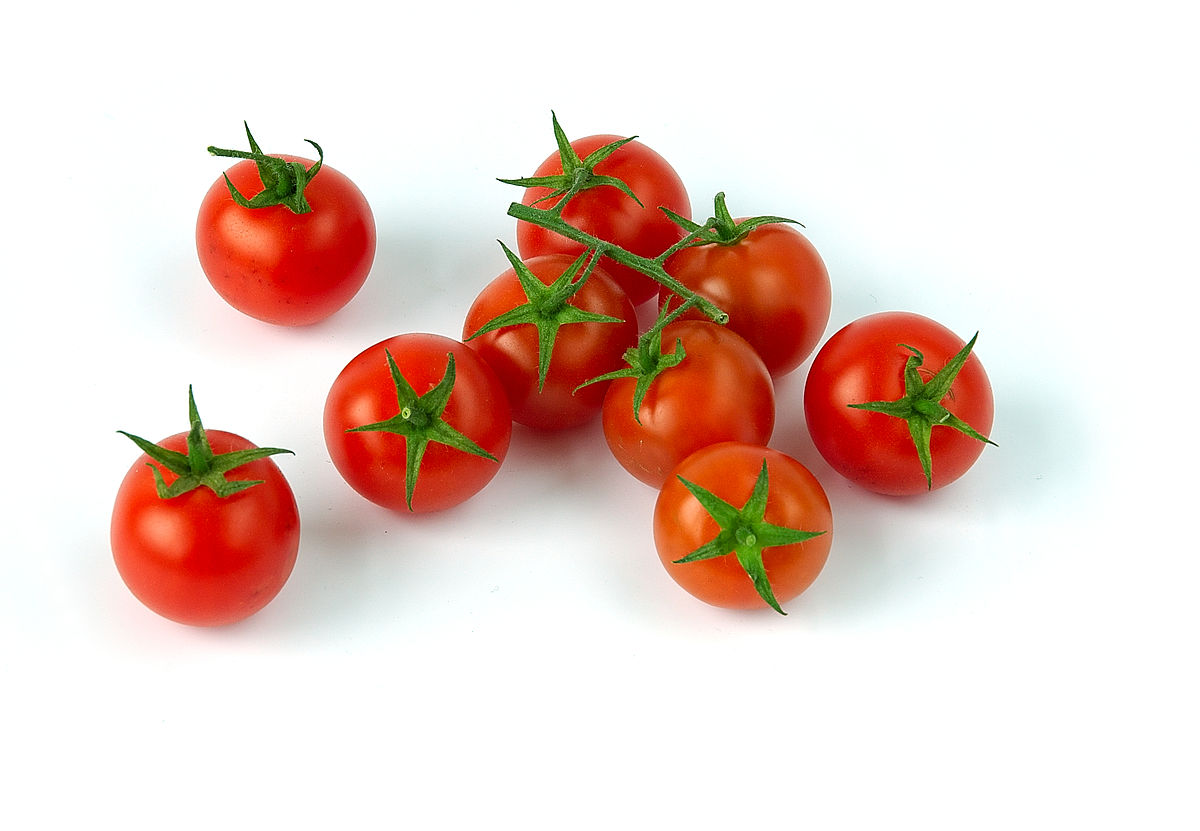 My friends Zach & Jenn own a small organic farm named Zenn Naturals.  It is located near Eustis, Florida and was mostly destroyed by Hurricane Irma
They have brought a lot of health and happiness to their customers during their farming venture and I'd like to help them rebuild and get back into business.
Click on the tomatoes to find out how you can donate to help them rebuild.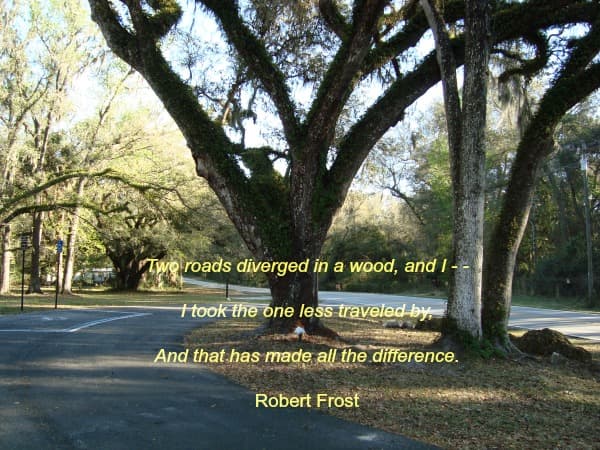 Over 58,000 fans can't be wrong. Learn about off the beaten path Old Florida and historic towns.
Like Us On Facebook