THE TRAVIS MCGEE NOVELS BY JOHN D. MACDONALD
by Guruperf
(New Milford, CT)
Sometimes panned as a pulp fiction writer, John D. MacDonald is one of the finest writers exploring the human condition. Mixing a number of topics including philosophy, ecology, economics and sociology into an action-adventure genre, JDM not only writes solid, entertaining stories, but also imparts his deep insights to the reader.

I strongly urge the reader to start with the first of the series, "The Deep Blue Good-by" and follow the exploits of Travis McGee all the way through the twenty-one books, ending with "The Lonely Silver Rain"

I don't think you'll be disappointed!
Join in and write your own page! It's easy to do. How? Simply click here to return to Review Your Favorite Florida Author Or Book.
Much of the information in our website is available in a series of books for each of Florida's 8 geographical regions, along with a separate book covering all 8 regions titled Florida Backroads Travel. All books are available both in Kindle and paper back.
Click on the book cover for free previews of these books at Amazon.

---
---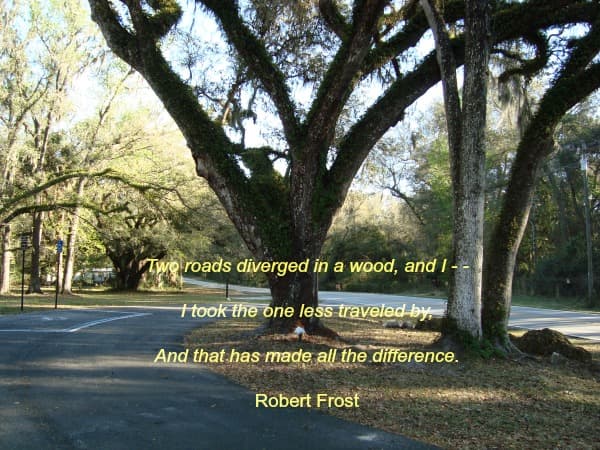 Over 37,000 fans can't be wrong. Learn about off the beaten path Old Florida and historic towns.
Like Us On Facebook