Uncle Tom's Cabin
by Mary Kenan
(Melbourne, Florida)
Most of us have heard of Uncle Tom's Cabin and how it was a novel that infuriated Northerns and Southerners alike, but for different reasons.

I don't recall ever having read it before, but it was an important part of American history.

Having a bit more time these days in retirement, I decided to read it. After having done so, it is easy to understand the emotions this book stirred up.

Simon Legree is a quintessential villain, and poor old Uncle Tom is the typical long suffering victim.

No wonder Abe Lincoln said, after meeting Mrs. Stowe, "so you're the little lady that started this big war".

A good and easy read, even today.
Join in and write your own page! It's easy to do. How? Simply click here to return to Review Your Favorite Florida Author Or Book.
Much of the information in our website is available in a series of books for each of Florida's 8 geographical regions, along with a separate book covering all 8 regions titled Florida Backroads Travel. All books are available both in Kindle and paper back.
Click on the book cover for free previews of these books at Amazon.

---
---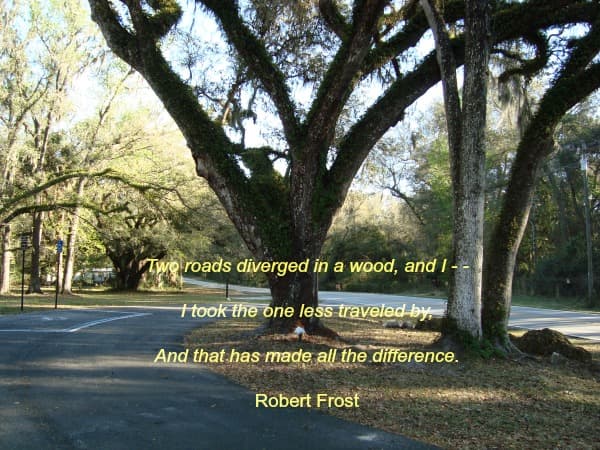 Over 37,000 fans can't be wrong. Learn about off the beaten path Old Florida and historic towns.
Like Us On Facebook