Winter Park Florida Is A Great Place To Live
by Barry Downson
(Santa Barbara, California)
It is hard to imagine a nicer place to live than Winter Park, Florida. I love Florida, but sometimes miss the shaded midwestern streets of my hometown.


Winter Park, Florida has palms and pines and oaks, shady streets that remind me of my hometown in Michigan but with that essential tropical touch.
I lived in a small condo on Lake Osceoloa, a few blocks north of Rollins College, and a couple of blocks east of all of the great Park Avenue shops and restaurants.
The library was a block away, my little boat on the dock gave me access to the entire Winter Park chain of lakes. My condo was also next to the Winter Park Boat Tour, a fun thing to do when guests were visiting.
The city is kind of wrapped around a public golf course with very reasonable green fees. The place also has some great museums, notably the Hosmer Morse with all kinds of Tiffany stained glass on display.
It was paradise. Now I live in California, paradise about to go broke. I'd like to move back to Winter Park, Florida.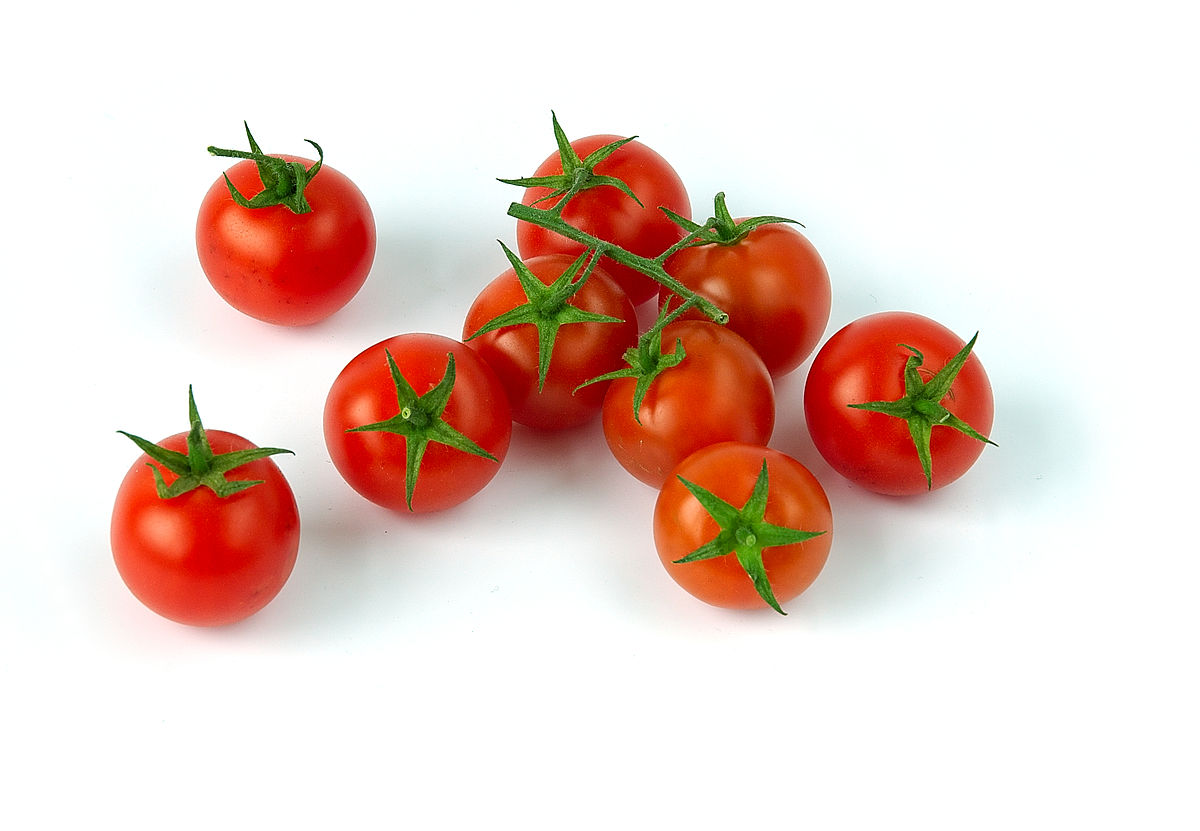 My friends Zach & Jenn own a small organic farm named Zenn Naturals.  It is located near Eustis, Florida and was mostly destroyed by Hurricane Irma
They have brought a lot of health and happiness to their customers during their farming venture and I'd like to help them rebuild and get back into business.
Click on the tomatoes to find out how you can donate to help them rebuild.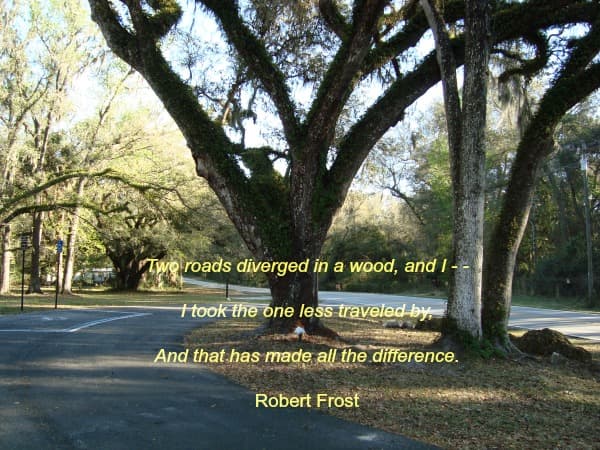 Over 58,000 fans can't be wrong. Learn about off the beaten path Old Florida and historic towns.
Like Us On Facebook