8 QUIRKY FLORIDA FESTIVALS
Quirky Florida festivals dot the calendar almost every month of the year.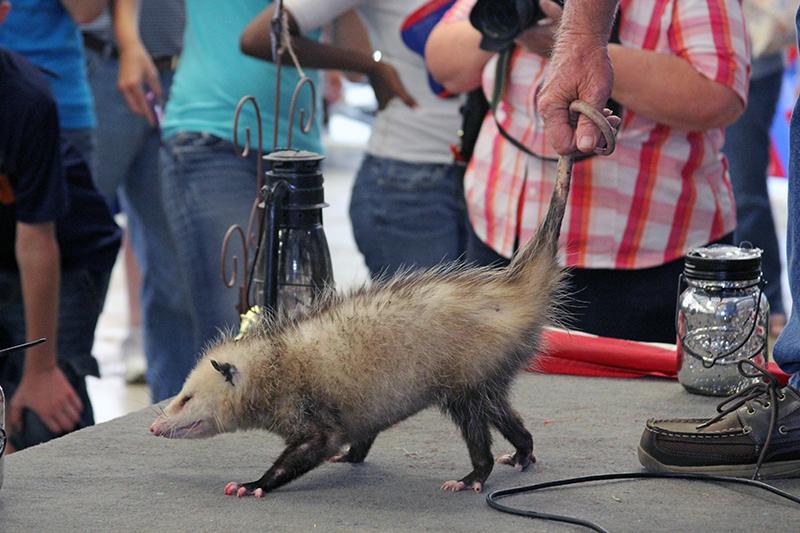 There seems to always be something to celebrate and put an otherwise small town or a sleepy big city on the tourism radar screen.
Here are 8 quirky Florida festivals that will entertain and educate you.  You will always learn something new about Florida culture.
---
QUIRKY FLORIDA FESTIVALS ON FLORIDA BACKROADS TRAVEL
---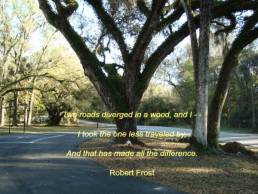 Over 65,000 followers can't be wrong. Learn about off the beaten path Old Florida, historic towns, attractions,  festivals, scenic drives and more.
Like Us On Facebook
Return to Florida Backroads Travel Home