MAY 2021
FLORIDA HERITAGE TRAVEL
is the companion Ezine of
FloridaBackroadsTravel.com
---
CELEBRATION: THE COMMUNITY FOUNDED BY DISNEY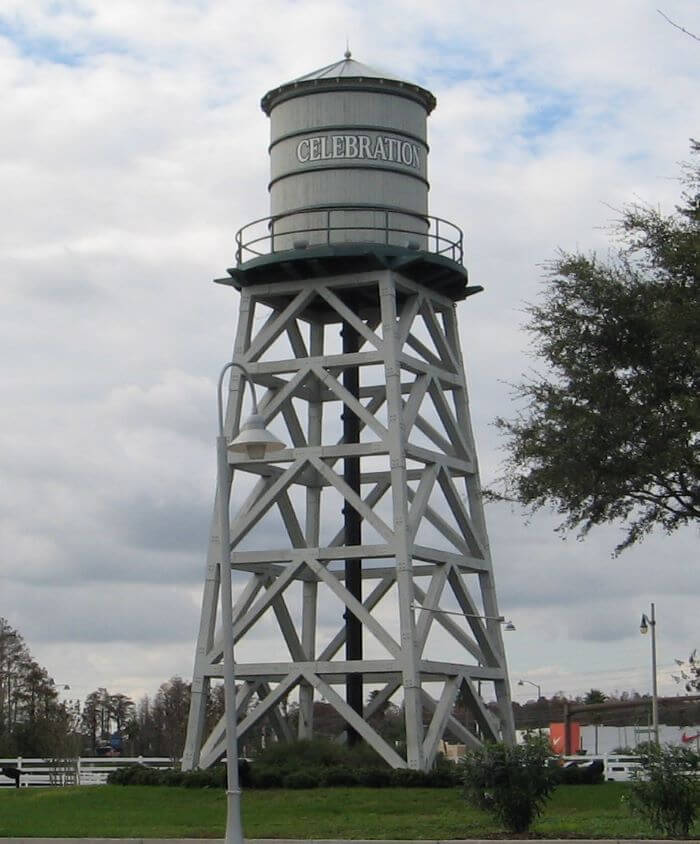 Celebration, Florida is a community founded by the Walt Disney Company in 1996. Today, however, all properties in the community are privately owned.

It is considered an example of "New Urbanism", a concept based on how towns looked in earlier times.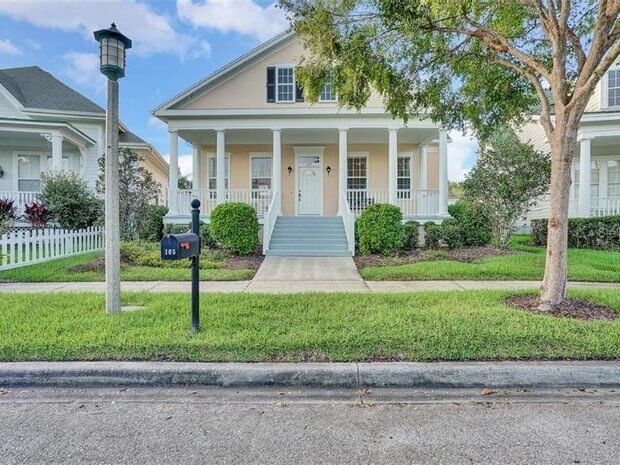 It focuses on walkability, neighborhood parks, convenient shopping, and traditional home designs.

Although not located on the Disney resort properties, it is close. The original main entrance - Celebration Avenue - is on US-192 slightly more than one mile east of the I-4 interchange.

READ MORE ABOUT CELEBRATION





I use the Solo Built It! system to build and manage my website and this Ezine. It turned out to be the perfect way to supplement my retirement income. Click if you are interested.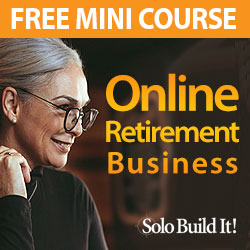 If you enjoy Florida Backroads Travel Ezine, I am sure you will enjoy our Facebook page as well. I post daily on various towns, attractions, restaurants, road trips, culture, and history.

Clicking on the image below will take you to the Florida Back Roads Travel Facebook page. If you like what you see, just "like" the page and you will be able to see our daily posts on your own Facebook page.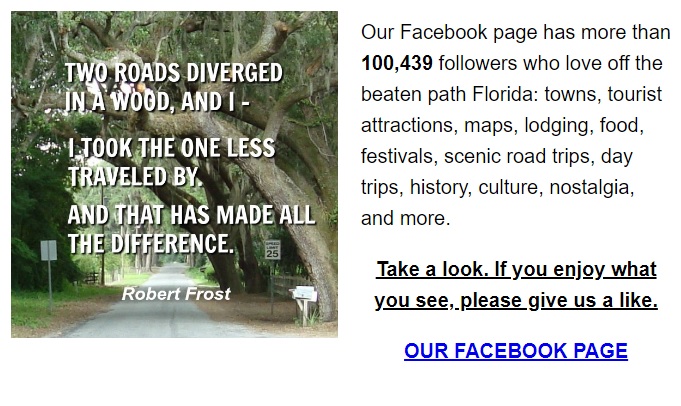 Mike Miller, the author of FloridaBackroadsTravel.com and Florida Backroads Travel Ezine has written 25 books on Florida. Click on the image below to learn more about these books at Mike Miller's Amazon author page.

Thanks for continuing to subscribe to Florida Backroads Travel Ezine. Our website, FloridaBackroadsTravel.com continues to grow, and we hope you enjoy these updates.

You can also subscribe to our Florida Blog by going to our home page and selecting an RSS feed. This way you will have daily updates.

Some new pages on our website include FLORIDA PLACES WE LOVED AND LOST and DAY TRIPS BY THEME OF INTEREST. We hope you will check them out and give us your input.

May is a good month for Florida weather. It is still mostly cool, but it still gets hot all too often these days. Florida is open for business even during this pandemic, but most restaurants still require you to wear a mask when you go inside. Once you're inside, you can usually take off the mask. Servers and other restaurant staff wear masks and do a good job cleaning up between customers. Everybody is doing their best.

HERE ARE SOME INTERESTING FLORIDA EVENTS FOR MAY:

ALL REGIONS

FLORIDA WINERIES. Check the Florida winery nearest you. Many of them have wonderful weekend events that include music and wine tastings. Our site has information on 27 wineries scattered across the state. We plan to add even more when we have time to visit them.

FLORIDA TOURIST ATTRACTIONS. We have an extensive list of Florida Tourist Attractions. Some of them are well known; other are a wonderful step back into Old Florida.

FLORIDA TOWNS. We have profiles and histories on hundreds of Florida towns and cities.

FLORIDA FESTIVALS. There are several outside events this time of year. Among these are outdoor art festivals and folk and bluegrass music festivals.

BEST BEACHES IN FLORIDA. Almost anything you decide to do in Florida can be enhanced by spending some quality time at a great beach, and best beaches in Florida will guide you in the right direction.

FLORIDA DAY TRIPS BY LOCATION. Hundreds of destinations within one hundred miles of eight major Florida cities.

FLORIDA DAY TRIPS BY THEME OF INTEREST. Many people like to take day trips to destinations that reflect their interests.

FLORIDA ROAD TRIPS. Hundreds of recommended road trips with maps that let you explore all regions of the state.

FLORIDA NOSTALGIA. Hundreds of historic postcards, citrus crate labels, lost tourist attractions, articles about once popular but now long gone restaurants and more. For lovers of what used to be not so long ago.

FLORIDA AUTHORS. Any time is a good time to read a book by a Florida author. Our most visited author pages are those of Randy Wayne White, the creator of adventurous marine biologist Doc Ford, Tim Dorsey and his unlikely protagonist, serial killer Serge Storms, and Robert N. Macomber, and his historical novels featuring Captain Peter Wake of the U.S. Navy.

Here is a useful link that will tell you what is going on this month virtually everywhere in Florida.

FLORIDA FESTIVALS AND OTHER EVENTS FOR MAY 2021

Information on the towns and places hosting these events, or near them, including lodging, can be found at our web page "Florida Towns."

A few events are cancelled on very short notice. I do my best to ensure that our information is correct and current, but I recommend you call before leaving for the event to make sure it's still on.

Thanks for subscribing to Florida Heritage Travel. We will see you next month with more updates and event information.

IF YOU ARE NOT A SUBSCRIBER TO FLORIDA BACKROADS TRAVEL EZINE AND WOULD LIKE TO BECOME ONE, GO TO OUR WEBSITE AND SUBSCRIBE!

FLORIDA BACKROADS TRAVEL EZINE SUBSCRIBE PAGE