CHAIN OF LAKES BOAT CLUB
One of the best ways to explore off the beaten path Florida is by boat.  From kayaks to cruisers to sailboats, there is a waterway for every taste.

Florida has thousands of freshwater lakes, streams, and rivers.  The state also has a saltwater coastline of more than 1,300 miles not including the Intracoastal Waterway.  
The state has 30,000 freshwater lakes and hundreds of streams, rivers, and canals.  In other words, Florida has a lot of beautiful water for boating, fishing, swimming, sightseeing, or just plain relaxing.
The Harris Chain of Lakes is a good example of an extensive chain of connected lakes in Central Florida.  The center of this chain is about 40 miles northwest of Orlando and about 15 miles south of The Villages.
The lakes in this chain are Lake Harris, Lake Griffin, Lake Eustis, and Lake Dora.  It's possible - though not often practical - to navigate from these lakes by way of the Ocklawaha and St Johns Rivers all the way to the Atlantic Ocean.

Steamers back in the day used to stop at the major cities on the Harris Chain:  Leesburg, Eustis, Mount Dora, and Tavares.  The lakes are connected by scenic canals that show you the way primitive unspoiled Florida looked in the early days.
About Chain of Lakes Boat Club
Chain of Lakes Boat Club is located on the Harris Chain of Lakes in Central Florida.  

This club is unique in that it is an "equity club", the only one we know about in Florida.  Its members own a share in the club - redeemable upon changed circumstances - and pay a modest annual membership fee.
Most other clubs require a nonrefundable membership fee.
Their reasonable annual membership fee takes care of all the maintenance, towing insurance, cleaning, and so forth on all of the boats in the sizable fleet.  Members have the use of all the boats in the fleet.  As a member, all you pay for is the gas.
The club's fleet includes large late model pontoon and tritoon boats, bass boats, and sailboats.  They have locations on Lake Harris, Lake Eustis, and the Dead River.
I have owned several boats in Florida over the years from a Boston Whaler 13 all the way up to a CSY 33 sailboat.  Take it from me, belonging to this club is a lot less expensive than owning your own boat, without all the troubles.  The club's social events and cruises also make it a lot more fun.
More information about the club and available memberships is at their Facebook Page.  
Please say you learned about them on FloridaBackroads.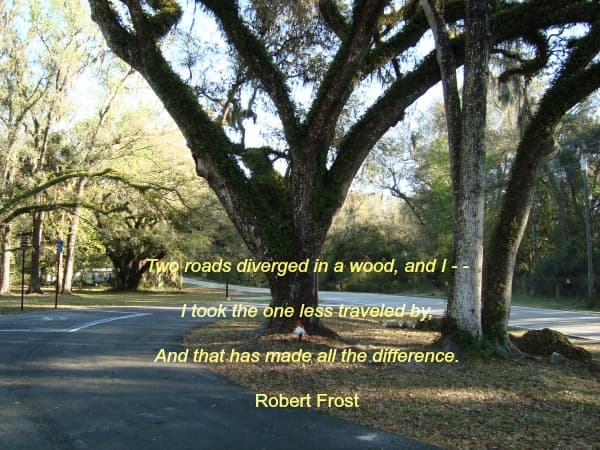 Over 66,000 followers can't be wrong. Learn about off the beaten path Old Florida, historic towns, attractions,  festivals, scenic drives and more.
Like Us On Facebook
20180802
Return to Gainesville Day Trips
Return to The Villages day Trips
Return to Florida Backroads Travel Home