FLORIDA BACKROADS TRAVEL BLOG
Here's what's new on our website as presented on this Florida Backroads Travel blog.
You will always have the latest article and updates when you subscribe to our RSS feed by clicking on the orange button at the top of the "Recent Articles" box on the sidebar of the home page and many other pages.
Clicking on that magic orange button on any page gives you updates to each and every web page and article on the entire website.
The updates below are the most recent ones.
Sep 24, 2018
Ernest Hemingway Home: See Ernie's Last Penny
The Ernest Hemingway home in Key West was where the author lived in the 1930s with his wife Pauline and many cats.
Continue reading "Ernest Hemingway Home: See Ernie's Last Penny"
---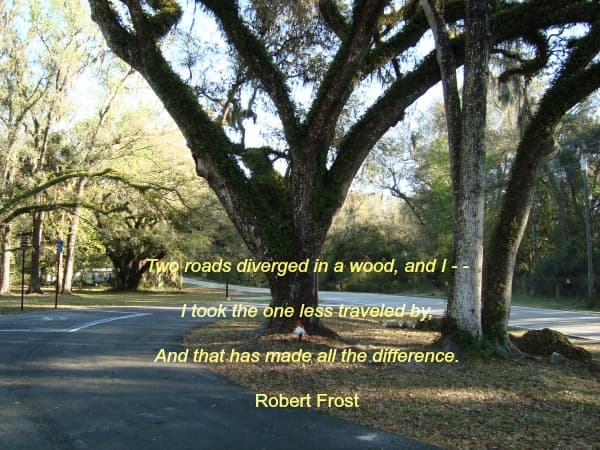 ---
---
---
---
---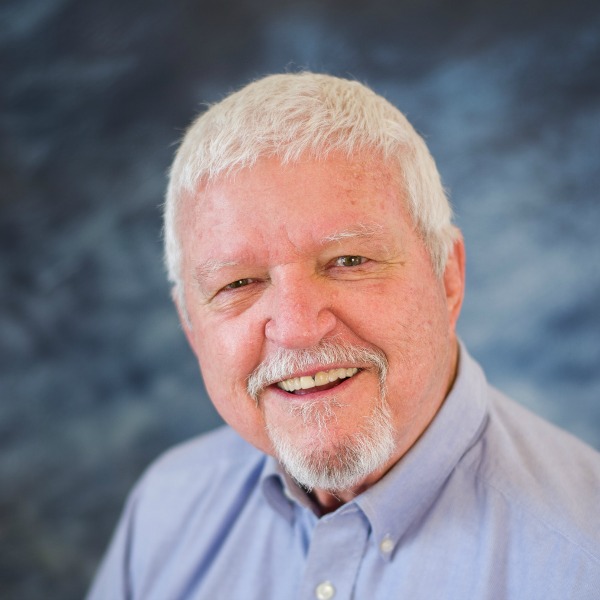 ---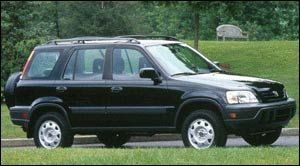 ---
WEBSITE AUTHOR

Mike Miller has lived in Florida since 1960. He graduated as a civil engineer from the University of Florida and has lived and worked in most areas of the state.  He has a love of Old Florida that is reflected in the pages of this website. Mike is the author of 18 separate Florida travel books that can be previewed or purchased at Amazon.
Mike has logged more than 2,000,000 miles in a variety of vehicles on the Florida back roads
---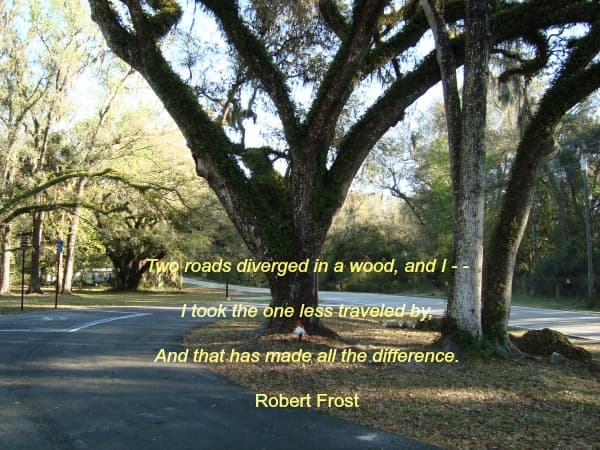 Over 67,000 followers can't be wrong. Learn about off the beaten path Old Florida, historic towns, attractions,  festivals, scenic drives and more.
Like Us On Facebook