FLORIDA HERITAGE BOOK FESTIVAL
Any excuse is a good excuse to visit St. Augustine, and one of my favorite excuses is the annual Florida Heritage Book Festival.
Florida has a rich literary legacy and this festival is a great get together for writers and fans of literature in one of Florida's most comfortable settings:
The Ancient City.
The festival takes place on the last Thursday, Friday and Saturday of September.
All festival events are open to the public and some of them are free.
Other admission fees depend on the festival package you choose when you register.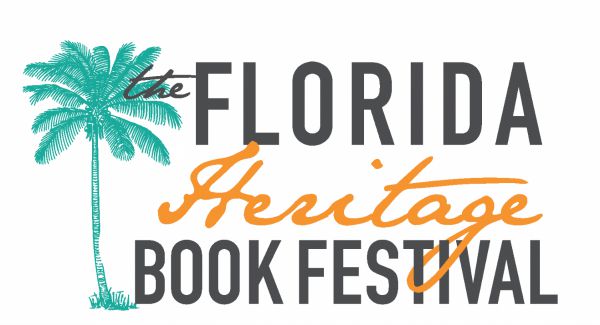 These fees range from $35 to $180. Registration is required in advance. Here is a fee schedule for the 2015 Festival:
All Day Friday: Conference, Luncheon and Reception: $180.
Friday Writers Conference, includes keynote luncheon: $120.
Friday Luncheon and Friday Night Reception: $95.
Meet & Mingle Writers Reception in Solarium: $60.
Friday Luncheon with Keynote Speaker Robert Macomber: $35.
There are also other events going on downtown at the same time as this one, so you won't be bored. Most festival events take place at Flagler College whose main building is the renovated and historic former Hotel Ponce de Leon. There is also plenty of free parking in downtown St. Augustine. On festival weekend the First United Methodist Church usually makes its parking lot available.
The festival begins on Friday with a day of workshops designed to help the working writer improve his or her skills.  These workshops are conducted by published writing professionals. This series of workshops is known as the "Writers Conference".
On Saturday, authors make presentations about their new works.  There are typically four authors speaking during the same one hour time slot all during the day, so you have to be selective about what you want to hear. As many as twenty presentations can take place during the day. All are free to the public.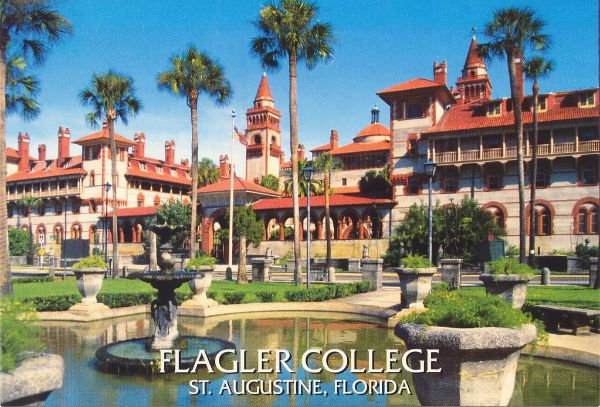 Another thing going on Saturday is a marketplace where authors can sell books and literary buffs can buy books and other items. The Florida Heritage Book Festival usually attracts more than one hundred writers from all over the Southeastern United States.
More information including registration forms are at fhbookfest.com/.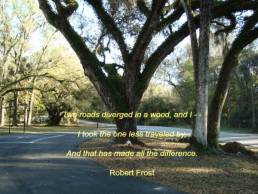 Over 65,000 followers can't be wrong. Learn about off the beaten path Old Florida, historic towns, attractions,  festivals, scenic drives and more.
Like Us On Facebook
Return From Florida Heritage Book Festival to Florida Festivals
Return To Florida Backroads Travel Home