Funland Park Miami
by Linda
(St. Augustine, FL)
Funland Park, Miami, FL Dec 12, 1951?
I was recently going through some of my in-laws photo albums of their time with the circus and different carnivals and came across this picture.

It looks like it may have been taken on the day of the grand opening of Funland. Children got in FREE!! and the price of a ticket was only 10 cents.
Return to Tell Us About Your Lost Florida Tourist Attraction.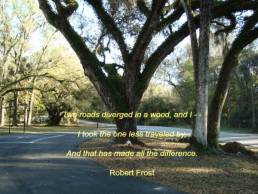 Over 65,000 followers can't be wrong. Learn about off the beaten path Old Florida, historic towns, attractions,  festivals, scenic drives and more.
Like Us On Facebook