Noel Rabun Raulerson
by Victoria Gail Raulerson Reeves
(Crawfordville wakulla County florida )
1. Your Ancestor's Full Name: Noel Rabun Raulerson
2. Your name:Victoria Gail Raulerson Reeves
3. Where did your ancestor come from? Wayne County, Georgia
4. What year (approx) did your ancestor come to Florida? About 1835
5. Where did your ancestor settle in Florida? Columbia County. His father was Ncabod Raulerson, his mother was Eleanor Baggs. He married Temple F. Whidden in 1839 in Hamilton County, Florida, and had 13 children. His son William Henry Raulerson would be my grandfather.



Join in and write your own page! It's easy to do. How? Simply click here to return to Florida Cracker Heritage and Genealogy.
---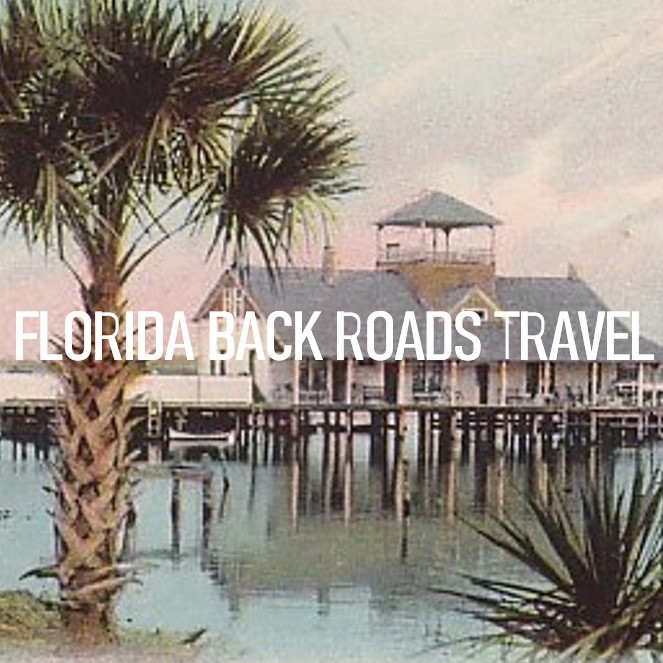 Our Facebook page has more than 108,003 followers who love off the beaten path Florida: towns, tourist attractions, maps, lodging, food, festivals, scenic road trips, day trips, history, culture, nostalgia, and more. 
Take a look. If you enjoy what you see, please give us a like.
---
---
Florida Back Roads Travel is not affiliated with or endorsed by Backroads, a California-based tour operator which arranges and conducts travel programs throughout the world.
By Mike Miller, Copyright 2009-2021 Florida-Back-Roads-Travel.com