Sybil Leek:  Melbourne Beach Witch
One of my favorite drives in Florida is along South Riverside Drive from U.S. 192 south through Indialantic to Melbourne Beach.
As I drive along with the river and large homes on my right, I always notice a stately house on the left in Melbourne Beach that I recall being the home of Sybil Leek. 
Sybil Leek was born in England in 1917 and died in 1982 at Holmes Regional Medical Center in Melbourne.
While still living in England in the 1950s, she proclaimed that she was a white witch.  The Witchcraft Act of 1735 had only been repealed in 1951. 
The act was intended to stop the burning and execution of  witches, but still made it a crime for any person to say they had magical powers or practiced witchcraft. Such a person could go to jail for a year.
Sybil Leek was one of the very few witches who had the courage to announce themselves as witches at this time.  She didn't feel welcome in England after her announcement, so moved to the United States sometime in the 1960s.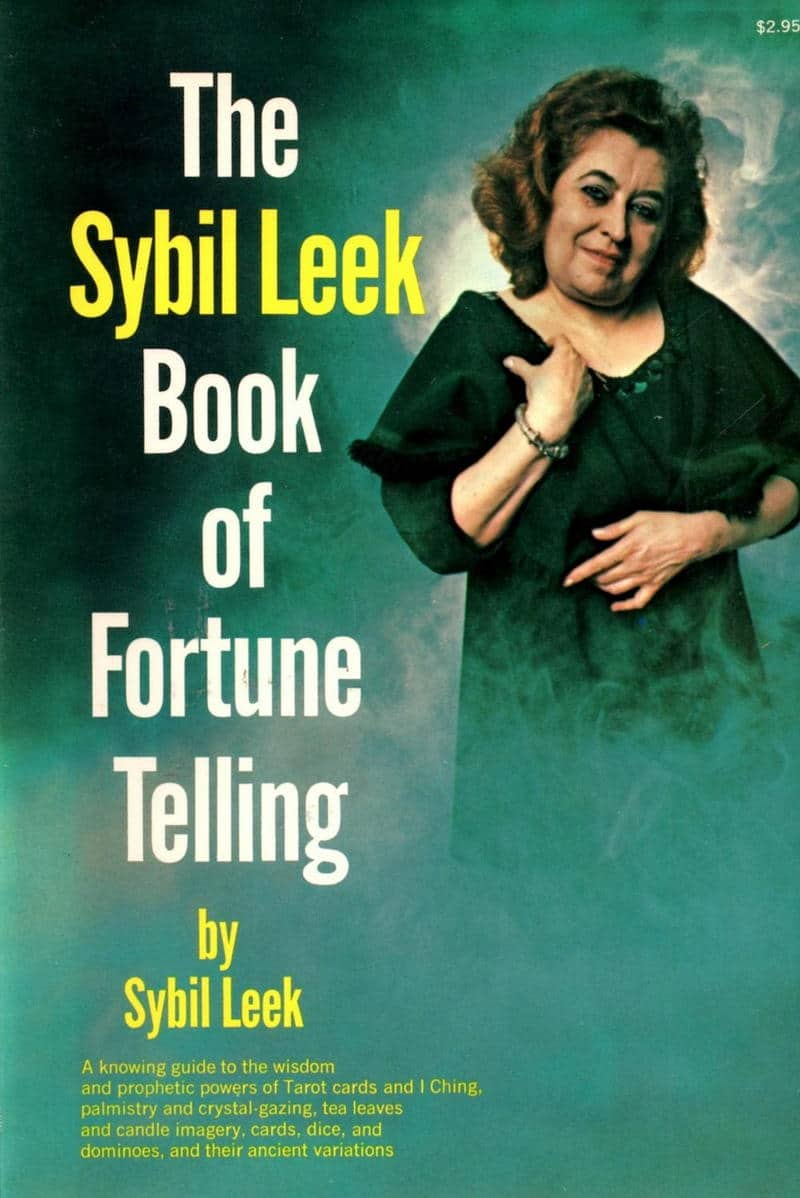 Ms. Leek professed to have skills in astrology and was also a self-proclaimed psychic.  She wrote as many as 60 books on various occult and esoteric subjects.  The BBC called her "Britain's most famous witch."
Sometime in the late 1970s or early 1980s I attended a party at Ms. Leek's house in Melbourne Beach.  There were many interesting people there.  She was a gracious hostess and I enjoyed talking to her.
---
LEARN MORE ABOUT SYBIL LEEK AT THESE LINKS

Learn more about Melbourne Beach at: 
---
---
---
Our Facebook page has more than 87,870 followers who love off the beaten path Florida: towns, tourist attractions, back road maps, lodging, festivals, highway maps, scenic road trips, day trips, history, culture, nostalgia, and more.
Take a look. If you enjoy what you see, please give us a like.
---
Subscribe to our Free Ezine, Florida Heritage Travel
20220123