Tom Gaskins Cypress Knee Museum
by Tom Whiteside
(North Fort Myers)
Exploring at Tom Gaskin's Cypress Knee Museum

Exploring Florida as a new resident in 1988, I happened on the Cypress Knee Museum in the middle of nowhere, led by the Burma shave style signs.

I looked at the glass enclosed displays then went across the road to what turned out to be Tom Gaskins workshop.

A nice conversation with Tom, and he invited me to go out on his boardwalk through a beautiful cypress swamp.

"Don't mind the closed end, the state made me close it because there were no handrails".

Walking through his swamp on 12" wide planks showed me true Florida beauty.

Clyde Butcher followed several years later on the same boardwalk, and found Florida as well. His photos have been pleasing me ever since.

Thanks Tom and Clyde!
Join in and write your own page! It's easy to do. How? Simply click here to return to Lost Attractions.
---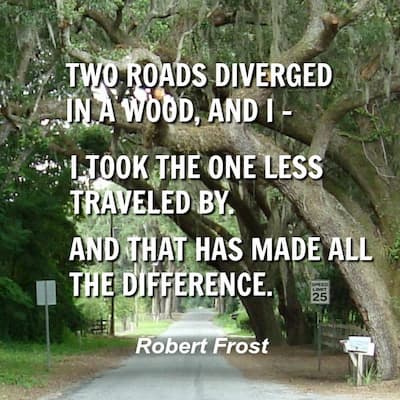 Our Facebook page has more than 70,000  followers who love off the beaten path Florida:  towns, lodging,  road maps, festivals, attractions, scenic road trips, day trips, history, and more.
Take a look and if you enjoy what you see, please give us a like.