UNCLE ERNIE'S BAYFRONT GRILL

1151 Bayview Avenue
Panama City, Florida 32401
Tel:  850-763-8427
We tried Uncle Ernie's on a recent trip to the panhandle and really liked it. It overlooks St. Andrews marina, and has a very comfortable nautical atmosphere including old photos on the walls.

There were five of us in our group: three adults and two children, so we got to sample quite a bit of their menu. We were also seated very promptly in the air conditioned interior. That was great, because it was 90 degrees outside.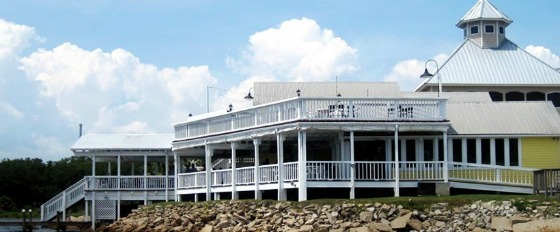 I had blackened grouper and it was great. Another of the group had the shrimp dinner, said it was great, and one of the children had a hamburger which he really loved. We were given the choice of soup or salad as appetizers, and our salads were great. They also served nice hot bread with butter. It was perfect.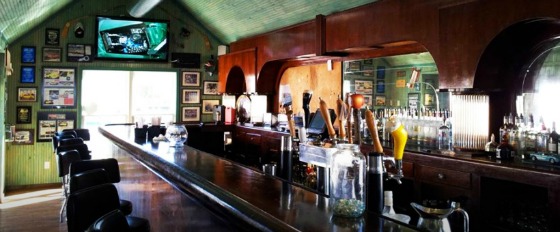 Although primarily a seafood place, you can also get steaks and several Greek or Italian dishes. Dinner prices range between $ 15.00 to $ 25.00. They have a big wine list and a good selection of beer including some microbrews made at Ernie's. They also have a full liquor bar with live music for entertainment on some nights.
Service was very good and friendly, and we will certainly go back again.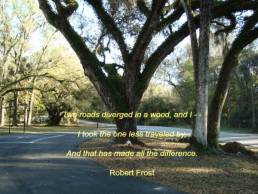 Over 65,000 followers can't be wrong. Learn about off the beaten path Old Florida, historic towns, attractions,  festivals, scenic drives and more.
Like Us On Facebook
Return From Uncle Ernie's To Florida Restaurants