Villa Victor Hotel
42 San Marco Avenue
St. Augustine, Florida 32084
904-829-2292
Villa Victor Hotel is in historic downtown St. Augustine within walking distance of the major attractions as well as a host of great restaurants.  The historic Castillo de San Marcos is nearby along with many other historic sites and buildings.
Villa Victor Hotel, St. Augustine
Visitors to St. Augustine know how difficult it can be to find a parking space.  Villa Victor Hotel has its own parking facility that will save you a lot of time and worry.
The hotel includes a variety of rooms including King and Queen Suites with balconies, and some suites with whirlpool tubs.
All rooms are spacious and modern, and include upscale bathroom amenities, dining on the property, and outdoor pool, and a spa.  Free WiFi is also available on the entire hotel property.
All rooms are smoke free and feature refrigerators, coffee makers, irons, and ironing boards.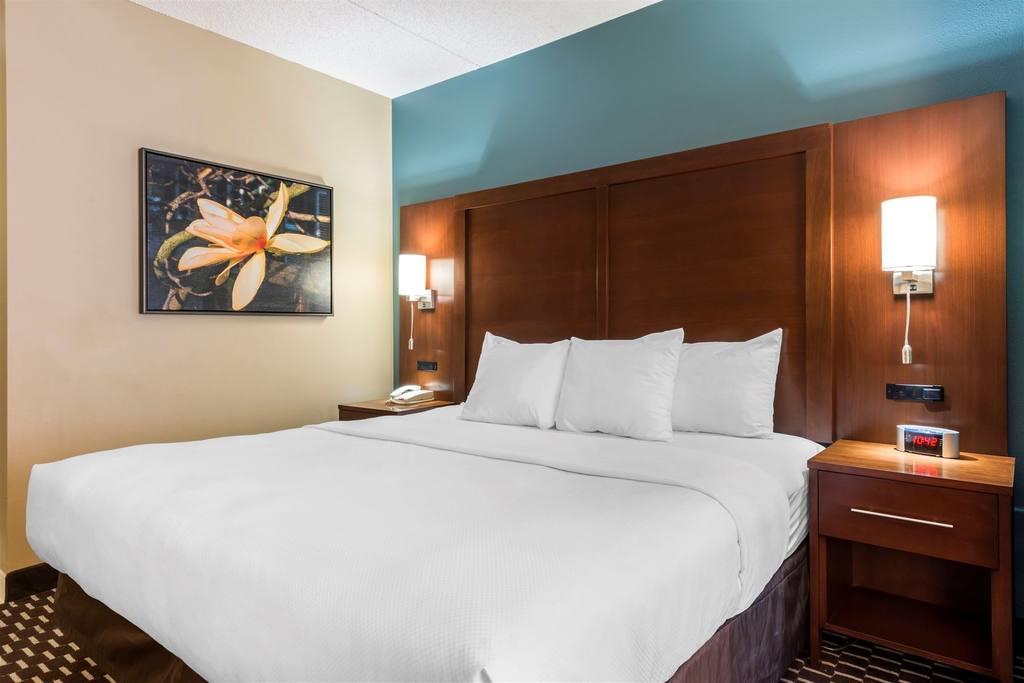 Villa Victor Hotel, St. Augustine
The Chiku Cafe' & Bar is in the hotel and offers delicious breakfast choices, smoothies, juice, oatmeal, scones, and even a breakfast burrito.  Lunch and dinner features bar bites, salads, cheese plates and other light meals you can take up to your room and enjoy.
To top it all off, the hotel offers locally roasted coffee from the Kookaburra Coffee Company, and also features local craft beer in addition to a house-made sangria.  You can also have a cocktail before heading up to your room.