AMELIA ISLAND LIGHTHOUSE
303 Lighthouse Lane
Fernandina Beach, FL 32034

The Amelia Island Lighthouse is in Fernandina Beach and overlooks Egans Creek, the St. Marys River and its entrance to the Atlantic Ocean.  It is the oldest existing lighthouse in Florida.
The lighthouse was built in 1838 using materials from the former lighthouse north of the St. Marys River on Cumberland Island.
The U.S. Coast Guard transferred ownership of the lighthouse to the City of Fernandina Beach in 2001 and they maintain it as a historical monument.
Access to the lighthouse is limited by the City as the structure is in a residential neighborhood and surrounded by houses.  The lighthouse is open to the public on Saturdays for three hours.  The City also offers tours to the lighthouse twice a month.
WHAT TO DO:
Go to the City of Fernandina Beach Amelia Island Lighthouse website for information on hours and tours.  You can also call them at 904-310-3350
ADMISSION HOURS AND FEES: 
Adults: $5.00
Children Under 12 : $3.00
The City does not allow visitors to climb the stairs in the lighthouse.
---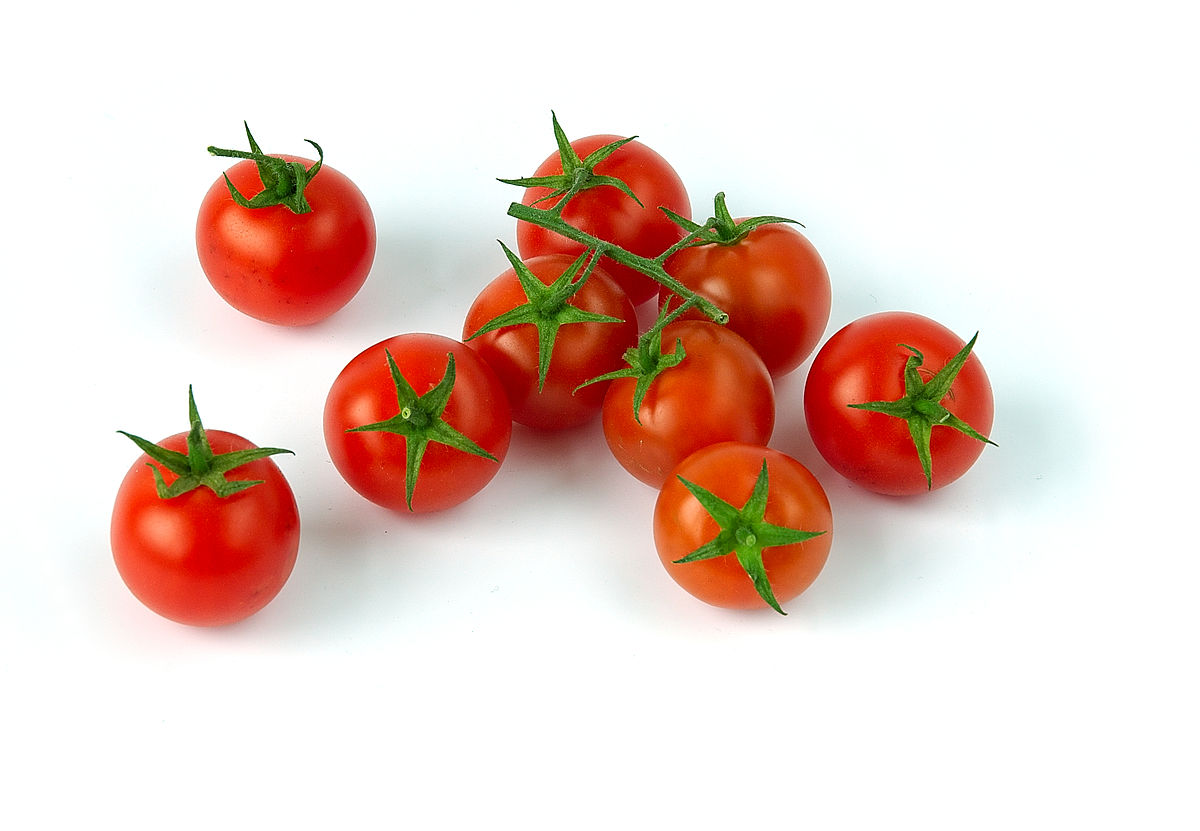 My friends Zach & Jenn own a small organic farm named Zenn Naturals.  It is located near Eustis, Florida and was mostly destroyed by Hurricane Irma
They have brought a lot of health and happiness to their customers during their farming venture and I'd like to help them rebuild and get back into business.
Click on the tomatoes to find out how you can donate to help them rebuild.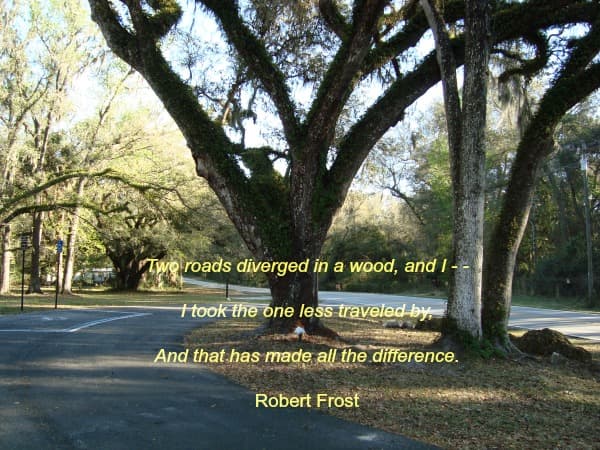 Over 58,000 fans can't be wrong. Learn about off the beaten path Old Florida and historic towns.
Like Us On Facebook
---
Return to Florida Tourist Attractions
Return to Florida Backroads Travel Home