Contact Florida Backroads Travel

This is where you can contact us with your comments.  We can also be reached via snail mail at:
711 N. Donnelly St., #2050
Mount Dora, Florida 32757
We do not reply to telephone numbers, only email addresses or snail mail.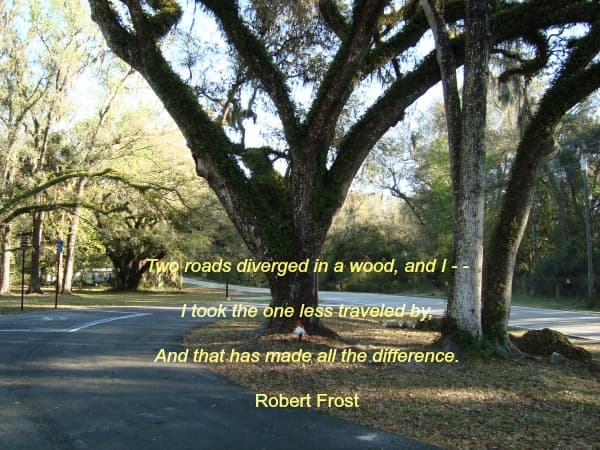 Over 67,000 followers can't be wrong. Learn about off the beaten path Old Florida, historic towns, attractions,  festivals, scenic drives and more.
Like Us On Facebook
Return To Florida Backroads Travel Home