FLORIDA RESTAURANTS

Some sources say there are more than 41,000 Florida restaurants.  Many of these restaurants have reviews on TripAdvisor, Urban Spoon, Yelp, Google and other websites. 

When I am going into a town that is new to me, I usually look at TripAdvisor and find a place with a lot of mostly positive reviews.
Restaurants with only a few reviews can be biased too far on the positive or negative side, so I am cautious about putting much stock in those reviews.
The reviews on Florida Backroads Travel are places that I have actually tried and liked.  I don't write bad reviews.  If I don't like a place, I don't write about it. 
I hope you will agree with me and enjoy these Florida restaurants if you have a chance to try them.  Some are down home simple, some are upscale fancy, and all are good.  None of them are advertisers, so I can afford to be honest.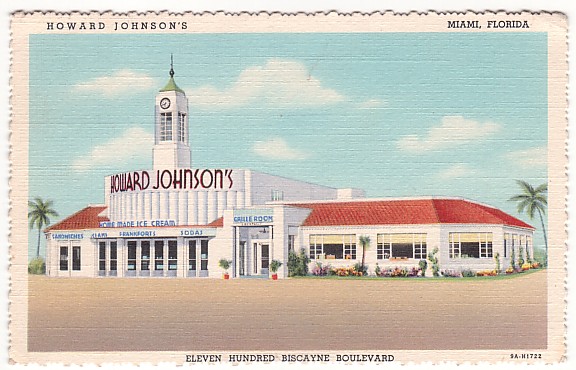 ---
SPECIAL FEATURES
Old Florida Waterfront Restaurants
---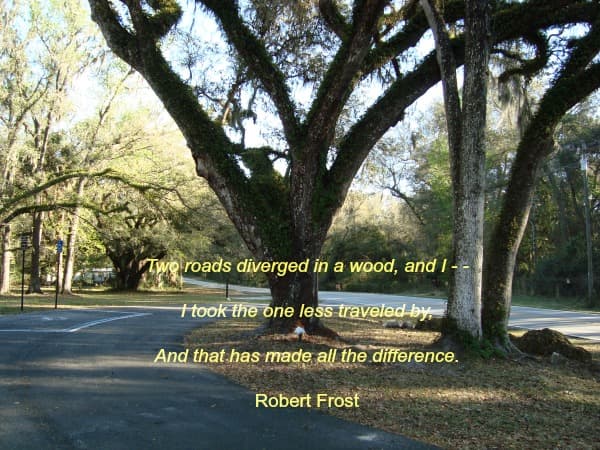 Over 49,000 fans can't be wrong. Learn about off the beaten path Old Florida and historic towns.
Like Us On Facebook
Return From Florida Restaurants To Home