Your Guide to Off the Beaten Path Florida
Florida has grown so fast and become so big that we overlook the few remaining places where the pace of life is a bit slower. 

There is another Florida: a serene place of natural wonders, historic sites and towns that have escaped the frantic growth. This website guides you on less traveled roads that were here before the Interstates that have become the beaten path.  
The links in the left navigation column will get you started on your Florida adventures.  Have fun in the Old Florida you will discover on the roads less traveled.
---
Oct 16, 18 12:29 PM

Florida towns come in many sizes and flavors. There is a town for you whether you are looking for fun, history, shopping, dining or a place to live.

Oct 14, 18 11:13 PM

Eustis, Florida is a thriving small town on the eastern shore of Lake Eustis in Central Florida. It is named for a Seminole War general.

Oct 14, 18 08:30 PM

The oldest buildings in Florida are in St. Augustine reflecting the Spanish heritage dating back to 1565. Many architectural mas-terpieces in the rest of the state were constructed during Florida's Gi…
---
---
---
---
---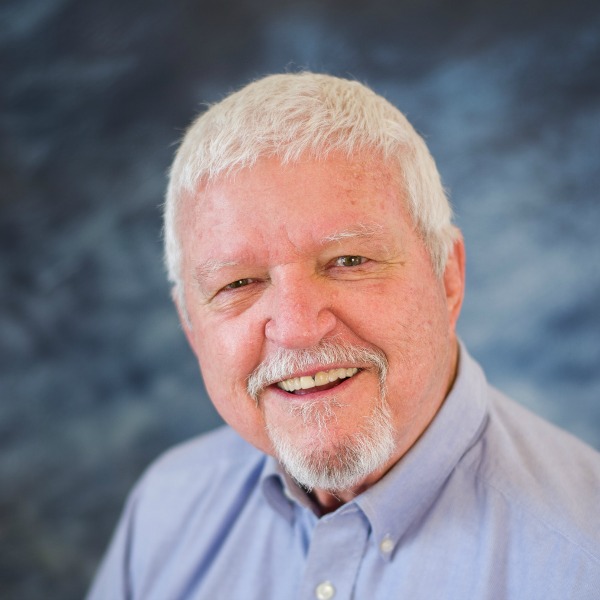 ---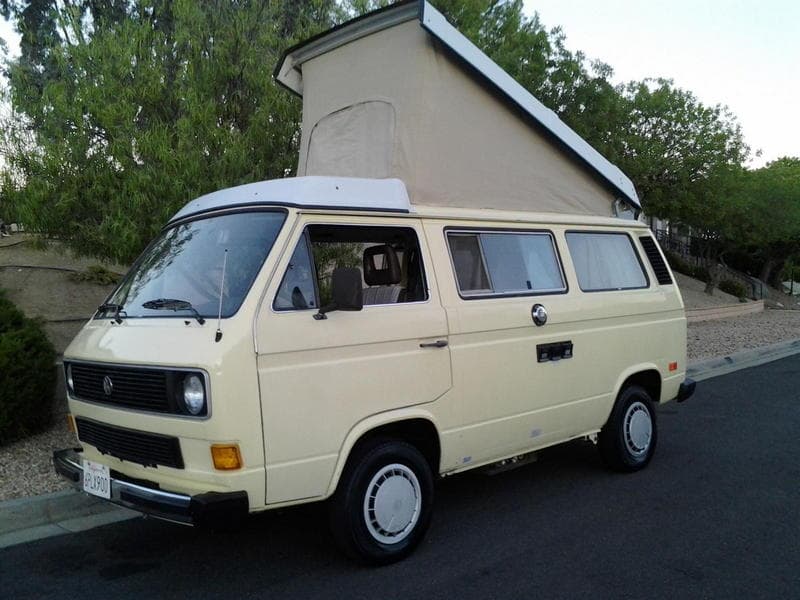 ---
WEBSITE AUTHOR

Mike Miller has lived in Florida since 1960. He graduated as a civil engineer from the University of Florida and has lived and worked in most areas of the state.  He has a love of Old Florida that is reflected in the pages of this website. Mike is the author of 18 separate Florida travel books that can be previewed or purchased at Amazon.
Mike has logged more than 2,000,000 miles in a variety of vehicles on the Florida back roads
---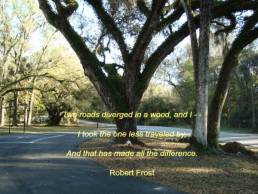 Over 67,000 followers can't be wrong. Learn about off the beaten path Old Florida, historic towns, attractions,  festivals, scenic drives and more.
Like Us On Facebook
---
20180930
---