TRAVEL GUIDE TO OLD FLORIDA

We know many of you are limiting your travel during these uncertain times.  We continue to feature trips, attractions, and other places to visit, but are not encouraging you to visit them until it is safe to do so.  In the meantime, enjoy them virtually from the comfort of your home. 
---
I am one of thousands of Floridians who were either born in the state or have lived here for most of our lives.  The rapid population growth and unchecked development of the past half century have left us bewildered and saddened for the Florida we feel we have lost.  
We remember the way it was and wish it were still the same.  We know that can never be, so I created this website to help you find the places that still have that "Old Florida" feeling. 
I hope our new residents and tourists will also enjoy learning about the state.  
THIS TRAVEL GUIDE TO OLD FLORIDA WILL SHOW YOU

Scenic drives through Old Florida towns, attractions, parks and more along the route.  Maps for each drive.


Thousands of photographs and vintage postcards showing historic scenes of Old Florida.


Florida pioneers, authors, history, culture, and Florida Cracker Restaurants and recipes.


Small inns and lodging that capture the essence of Old Florida.


Day trips to match the theme of your interest and your location.
Enjoy browsing this website by using the drop-down tabs at the top of the page, using the search bar, or going to our FloridaBackRoadsTravel site map that shows all 500 plus pages and articles.  I know you will find many things that interest you.
This short video will give you an idea of some of the things we cover in this website.

---
---
---
---
---
---
---
---
---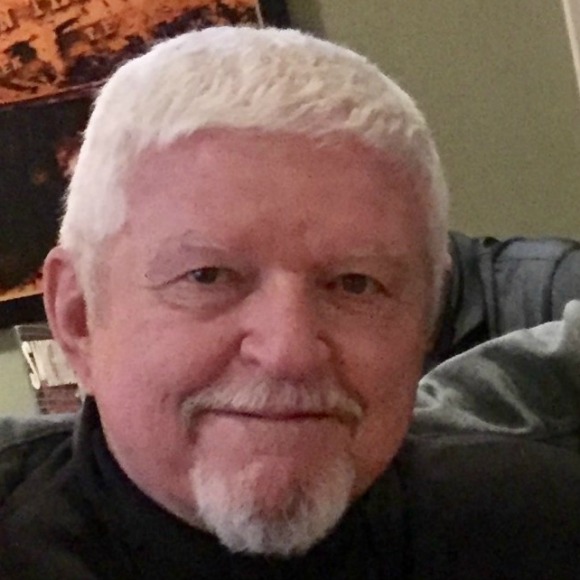 ---
---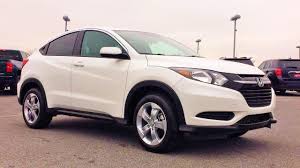 ---
WEBSITE AUTHOR

Mike Miller has lived in Florida since 1960. He graduated as a civil engineer from the University of Florida and has lived and worked in most areas of the state.  His love of Florida is reflected in the pages of this website. Mike is the author of 25 books.  Many of the books are about Florida and can be previewed or purchased at Amazon.
---
Mike has logged more than 2,000,000 miles in 37 different vehicles on the Florida back roads
---
Our Facebook page has more than 93,737 followers who love off the beaten path Florida: towns, tourist attractions, back road maps, lodging, festivals, highway maps, scenic road trips, day trips, history, culture, nostalgia, and more.
Take a look. If you enjoy what you see, please give us a like.
---
Subscribe to our Free Ezine, Florida Heritage Travel
20200322-496-4776-GI23.3.  Photo of Woman with computer created by freepik - www.freepik.com