FLORIDA DAY TRIPS & SCENIC DRIVES
Fun, Culture & Heritage Off the Beaten Path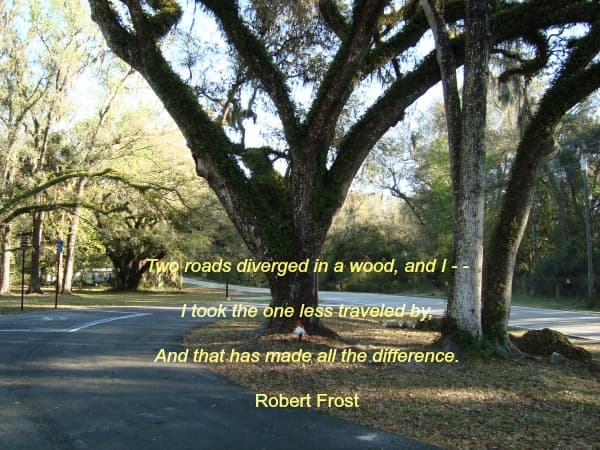 You will discover the most pleasant and relaxing way to travel in Florida is on the back roads. This website shows you everything you need to know about the roads less traveled.
Millions of people visit Florida every year and never see it. Creeping along on the Interstates or Turnpike, their scenic view is limited to billboards on both sides promoting theme parks, adult stores, souvenirs, and smiling personal injury lawyers.
Every interchange seems to have the same gas stations, chain restaurants, and tourist traps.  It's boring to say the least. 

Old Florida - Off the Beaten Path
These travelers miss the other Florida: the serene place of natural wonders, historic sites, and towns that have escaped the frantic growth.  That takes a bit more time and a guide such as Florida Backroads Travel.
This website guides you along the less traveled roads that were here before the super highways.  There are hundred of maps with scenic drives in all geographical regions of the state.
You will discover small towns and their histories,  festivals, wineries, historic sites, beaches, parks, restaurants and authentic old Florida lodging places.
The links in the left navigation column will get you started on your Florida adventures.  Have fun in the Old Florida you will discover on the roads less traveled.
---
---
---
---
---
---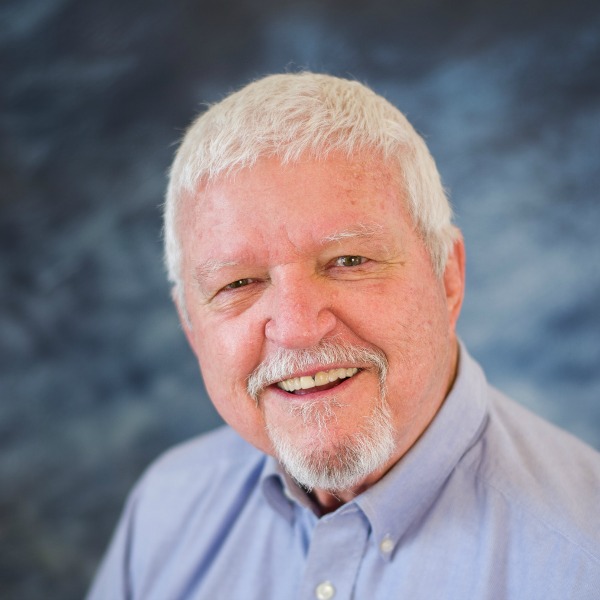 ---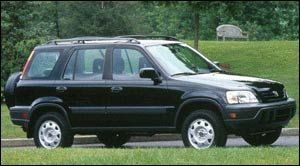 ---
WEBSITE AUTHOR

Mike Miller has lived in Florida since 1960. He graduated as a civil engineer from the University of Florida and has lived and worked in most areas of the state.  He has a love of Old Florida that is reflected in the pages of this website. Mike is the author of 18 separate Florida travel books that can be previewed or purchased at Amazon.
Mike has logged more than 2,000,000 miles in a variety of vehicles on the Florida back roads
---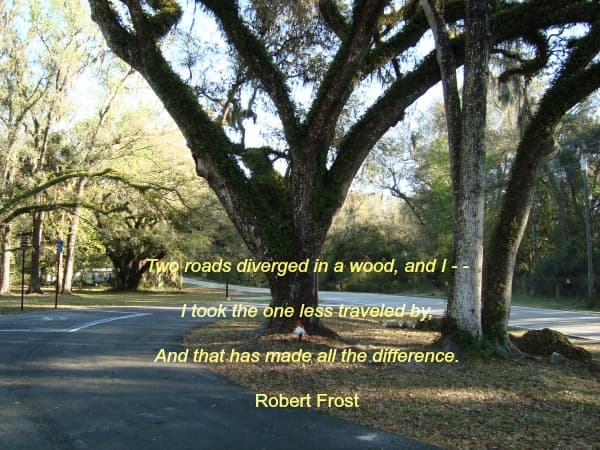 Over 67,000 followers can't be wrong. Learn about off the beaten path Old Florida, historic towns, attractions,  festivals, scenic drives and more.
Like Us On Facebook
---