FLORIDA TRAVEL GUIDE
Maps, Towns, Day Trips, Culture, History 

This Florida travel guide helps you navigate a state that is changing culturally and geographically faster than any other in the USA.  The population has increased from 5 million in 1960 to almost 22 million in 2019.
Many new Floridians drive to work or vacation on the interstate highways or toll roads.  This means they never get a chance to see Florida the way it was not so long ago.  
They miss out on that other Florida, what we call Old Florida. It's a serene place of natural wonders, beaches, historic sites and towns that have somehow escaped the frantic growth of recent years.
What they see instead are thousands of other unhappy people in vehicles creeping along on multi-lane highways.   They see hundreds of ugly billboards on both sides of the highway as they lurch along with other cars all in a hurry.
Sometimes they can't even use their cruise control because traffic is stop and go.  The one finger salute has become the universal language of the crowded Florida highway.  A simple trip is no longer any fun.
REMEMBER THE NOSTALGIA OF THE FAMILY RIDE?
Not many years ago, the family ride was a tradition in much of America, including Florida.  Mom and Dad and the kids would pile into the car or station wagon and just ride around. 
People believed a car was for pleasure, not just a machine to get them to work or run errands.  They were not going anywhere in particular.  It was just a ride to see new sights usually within few miles of their homes. 
A lot of these rides were on Sunday afternoons after church.  It was called "the Sunday drive", and it was a part of American culture for most of the twentieth century
The pleasure was in the ride itself, not in the destination.  In fact, there were usually no destinations unless you count stopping at an ice cream store or drive in for a treat.
This ride was not on the busy interstates or toll roads.  It was on the roads less traveled because you were not in a big hurry.
The fun was in the anticipation and excitement of seeing a hill ahead and wondering what you will see on the other side.  What kind of new and interesting cars you might see, people you might wave at or toot a friendly honk on the horn. 
You slowed down to look at interesting old homes, historic markers, cows in a field, lakes, rivers, trees.  Your joy was in what you were seeing, not just driving to get somewhere.  You were not in a hurry.  You just wanted to enjoy the pleasure of the ride.
That ride is what this Florida travel guide is all about.  It is loaded with maps and suggestions for scenic drives, and none of these suggestions involve traveling on the interstate.
If you do want your ride to go somewhere, if the destination is important, then we have you covered there too.
This website is your Florida travel guide.  Its pages are loaded with information on day trips, road trips, towns, parks, festivals, tourist attractions, lodging, Florida history, heritage, and culture. Hundreds of maps are provided with clearly marked routes.
Information is also identified with Florida's geographical regions:  Northwest, North Central, Northeast, Central East, Central, Central West, Southwest, Southeast, the Everglades, and the Florida Keys.

We also have day trip information about things to do and places to visit within 100 miles of selected Florida cities, similar to the one you see above for Orlando. 
The other cities are Pensacola, Tallahassee, Jacksonville, The Villages, Gainesville, Tampa, and south Florida including West Palm Beach, Fort Lauderdale, Miami, and the Florida Keys including Key West.
If you are interested in particular themes for your Florida adventure, we have information on attractions where you can find fun things to do and see based on your particular interest.
Examples include theme parks such as Walt Disney World, beaches, water based activities, performing arts centers, fresh water springs, hotels, and restaurants,   
We have information on our recommended hotels, motels, resorts, and small inns.  Many of these charming places are off the beaten path, away from the crowds and noise, but provided with the amenities you need to enjoy your vacation.
Enjoy your travel in the Sunshine State.  We are confident our Florida travel guide will make your trip even more enjoyable.
---
FLORIDA TRAVEL GUIDE NEW AND UPDATED POSTS
---
---
---
---
---
---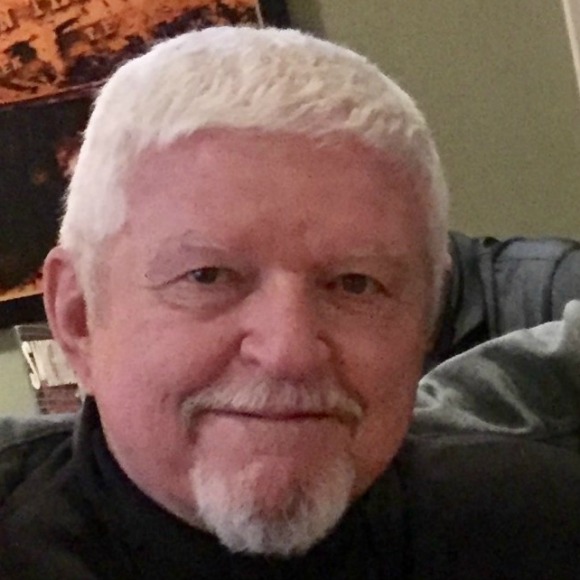 ---
---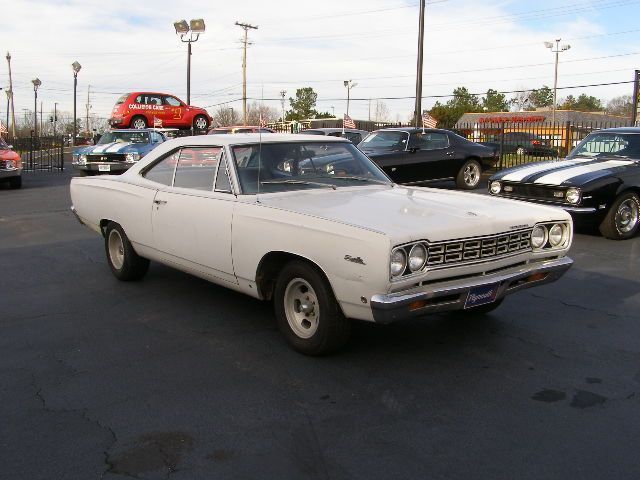 ---
WEBSITE AUTHOR

Mike Miller has lived in Florida since 1960. He graduated as a civil engineer from the University of Florida and has lived and worked in most areas of the state.  His love of Florida is reflected in the pages of this website. Mike is the author of 25 books.  Many of the books are about Florida and can be previewed or purchased at Amazon.
---
Mike has logged more than 2,000,000 miles in 35 different vehicles on the Florida back roads
---
Our Facebook page has more than 77,450  followers who love off the beaten path Florida: towns, tourist attractions, back road maps, lodging, festivals, highway maps, scenic road trips, day trips, history, culture, nostalgia, and more.
Take a look. If you enjoy what you see, please give us a like.
---
---
---
SUBSCRIBE TO OUR FREE MONTHLY EZINE
FLORIDA HERITAGE TRAVEL
The latest updates to our website and stories about people, places, and events.
20191226-213-2738-GI28.3