FLORIDA TRAVEL GUIDE 
Off the Beaten Path Places, Culture, and History

---
This Florida travel guide helps you navigate a state that is changing culturally and geographically faster than any other in the USA.  The population has increased from 5 million in 1960 to almost 22 million in 2019.
This means that millions of people who live in Florida and other millions who visit every year have never really seen the state the way it was not so long ago.
They travel on the Interstates or Turnpike and miss the old Florida.
What they see is a crowded multi‑lane highway slashing through the woods and swamps with ugly billboards on both sides.

These travelers miss the other Florida: the serene place of natural wonders, historic sites and towns that have somehow escaped the frantic growth.

That takes a bit more time and a handy guide such as Florida-Back-Roads-Travel.
The pages of this website are loaded with information on day trips, road trips, towns, attractions, and Florida history and culture. Maps are provided with clearly marked routes.
New and updated articles are added to the website every day.  Enjoy yourself as you travel through off the beaten path Florida.
---
---
---
---
---
---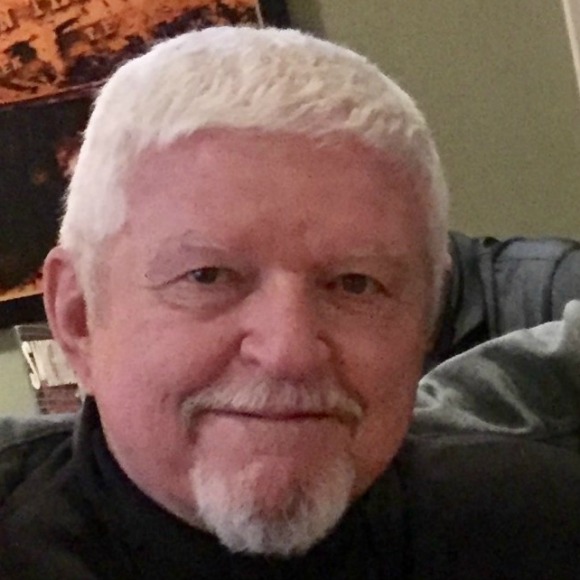 ---
---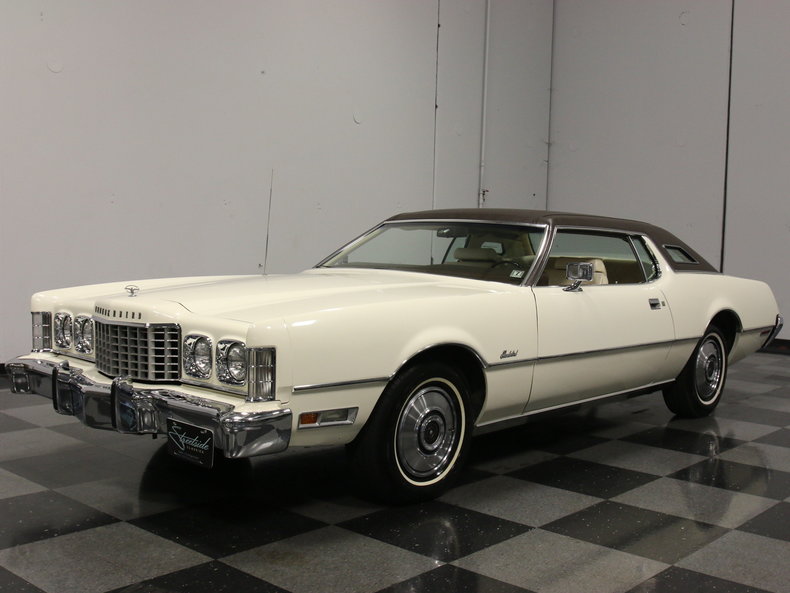 ---
WEBSITE AUTHOR

Mike Miller has lived in Florida since 1960. He graduated as a civil engineer from the University of Florida and has lived and worked in most areas of the state.  His love of Florida is reflected in the pages of this website. Mike is the author of 18 separate Florida travel books that can be previewed or purchased at Amazon.
---
Mike has logged more than 2,000,000 miles in 35 different vehicles on the Florida back roads
---
Our Facebook page has more than 73,000  followers who love off the beaten path Florida:  towns, lodging,  road maps, festivals, attractions, scenic road trips, day trips, history, and more.
Take a look and if you enjoy what you see, please give us a like.
---
---
---
SUBSCRIBE TO OUR FREE MONTHLY EZINE
The latest updates to our website and stories about people, places, and events.
20190910-2673-GI48.8