Webster Country Cottages
12603 SR 471
Webster, Florida 33597
352-569-1028
Webster is a small central Florida town famous for its flea markets., open only on Mondays, and one of the largest in the United States.  Many people like to come to Webster Country Cottages on Sunday night to go to the flea markets on Monday.
The gated property is on a small and peaceful ranch in the Florida wilderness.  The inn features 3 cottages and has all of the modern conveniences.  The largest cottage has 3 bedrooms and 2 baths, the middle sized one has two queen beds and a sleeper sofa with a full bath, and the smallest is an efficiency with  a great view and large deck.
The cottages are on the grounds of a small ranch and enjoy a diverse following of business people, snowbirds, and flea market enthusiasts.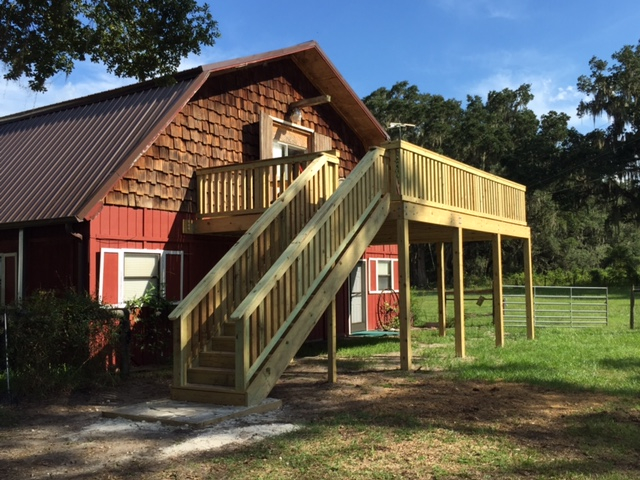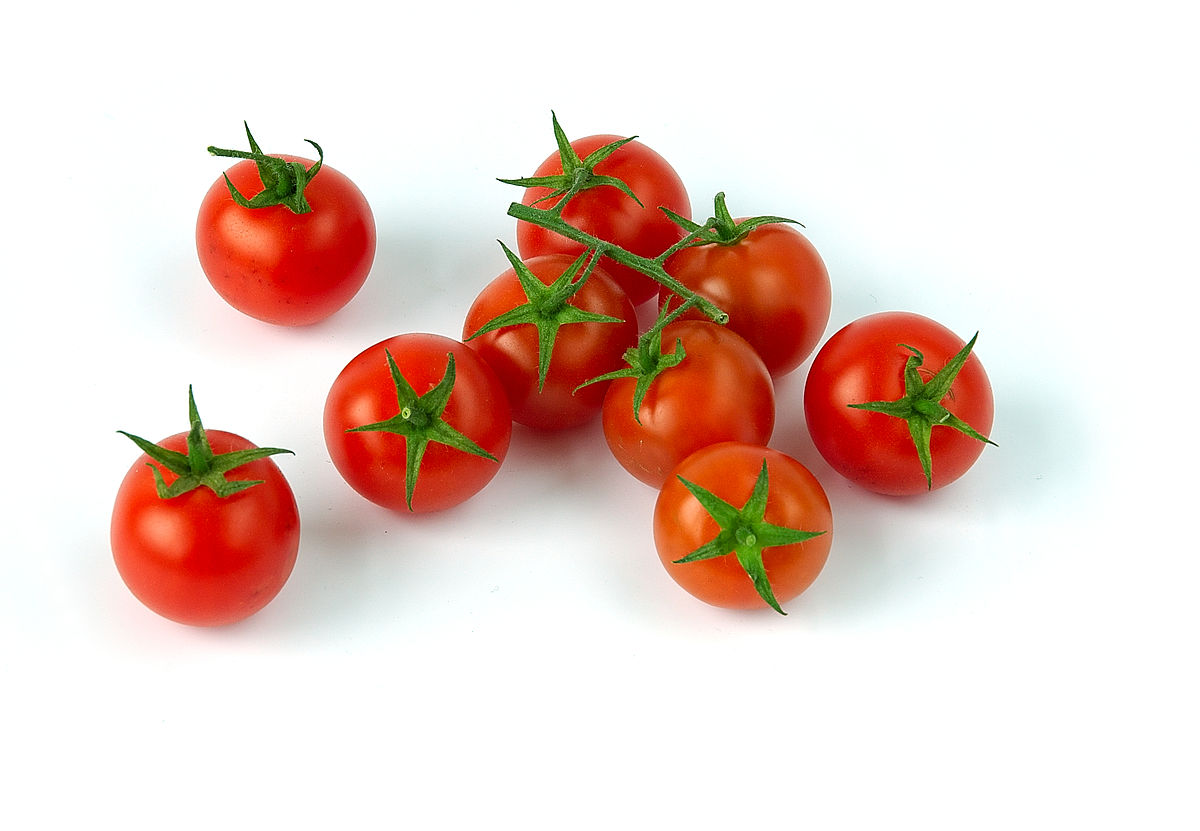 My friends Zach & Jenn own a small organic farm named Zenn Naturals.  It is located near Eustis, Florida and was mostly destroyed by Hurricane Irma
They have brought a lot of health and happiness to their customers during their farming venture and I'd like to help them rebuild and get back into business.
Click on the tomatoes to find out how you can donate to help them rebuild.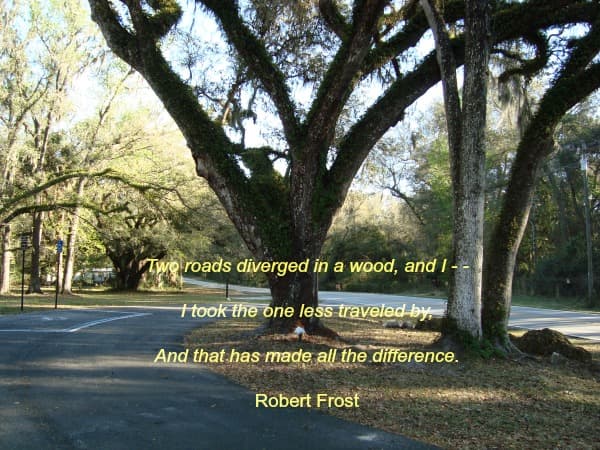 Over 58,000 fans can't be wrong. Learn about off the beaten path Old Florida and historic towns.
Like Us On Facebook