ABOUT MIKE MILLER
AND FLORIDA BACKROADS TRAVEL
Updated January 31, 2021
My name is Mike Miller and I created Florida Back Roads Travel to give me a way to share my extensive knowledge of Florida, especially my travels in those less developed regions we call Old Florida.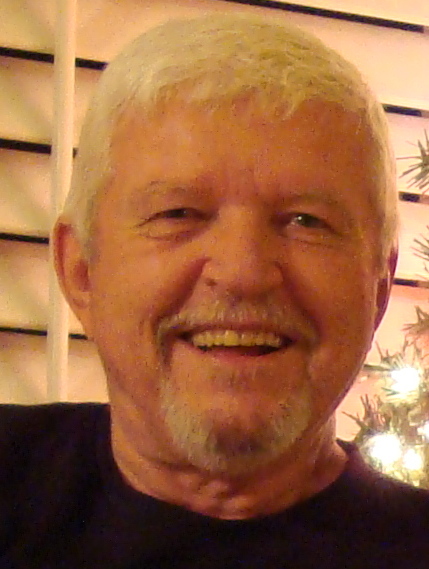 Mike Miller
I have lived in Florida since 1960.  After graduating as a civil engineer from the University of Florida, I spent many years living and working in most areas of Florida.
Projects I've worked on include Walt Disney World, EPCOT, Universal Studios and hundreds of  other major developments from Pensacola to Key West. During my engineering career I developed a love and understanding of Old Florida that is reflected in the pages of this website.

From the very beginning I had the privilege of traveling all over the state on business and pleasure.  My nature is to avoid the main highways and get from Point A to Point B on the less traveled paths.  My love for those places I discovered on the back roads led me to the idea of this website.
In addition to those back road jaunts, I have lived in Pensacola, Jacksonville, Gainesville, Tampa, Orlando, Winter Park, Melbourne, Merritt Island, Indialantic, Miami, Fort Lauderdale, Boca Raton, Jupiter, Key Biscayne, Naples and Mount Dora.
I also became very interested in Florida history. I am a member of The Florida Historical Society, and have belonged to most of the local historical groups in places I've lived.
The website has information on several hundred towns and attractions, including a bit of their history.  I look for interesting restaurants and lodging opportunities in the quieter areas of Florida.
You will also find dozens of maps describing day trips in all of the major regions of Florida.  The website has hundreds of informative articles on wineries, museums, state parks and other attractions around the state.  It also has listings of major Florida annual events, art festivals and craft shows.
The website has been steadily growing since I created it in 2009.
It is now in the top one tenth of one percent of all websites in the world in terms of visitor traffic.  
Even though I had no experience with creating a web business, I was able to do so using the tools provided by SiteSell, a company that provides a system called SBI! (Solo Build It!) that gave me all the tools to create a successful website.
You can find out more about SiteSell and Solo Build It! by clicking on the link to my review later in this article.
Florida Back Roads Travel Gets a Lot of Traffic
Alexa.com is a website service that provides analytic data about websites and gives them a ranking number based on web traffic.  The lower the Alexa ranking number, the better.
For example, Google's Alexa rank is 1 (nobody gets more traffic than Google), Amazon's rank is 6 (only 5 websites get more traffic than Amazon).

One source estimated that there were 1.7 registered websites in the world as of  March 2021, with about 200 million being active.  
Any Alexa ranking less than 17 million, therefore, means that the website is in the top 1% of all websites in the world in terms of traffic.
The Alexa ranking for Florida-Backroads-Travel.com as of March 2, 2021 is 94,654.
You can see there are plenty of people interested in learning about Florida and what's out there on the back roads.
Read my review of the system that helped me build this website:
Read my resume as a professional engineer at:
---
MY VIDEO INTERVIEW BY SBI! IN 2020.
---
ANOTHER INTERVIEW BY SBI! IN 2020.
---
---
---
---
---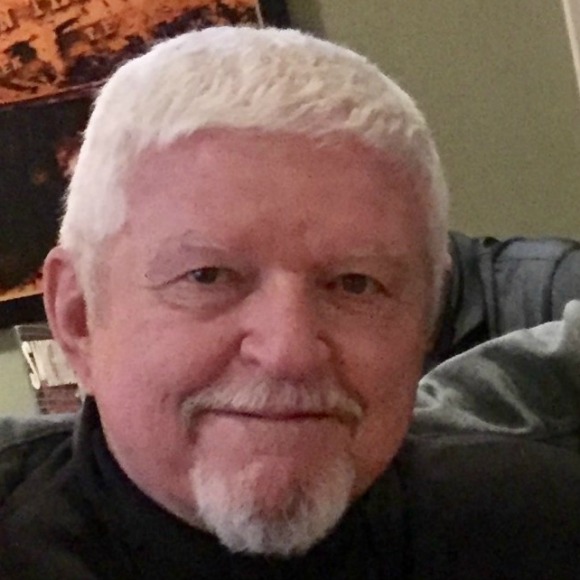 ---
---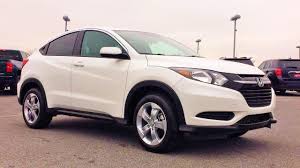 ---
WEBSITE AUTHOR

Mike Miller has lived in Florida since 1960. He graduated as a civil engineer from the University of Florida and has lived and worked in most areas of the state.  His love of Florida is reflected in the pages of this website. Mike is the author of 25 books.  Many of the books are about Florida and can be previewed or purchased at Amazon.
---
Mike has logged more than 2,000,000 miles in 37 different vehicles on the Florida back roads
---
---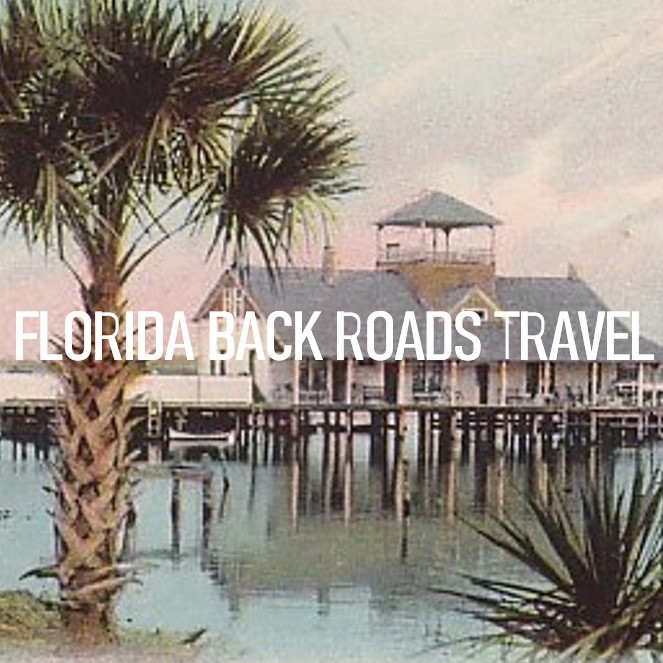 Our Facebook page has more than 113,548 followers who love off the beaten path Florida: towns, tourist attractions, maps, lodging, food, festivals, scenic road trips, day trips, history, culture, nostalgia, and more. 
Take a look. If you enjoy what you see, please give us a like.
---
---
Florida Back Roads Travel is not affiliated with or endorsed by Backroads, a California-based tour operator which arranges and conducts travel programs throughout the world.
By Mike Miller, Copyright 2009-2021 Florida-Back-Roads-Travel.com