ABOUT MIKE MILLER
AND FLORIDA BACKROADS TRAVEL
Updated January 31, 2021
I created Florida Back Roads Travel to give me a way to share my extensive knowledge of Florida, especially my travels in those less developed regions we call Old Florida.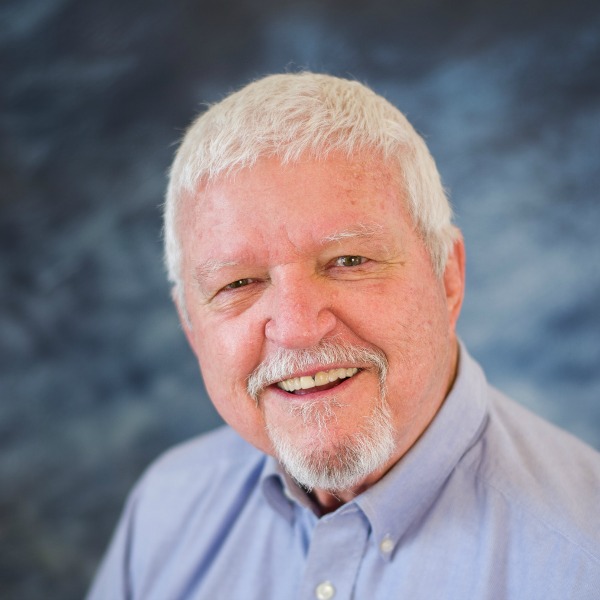 Mike Miller
I have lived in Florida since 1960, moving down here to join the U.S. Navy after three years of college at the University of Wisconsin.  While there I played on the basketball team and studied English literature. 
After my Navy hitch ended, I attended the University of Florida and graduated as a civil engineer.  I spent my entire career working as an engineer on projects in Florida.
Projects I've worked on include Walt Disney World, EPCOT, Universal Studios and hundreds of  other major developments from Pensacola to Key West.
During my engineering career I developed a love and understanding of Old Florida that is reflected in the pages of this website.

From the very beginning I had the privilege of traveling all over the state on business and pleasure.  My nature is to avoid the main highways and get from Point A to Point B on the less traveled paths.  
My love for those places I discovered on the back roads led me to the idea of this website.
In addition to those back road jaunts, I have lived in Pensacola, Jacksonville, Gainesville, Tampa, Orlando, Winter Park, Melbourne, Merritt Island, Indialantic, Miami, Fort Lauderdale, Boca Raton, Jupiter, Key Biscayne, Naples and Mount Dora.
I also became very interested in Florida history. I am a member of The Florida Historical Society, and have belonged to many of the local historical groups in places I've lived.
The website has information on several hundred towns and attractions, including a bit of their history.  I look for interesting restaurants and lodging opportunities in the quieter areas of Florida.
You will also find dozens of maps describing day trips in all of the major regions of Florida.  The website has hundreds of informative articles on wineries, museums, state parks and other attractions around the state.  
It also has listings of major Florida annual events, art festivals and craft shows.
Read my review of the system that helped me build this website:

Read my resume as a professional engineer at:
---
MY VIDEO INTERVIEW BY SBI! IN 2020.
---
ANOTHER INTERVIEW BY SBI! IN 2020.
---
---
---
---
---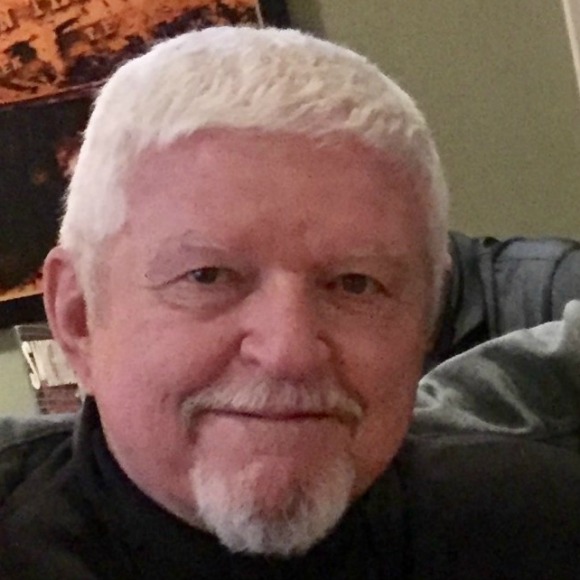 ---
---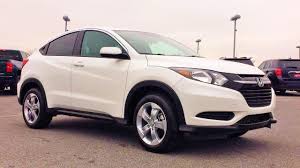 ---
WEBSITE AUTHOR

Mike Miller has lived in Florida since 1960. He graduated as a civil engineer from the University of Florida and has lived and worked in most areas of the state.  His love of Florida is reflected in the pages of this website. Mike is the author of 25 books.  Many of the books are about Florida and can be previewed or purchased at Amazon.
---
Mike has logged more than 2,000,000 miles in 37 different vehicles on the Florida back roads
---
---

Our Facebook page has more than 128,577 followers who love off the beaten path Florida: towns, tourist attractions, maps, lodging, food, festivals, scenic road trips, day trips, history, culture, nostalgia, and more.  We post articles every day.  Please check it out and if you like it, we would appreciate a "like" from you.
---
By Mike Miller, Copyright 2009-2023
Florida-Back-Roads-Travel.com
Florida Back Roads Travel is not affiliated with or endorsed by Backroads, a California-based tour operator which arranges and conducts travel programs throughout the world.