Brooksville Florida
Brooksville Florida is just a few miles east of Weeki Wachee on the other side of Spring Hill.  It is within a long commuter's drive of Tampa.

How Brooksville Florida Got Its Name
Charles Sumner was a United States Senator from Massachusetts in the years before the American Civil War. He was an outspoken opponent of slavery, and known for his fiery speeches on the subject.

Preston Brooks was a congressman from South Carolina, and an equally outspoken advocate of slavery.

One day in 1856, Sumner gave a speech in the Senate that was especially insulting to the South. Brooks savagely attacked Sumner on the Senate floor and nearly beat him to death with a cane. Sumner missed the next 3 years of service in the Senate, and needed extensive therapy to survive his injuries.

Brooksville Florida is named for Preston Brooks. His attack on the hated Yankee senator made him a hero in the South, and Brooksville was very much a southern city in the years during and after the civil war.
The weather worn statue of a confederate soldier still stands guard in front of the Hernando County courthouse in downtown Brooksville.

Hernando County Courthouse, Brooksville
The violent act that inspired the town's name does not fit with its peaceful demeanor of today. Lovely ancient oaks line the brick streets. Grand old well maintained southern mansions stand proudly in quiet neighborhoods.

Unlike most of table-flat Florida, Brooksville Florida and Hernando County have many rolling hills. Some of them are among the highest elevations in Florida.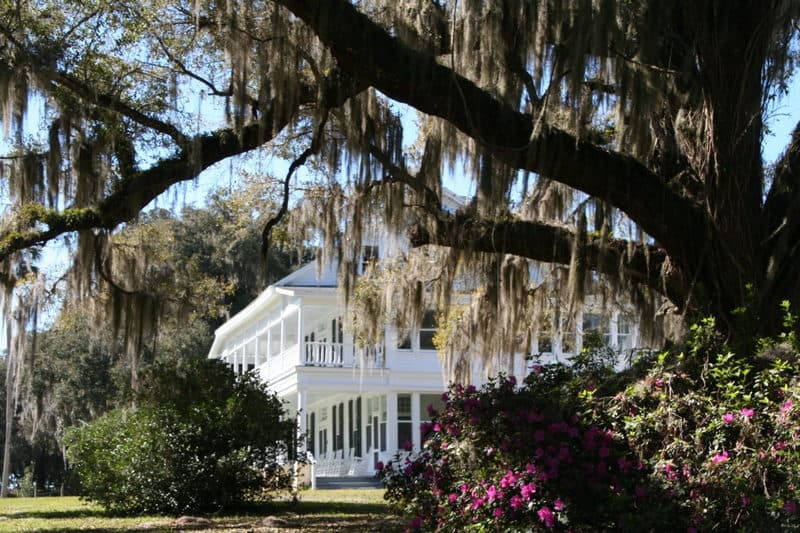 Chinsegut Hill Manor House, Brooksville, Florida
One of the most interesting attractions in Brooksville is Chinsegut Hill Manor House, known locally also Mount Airy, Snow Hill or just The Hill.
This is a historic site that was originally the plantation of Colonel Byrd Pearson from South Carolina who named his sprawling estate "Mount Airy".  The house was partially completed before Florida became a state.  The property has had other uses and names over the years.
Main Street Eatery, Brooksville, Florida
Right downtown, across from the County Courthouse, is the Main Street Eatery.

This homey little restaurant seats only a few people, and serves wonderful lunches. One of their specialties is a multi-bean Cajun soup that is one of the best dishes in the State of Florida. The soup alone is worth a trip to Brooksville.

The friendly, laid back residents of Brooksville are another good reason to visit.

Much of the information in our website is available in a series of books for each of Florida's 8 geographical regions, along with a separate book covering all 8 regions titled Florida Backroads Travel. All books are available both in Kindle and paper back.
Click on the book cover for free previews of these books at Amazon.

---
---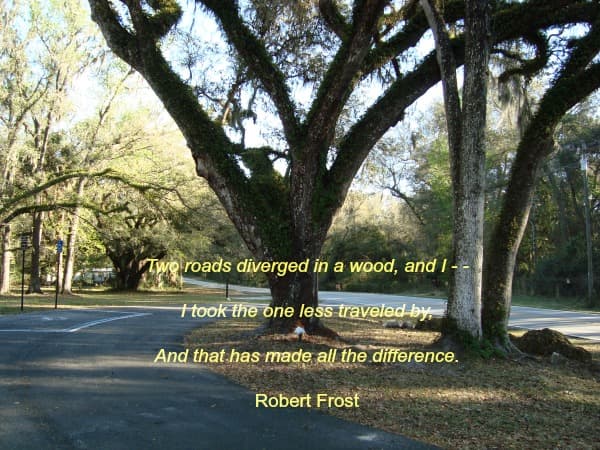 Over 37,000 fans can't be wrong. Learn about off the beaten path Old Florida and historic towns.
Like Us On Facebook
Return From Brooksville Florida To Florida Towns
Return To Florida Backroads Travel Home