BEST TOWNS IN FLORIDA

There are more than 400 Florida towns and cities.  This page tells you about what we consider to be some of the best towns in Florida to visit or live.
You will learn all about these places on our website whether you are looking for fun, culture, shopping, dining, a place to settle down or just a Florida getaway.

According to the Florida League of Cities, Inc., there are 411 incorporated Florida cities and towns.  In addition to these, another source has profiles for 8,643 populated places including cities, towns, neighborhoods and settlements.
We also cover many of these places.
No single website can explore this many towns in depth, so I will focus initially on those towns I know something about.  Again, this is strictly my opinion of some of the best towns in Florida.

Here are the towns and cities currently on the Florida Backroads Travel website:
---
NORTHWEST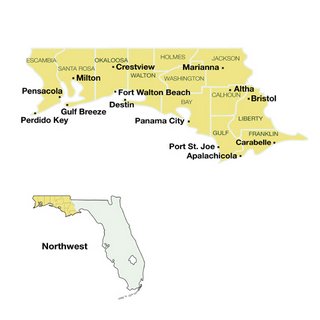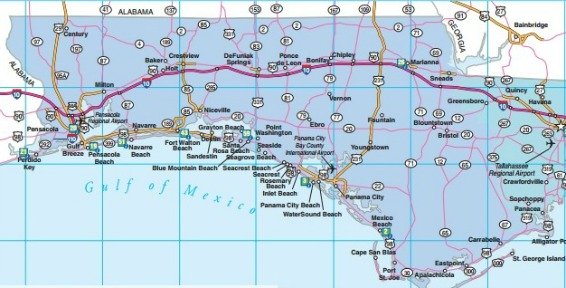 ---
NORTH CENTRAL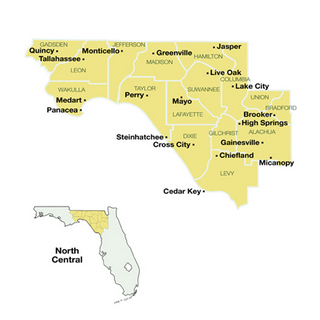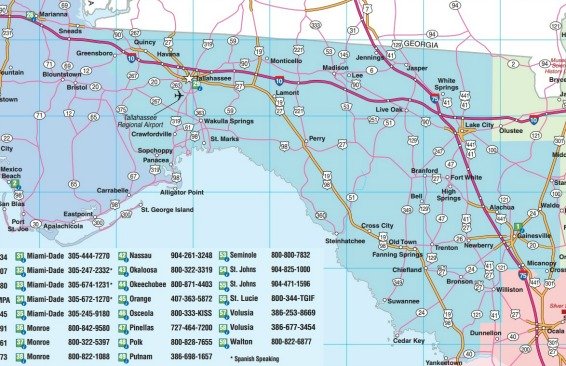 ---
NORTHEAST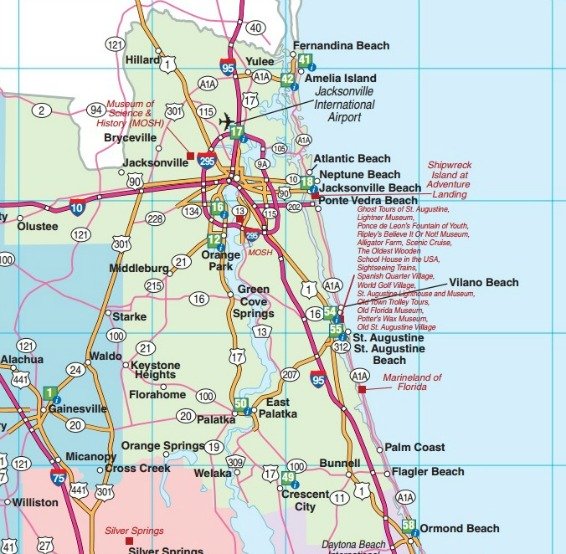 ---
CENTRAL EAST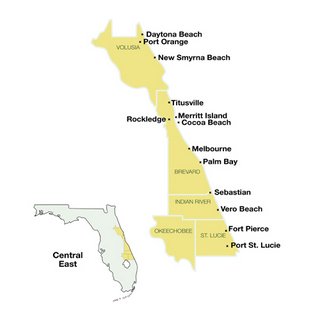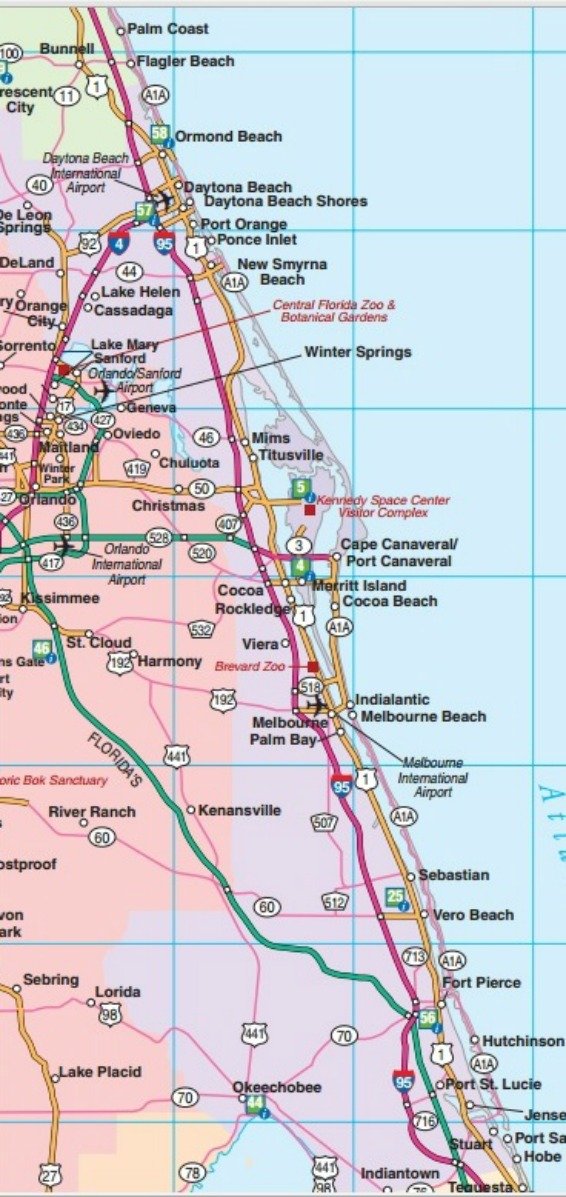 ---
CENTRAL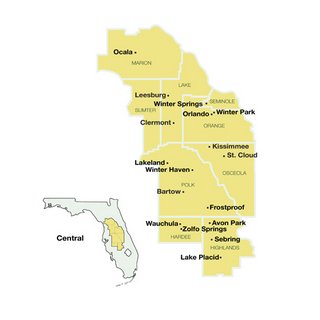 ---
CENTRAL WEST
---
SOUTHWEST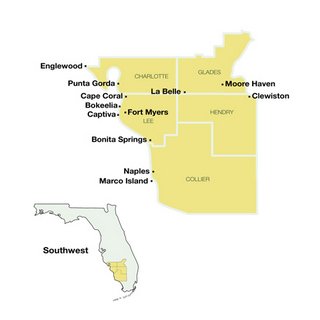 ---
SOUTHEAST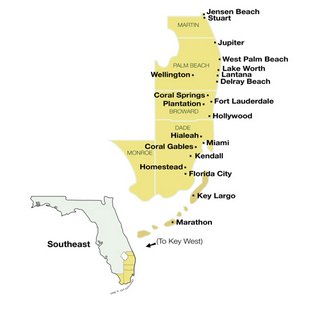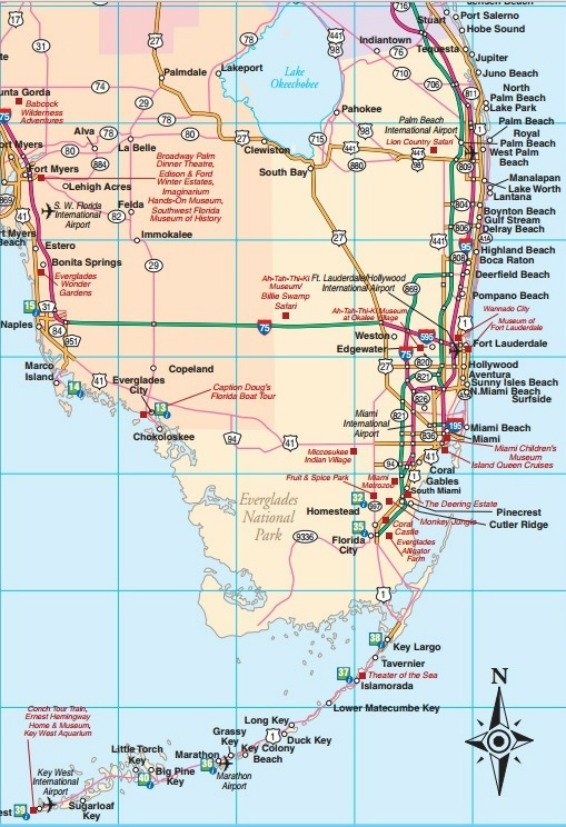 ---
SPECIAL FEATURE:   Florida Towns at the End of the Road
SPECIAL FEATURE:   Old Florida Working Waterfront Towns
SPECIAL FEATURE:   Old Florida Towns on the St Johns River
SPECIAL FEATURE:   Old Florida Places on the Suwannee River
---
SPECIAL FEATURE:   Old Florida Towns on the Indian River Lagoon
SPECIAL FEATURE:   Old Florida Towns on the Forgotten Coast
SPECIAL FEATURE:   Florida Mural Towns
SPECIAL FEATURE:   Florida Historic Homes
SPECIAL FEATURE:   Maytown Road from Osteen to Oak Hill
SPECIAL FEATURE:  Lot Sales Towns
Beverly Hills, Canaveral Groves, Cape Coral, Citrus Springs, Deltona, Florida Shores, Golden Gate Estates, Indian Lake Estates, Lehigh Acres, Marco Island, North Port, Palm Coast, Port LaBelle, Port St. John, Port Malabar, Port St. Lucie, Port Charlotte, Ridge Manor, Rotonda West, Silver Springs Shores, Spring Hill, St. Augustine Shores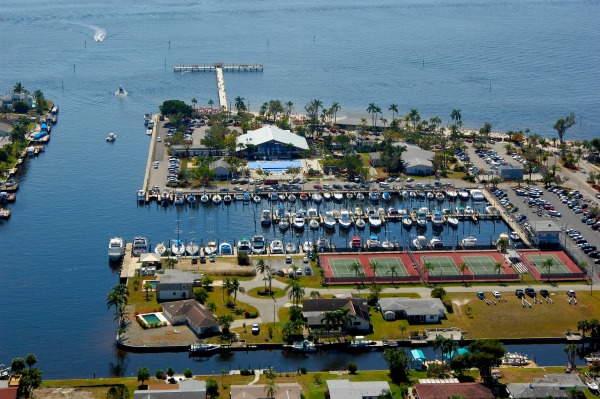 Cape Coral
The capital of Florida is Tallahassee. Pensacola and St. Augustine are the oldest towns. Both were chartered in 1822, but St. Augustine was settled in 1565 and is the oldest continuously occupied city in the United States.
Other than St. Augustine and Pensacola, the history of most towns in Florida goes back to just before or after the Civil War, which took place between 1861 and 1865.

Florida also has its share of Ghost Towns , once thriving places whose bones now bake quietly in the hot Florida sun.
Many of my favorite small Florida towns are in the Florida Main Street Program. These are typically small towns that have worked with the State of Florida to rejuvenate their downtown districts.
Many of them have become favorite Florida retirement communities for baby boomers because of their charm and walkability.
The results have been impressive, so I like to write about these towns when I can. They are great places to visit or retire.
Each Florida town page discusses the history of a town and how it fits into Florida history.
The Florida League of Cities website is also a great resource.
---
20181127