OLD FLORIDA TOWNS ON THE  FORGOTTEN COAST       
Some local chambers of commerce got together in the early 1990s and came up with a name for their lonely stretch of north Florida gulf front towns and beaches.
Forgotten Coast is a pretty good name for this section along US-98 in the Panhandle.
The coast extends from Mexico Beach to Shell Point Beach and St. Marks.
It is not nearly as crowded and busy as the beaches to the west toward Panama City and the rest of the Redneck Riviera.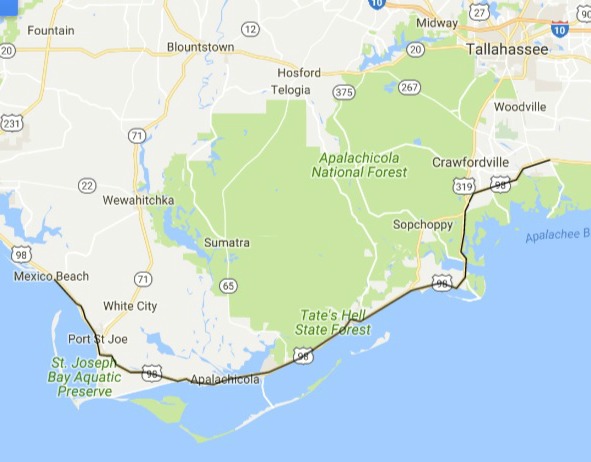 Here are 4 Florida towns along the Forgotten Coast that should be remembered as neat places to chill out and enjoy some remaining Old Florida.  The places have great beaches and seafood and a lot of history.
The towns are arranged from west to east as if you are driving along US-98.
---
PORT ST JOE was once defined by the rancid stench of its paper mill.  The mill is long gone and the town has reinvented itself as a tourist destination.  Click on photo for more.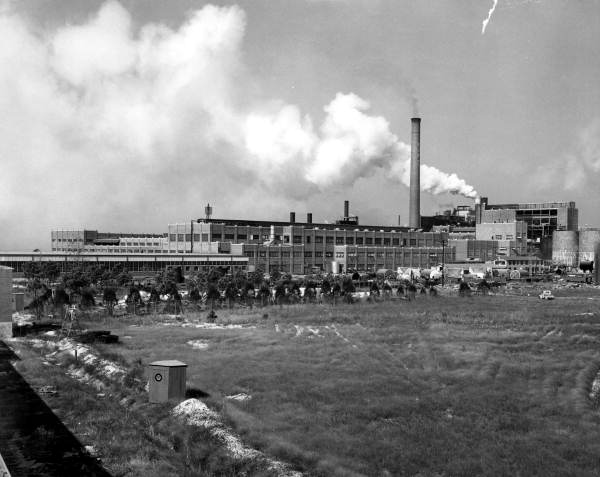 ---
APALACHICOLA is world famous for its oyster harvest and the many restaurants that specialize in preparing them.  Click on photo for more.
---
---
CARRABELLE is a quiet fishing village that played a large role in World War Two.  It's where amphibious landings were practiced before the Normandy invasion. Click on photo for more.
---
ST MARKS is a tiny fishing village that played an important role in early Florida history.  Click on photo for more.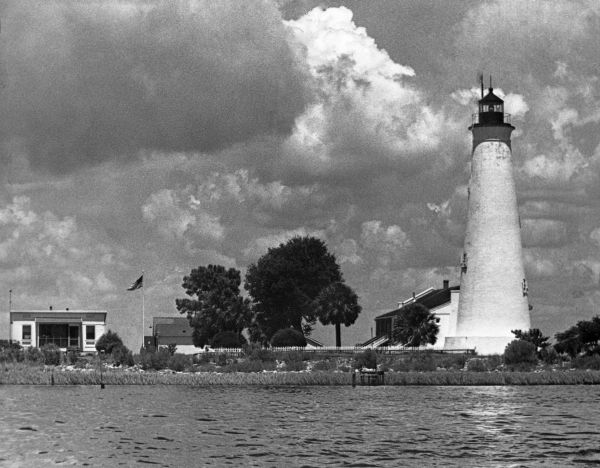 ---
Mexico Beach is a vacation community on the west end of the Forgotten Coast.  Hurricane Michael slammed into the Forgotten Coast near Mexico Beach on October 10, 2018.  The area suffered extreme damage.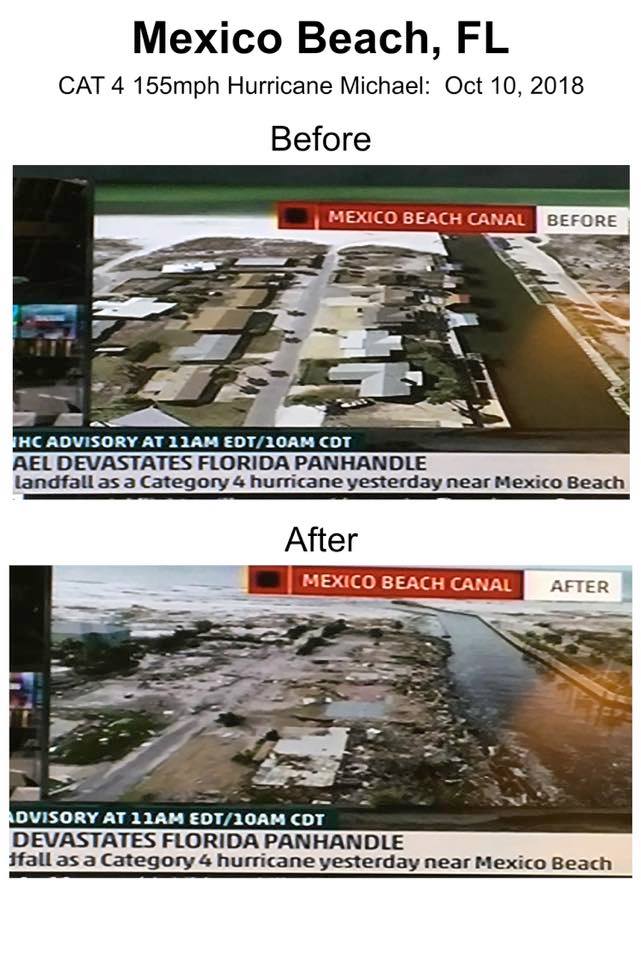 ---
---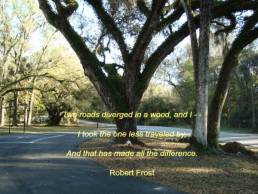 Over 67,000 followers can't be wrong. Learn about off the beaten path Old Florida, historic towns, attractions,  festivals, scenic drives and more.
Like Us On Facebook
20181008