AVALON PARK
ORLANDO FLORIDA
Avalon Park Orlando, Florida Things To Do, Lodging, Dining, & Real Estate At End Of Article
Avalon Park is a charming, family-friendly community located in Orlando, Florida.
The community was founded in 1999 by Beat Kahli, a Swiss entrepreneur who sought to create a community that was not only beautiful but also functional, sustainable, and vibrant.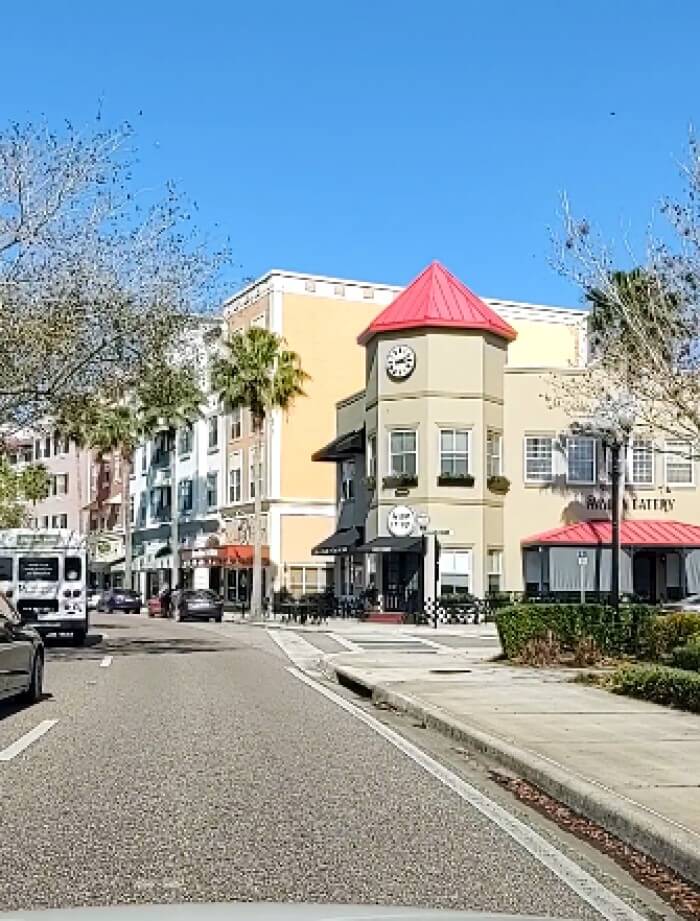 Avalon Park Orlando Downtown Corner
Today, Avalon Park is home to more than 12,000 residents, making it one of the most sought-after neighborhoods in Orlando.

Avalon Park features a variety of homes, including single-family homes, townhouses, and apartments.
There are over 4,000 homes in the community, ranging in size from 1,200 to 3,500 square feet.
Avalon Park Orlando Home
The median price of a home in Avalon Park is around $498,000, although prices can vary depending on the size and location of the property.

One of the most attractive features of Avalon Park is its thriving business district.
The community has a town center that includes shops, restaurants, and businesses.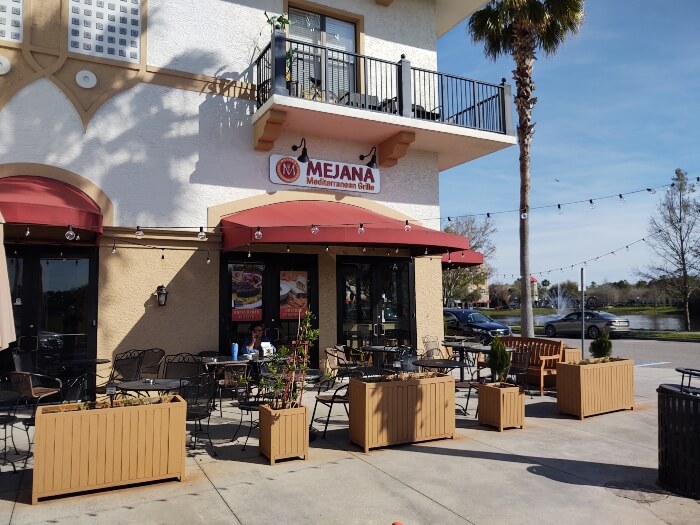 Avalon Park Orlando Mejana Restaurant
There are also several grocery stores in the area, including a Publix store, which is a popular supermarket chain in the Southeastern United States.

This makes it easy for residents to run errands and find everything they need close to home.
In addition to its bustling business district, Avalon Park is known for its beautiful parks, sidewalks, and walking trails.
The community has over 150 acres of parks and nature preserves, including a dog park, a splash pad, and a community garden.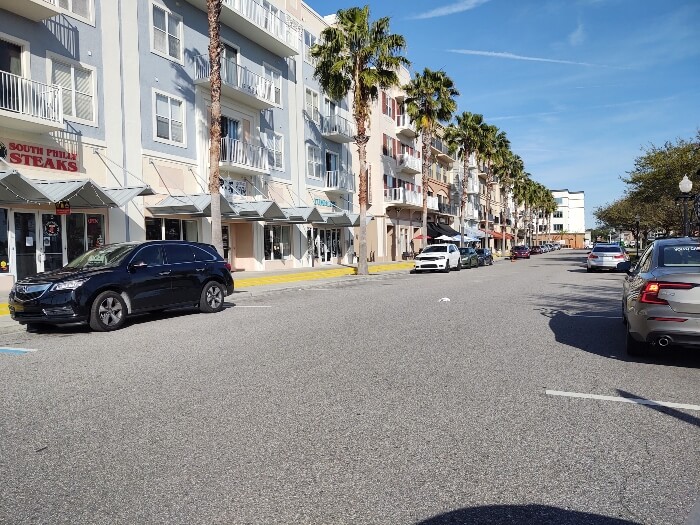 Avalon Park Orlando Street View
Avalon Park also has several sports fields, basketball courts, and playgrounds, making it a great place for families to spend time outdoors.

Avalon Park is a pedestrian-friendly community, with wide sidewalks and well-lit streets that make it easy and safe to walk or bike around.
The community also has a free shuttle service that takes residents to nearby businesses and attractions, making it easy to get around without a car.
Overall, Avalon Park is a wonderful place to call home in Orlando. With its beautiful homes, thriving business district, and ample green space, it offers a great quality of life for residents.
Whether you are looking for a peaceful place to raise a family or a vibrant community to call home, Avalon Park has something for everyone.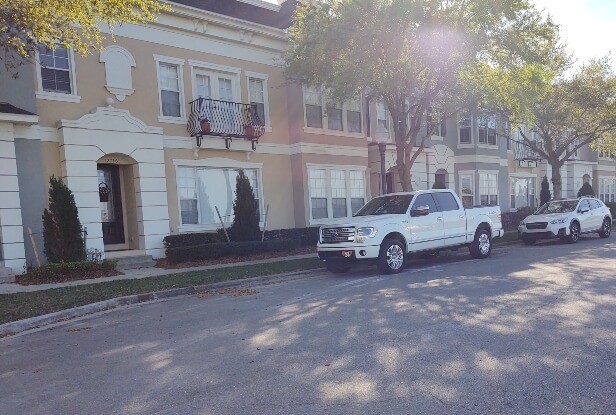 Avalon Park Orlando Townhomes
THINGS TO DO IN AVALON PARK ORLANDO
Visit the Orlando Wetlands Park: This park is located just a few miles away from Avalon Park and is a great place to see a variety of Florida wildlife, including alligators, otters, and more than 200 species of birds.


Go on an airboat ride: Take an airboat ride in the nearby St. John's River and explore the natural beauty of Florida's wetlands. You may see alligators, turtles, and other wildlife.


Explore the Kennedy Space Center: The Kennedy Space Center is a short drive from Avalon Park and is a must-visit destination for anyone interested in space and science.


Visit the Cocoa Beach Pier: Located about an hour away from Avalon Park, the Cocoa Beach Pier is a great place to spend a day at the beach, surf, and enjoy the view.


Experience the thrills of Universal Studios: Universal Studios is a world-class theme park with rides, attractions, and entertainment for all ages. It is located about 30 minutes away from Avalon Park.


Take a stroll around Lake Eola Park: Lake Eola Park is a beautiful park in downtown Orlando that offers walking trails, picnic areas, and scenic views of the city skyline.


Explore the Orlando Museum of Art: Located about 20 minutes away from Avalon Park, the Orlando Museum of Art features a wide range of art exhibits from around the world.


Enjoy a round of golf: The area around Avalon Park is home to several great golf courses, including Eagle Creek Golf Club and North Shore Golf Club.
 ALL ABOUT AVALON PARK ORLANDO FLORIDA
---
AVALON PARK ORLANDO INTERACTIVE GOOGLE MAP
---
---
---

Our Facebook page has more than 128,577 followers who love off the beaten path Florida: towns, tourist attractions, maps, lodging, food, festivals, scenic road trips, day trips, history, culture, nostalgia, and more.  We post articles every day.  Please check it out and if you like it, we would appreciate a "like" from you.
---
By Mike Miller, Copyright 2009-2023
Florida-Back-Roads-Travel.com
Florida Back Roads Travel is not affiliated with or endorsed by Backroads, a California-based tour operator which arranges and conducts travel programs throughout the world.