FLORIDA FISH CAMPS

Florida fish camps and Mom & Pop motels are among the finest places to experience authentic Old Florida.  
Fish camps are sometimes overlooked as lodging choices, but many of them do have guest rooms or cabins.
This makes them great places to get away for a few days or weeks and experience natural Florida.
Fish camps, along with Mom & Pop motels,  are typically family owned and give you an experience of being part of the family with all of the benefits of local knowledge.
There are fish camps and Mom & Pop motels in all eight geographic regions of Florida with a wide variety of fishing and lodging choices.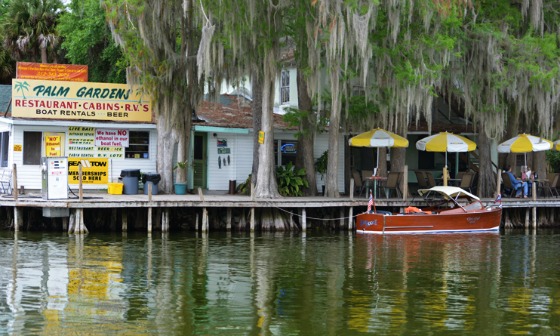 Fishing is Optional at Most Florida Fish Camps
Quite often, fishing is optional at a fish camp.
Even if you don't fish, you can chill out, rent boats and explore the area on the water or on the back roads in a true Old Florida getaway.
Florida was first settled along its Atlantic and Gulf coasts, and not long after the settlers began to arrive and set up communities on the state's many rivers and lakes. Florida fish camps are quite often representative of that kind of Old Florida.
Most of them do not have lodging accommodations, and when they do they are often spartan and not plush by most standards.  
Mom & Pop motels are often on the quieter back roads of Florida and sometimes on the water.  The families that own them are knowledgeable about local things to do and since they live there usually keep a clean place.
Fish camps and Mom & Pops are usually quite a bit cheaper than their fancier counterparts among the chain motels and hotels on the busier highways.
If you choose a fish camp without lodging, they are still great places for day trips to launch your own boat or rent one of theirs.  Many fish camps also offer fishing guides and conduct ecotours along the water bodies they inhabit.
Waterfront property in Florida is ever increasing in value and this puts the pressure on fish camps.  Many have sold out in recent years and what remains in their place is not Old Florida, but New Florida with its high rise condominiums and waterfront restaurants.
Many waterfront restaurants in Florida carry the moniker "fish camp" and we list them from time to time anyway.  Just be advised they may not be the real deal.
Enjoy a Florida fish camp and Mom & Pop motel while you still can.  Here's a list of some of them across Florida.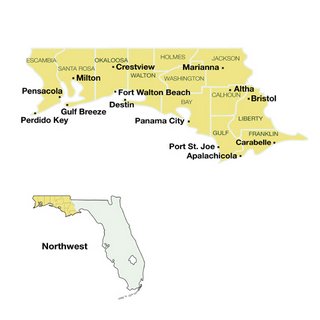 ---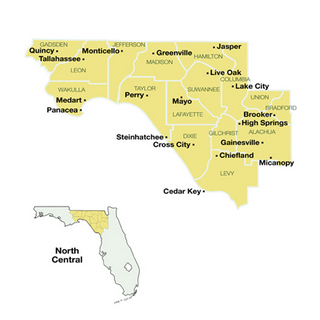 Chattahoochee RV Campground, Chattahoochee
Magnolia Plantation Inn, Gainesville
McIntosh Fish Camp, McIntosh
Shell Island Fish Camp & Marina, St. Marks
Twin Lakes Fish Camp, Cross Creek
Waccassa Fishing Club, Gulf Hammock (Private)
Whippoorwill Sportsmen's Lodge, Quincy

---
Browns Creek Fish Camp, Jacksonville
Bull Creek Fish Camp, Bunnell (Crescent Lake)
Clark's Fish Camp, Jacksonville
Georgia Boy's Fish Camp, Satsuma
Georgetown Marina and Lodge, Welaka
Stegbone's Fish Camp, Satsuma
Welaka Lodge and Resort, Welaka
---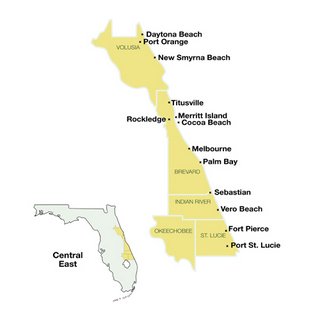 Camp Holly, Melbourne
Highland Park Fish Camp, DeLand
Honest John's Fish Camp, Melbourne Beach
Lone Cabbage Fish Camp, Cocoa
Parramore's Fantastic Fish Camp, Astor

---
---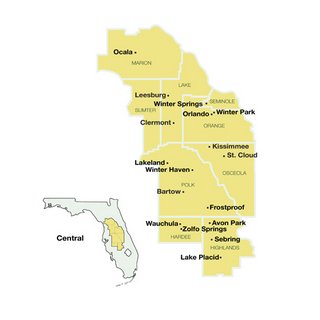 Bert's Hideaway Resort, Lake Wales
Blue Creek South Moon Fishing Camp, Astor
Camp Mack River Resort, Lake Wales
Cherry Pocket Restaurant,Motel,RV - Lake Wales
Cypress Isle RV Park & Marina, Lake Placid
Grape Hammock Fish Camp, Lake Wales
Henderson's Fish Camp, Lake Placid
Jennings Resort, Lake Wales
Lakeside Inn, Mount Dora
Lake Istokpoga Marina & RV Park, Lake Placid
McIntosh Fish Camp, McIntosh
Mill Dam Lake Resort, Silver Springs
Mossy Cove Fish Camp, Lorida
Neibert's Fishing Resort, Sebring
Nelson's Outdoor Resort, Umatilla
Palm Gardens Restaurant & Marina, Tavares
PanaVista Lodge, Lake Panasoffkee
Pine Island Fish Camp, Lady Lake
Pratt's Resort on Lake June, Lake Placid
South Shore Fish Camp, Citra
Tracy's Point Fishing Lodge, Lake Panasoffkee
Trails End Fishing Resort, Lorida
Webster Country Cottages, Webster
---
Homosassa River Retreat,  Homosassa
Mary's Fish Camp, Bayport
Moonrise Resort, Floral City
Watson's Fish Camp, Hernando
---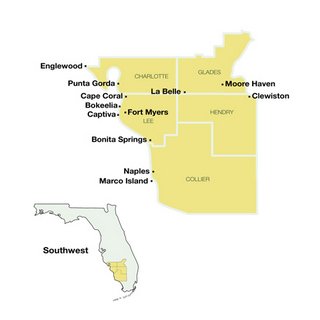 Glades Haven Cozy Cabins, Everglades City
Peace River Mobile Home RV Park & Fish Camp, Punta Gorda
Roland Martin Marina and Resort, Clewiston
Little Big Man's Marina, Moore Haven
Uncle Joe's Fish Camp, Moore Haven

---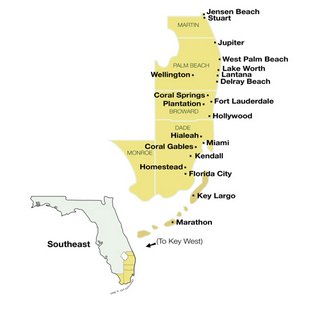 Big Pine Key Fishing Lodge, Big Pine Key
Dolphin Marina and Cottages, Little Torch Key
J&S Fish Camp, Okeechobee
Macks Fish Camp, Krome Avenue in Miami
Old Wooden Bridge Fishing Camp, Big Pine Key
River Palm Cottages & Fish Camp, Jensen Beach
Slim's Fish Camp, Belle Glade

---
---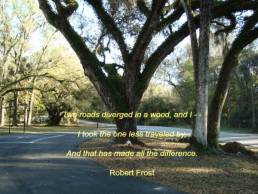 Over 67,000 followers can't be wrong. Learn about off the beaten path Old Florida, historic towns, attractions,  festivals, scenic drives and more.
Like Us On Facebook
---
20181005