FLORIDA SMALL INNS
Small inns, motels and hotels are often the most rewarding and economical way to enjoy the delights that Florida has to offer.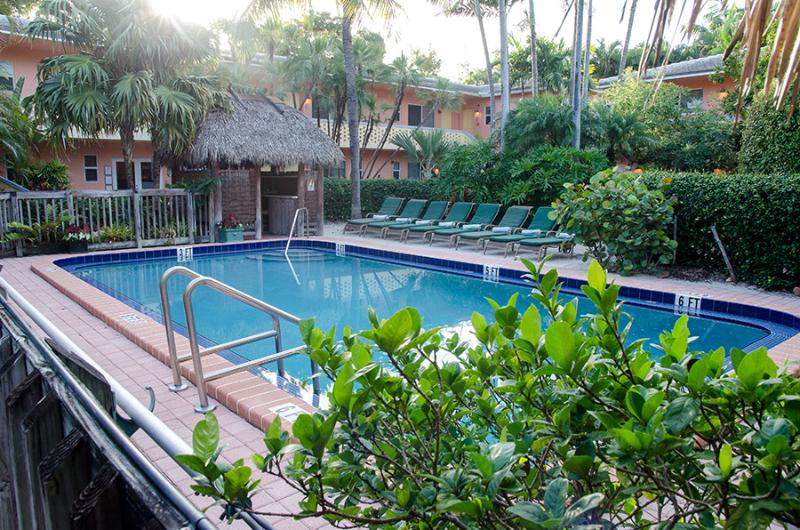 Quite often you will feel like a member of the family because many of these places are family owned.  Being locals themselves, the owners of these small places know the best restaurants, attractions and shopping to help make your vacation or even a brief stay a success.
Since they own the place and often live there, they also make sure that maintenance is not overlooked and that the place is clean.
Many of us are afraid to stay in a place that is unknown to us. With big chains we have come to expect a certain level of comfort and cleanliness. This is not always the case with the smaller privately owned places.
TripAdvisor is one of the sources that can be used to check these places out, but it's not foolproof.  One or two bad reviews can scare you away and glowing reviews from the owners and their friends can make the place look better than it is.
The places you will learn about on the Florida Backroads Travel website have been vetted either by me, my friends or a trusted organization and will not disappoint you.
Some Small Inns You Will Enjoy
Here are some of these small inns:
---
Steinhatchee River Inn
1111 Riverside Drive SE
P.O. Box 828
Steinhatchee, Florida 32359
352-498-4049
This is an older inn that has all suites on the Steinhatchee River in the small fishing village of the same name on the Florida Gulf coast.  The inn is clean and well maintained and has a swimming pool and all the modern amenities.
Read More About Steinhatchee River Inn
---
Lakeside Inn
100 Alexander Street
Mount Dora, Florida 32757
352‑383‑4101
This historic hotel has been in business since 1883. It is on the east shore of Lake Dora in the heart of downtown Mount Dora with all of its shops, restaurants and other attractions. It is a favorite spot to watch sunsets for locals and tourists alike.
---
Villa Victor Hotel
42 San Marco Avenue
St. Augustine, Florida 32084
904-829-2292
This modernized hotel is close to everything in downtown St. Augustine and also offers onsite parking.  They offer a variety of Queen and King Suites and also have a swimming pool and onsite cafe.
Read More About Villa Victor Hotel
---
Webster Country Cottages
12603 SR 471
Webster, Florida 33597
352-569-1028
Webster is a small central Florida town famous for its flea markets., open only on Mondays, and one of the largest in the United States.  Many people like to come to Webster Country Cottages on Sunday night to go to the flea markets on Monday.
The gated property is on a small and peaceful ranch in the Florida wilderness.  The inn features 3 cottages and has all of the modern conveniences.
Read More About Webster Country Cottages
---
We occasionally discover small inns and B&Bs in Florida that are for sale.  If you have any interest in becoming an owner and inkeeper, just fill out the "Contact Us" form and I will be in touch.
---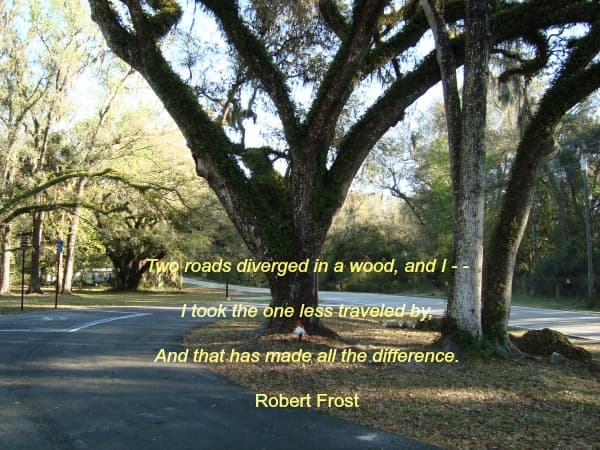 Over 66,000 followers can't be wrong. Learn about off the beaten path Old Florida, historic towns, attractions,  festivals, scenic drives and more.
Like Us On Facebook
---
Return to Florida Backroads Travel Home