FLORIDA STATE PARKS
Camping In Nature
When we think of Florida State parks, camping is often the first thing that comes to mind. 
There are a lot of other things to do in addition to camping in these treasured Florida natural resources.
The Old Florida that is rapidly disappearing from our peninsula is being preserved in these state Parks.
Most of these parks make wonderful destinations for day trips or weekend adventures.
It is because of these parks that some parts of natural Florida are still alive and well among the proliferation of condos, theme parks, subdivisions and shopping malls that have obliterated much of the Florida landscape in the past half century or so.
Florida State Parks are a Vacation Bargain
Florida State Parks, camping included, are the biggest vacation bargain for travelers.
By their very nature, they are usually on the Florida back roads and a worthwhile destination for Florida day trips and one tank trips. You will find them listed on this website as tourist attractions, lodging and sometimes for their great beaches.
The Florida State Park system says their mission "is to provide resource-based recreation while preserving, interpreting and restoring natural and cultural resources".
I think they are doing a wonderful job. The parks are clean, the employees are cordial and knowledgeable, and the price is right.
Most Florida state parks camping sites are carved out of the surrounding pine woods and palmettos. The campsites are separated from each other by this natural vegetation. The privacy is much greater than in the average private campground.
Each campsite usually has an electric outlet, a water faucet, a charcoal grill and a fire ring for campfires.
My $ 60 annual pass gets me into all Florida State Parks - camping not included - for a day visit. An annual pass for a family costs $120.
If I want to camp, the fee ranges from as little as $ 10 per night for Florida senior citizens up to two or three times that for younger adult campers.
I have spent many happy days and nights in quite a few of these Florida state parks camping with my kids in a VW Camper. They slept in the top bunk, I slept in the bottom.  I've also done some solo camping in my Toyota Prius.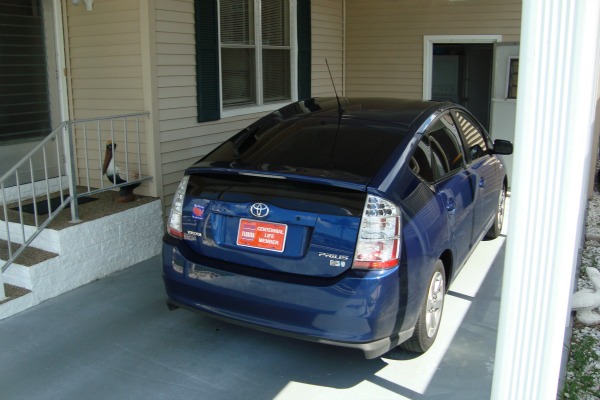 The quiet majesty of a Florida State Park is much more relaxing to me than a motel or hotel. It is also cheaper.
Many times while I have been sightseeing in Jacksonville and St. Augustine, I've enjoyed Florida State Park camping experiences that linger in the memory much longer than a motel visit.
If tent camping doesn't turn you on, many Florida State Parks have reasonably priced camping cabins.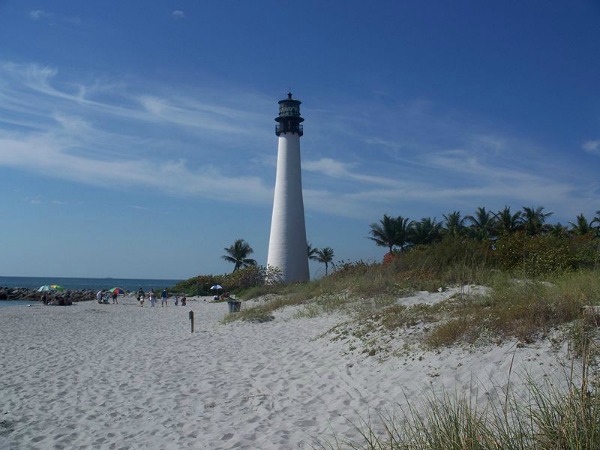 These are not as plush as a motel room, but are very clean and comfortable.
You need to check each park to see how many people their cabins will accommodate and what amenities are included.
Here is a list of Florida State Parks camping cabins.
Florida State Parks are in all 8 regions of the state. I have listed here the addresses and telephone numbers for all Florida State Parks by region.
Click on the region link below to learn more about the park of your interest.
---
Click on the map image above to open an interactive map maintained by the Florida State Parks staff.
The map will show you the locations of all Florida State parks with direct links to their individual websites.
---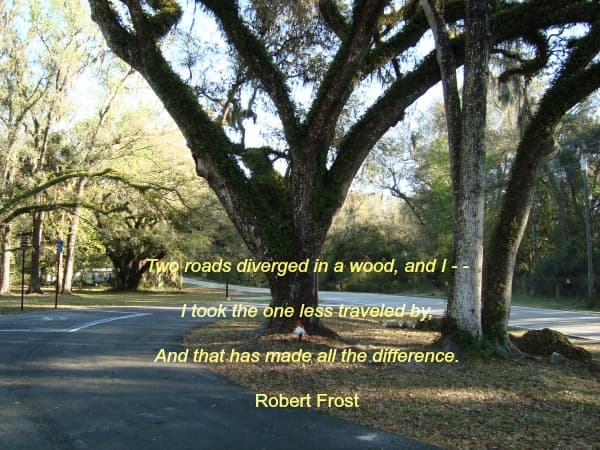 Over 66,000 followers can't be wrong. Learn about off the beaten path Old Florida, historic towns, attractions,  festivals, scenic drives and more.
Like Us On Facebook
Return to Florida Backroads Travel Home