BEST BEACHES IN FLORIDA

Updated December 5, 2020
Everybody has an opinion about which are the best Florida beaches, and that opinion is subjective.  It all depends on what you like when you go to the beach.
A surfer has different needs than a kite flyer.

Florida family vacations may include a beach, and each family member may have a different idea of the kind of beach they like.
A swimmer has different desires than a surf fisherman.  A surfer dude has different desires than a shell gatherer.
A man who likes to admire bikini clad beauties has different desires than a man with a metal detector looking for treasure or jewelry.
Here are the things we like about our list of the best Florida beaches.
The beaches are usually quiet and often uncrowded. Florida beach vacations near these places can be very relaxing.


They have nice clean sand that is comfortable to walk on barefoot or with flip flops or crocs.


They have a dune crossover, some picnic shelters, a shower to wash the sand off your feet when you're ready to leave, restrooms, and picnic facilities.


They may or not be good for surfing or surf fishing.


Safety is important at the beaches I like, but there are no guarantees about that matter on any beach.


Lots of shells make a beach uncomfortable to walk on, so I haven't listed any well known shell beaches. You can find these by clicking the link at the very bottom of this page.  You will learn about Sanibel and others.


I wear clothes or a swimming suit when I go to the beach, so I haven't focused on nude beaches, also known as "clothing optional".

A couple of well known nude beaches are Playalinda and Apollo just north of Kennedy Space Center, part of the Canaveral National Seashore, and Haulover Beach north of Haulover Inlet near Bal Harbour.   

Haulover is legally clothing optional.  While Playalinda and Apollo are supposedly not, it seems to be tolerated with signs directing people to the clothing optional beaches at both the north and south ends of Canaveral National Seashore.
There are many more factors that are important to some people.  Dr. Beach, the famous expert, has 50 criterion that he uses to evaluate his lists of the best beaches.  
Many of the things that we like in a Florida beach require regular maintenance. That's why our list contains a lot of public beaches that are kept in good shape by the area's parks and recreation department or by the Florida State Park system.
Our list has at Florida beaches in each of the 8 geographic regions of the state. There is usually an admission fee of around $4.00/car to get into the State Parks to enjoy their great beaches.
Our list of the best Florida beaches is organized by the geographical regions of the state. Just click on the links below to see the beaches.

BEST BEACHES IN FLORIDA
NORTHWEST
NORTH CENTRAL
NORTHEAST
CENTRAL EAST
Brevard County Parks and Recreation, some of the best beaches in the state are in Brevard County with one of the longest Atlantic Ocean shorelines in the country with soft sand beaches.
Melbourne Beach.  This area of the state has many public access beaches, all nice.
Vero Beach. The municipal beach on the Atlantic Ocean, downtown beachside, is one of the best beaches in Florida.

CENTRAL WEST
Sarasota, all its beaches and barrier islands.
Venice, nice beaches in town and on Casey Key.
SPECIAL FEATURE
Florida's 12 Coasts and Their Popular Names
A statewide resource page on this website is beach and seashell related.
  READ ABOUT FLORIDA BEACHES AND SEASHELLS
---
---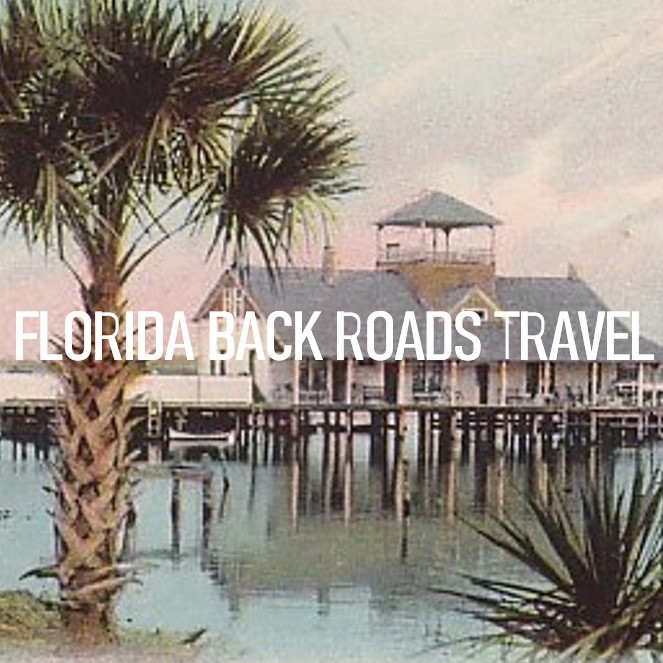 Our Facebook page has more than 103,018 followers who love off the beaten path Florida: towns, tourist attractions, maps, lodging, food, festivals, scenic road trips, day trips, history, culture, nostalgia, and more. 
Take a look. If you enjoy what you see, please give us a like.
---
---
By Mike Miller, Copyright 2009-2021  Florida-Back-Roads-Travel.com
Florida Back Roads Travel is not affiliated with or endorsed by Backroads,
a California-based tour operator which arranges and conducts travel programs
throughout the world.
Exclusive Member of Mediavine Travel