PARTNER WITH FLORIDA BACKROADS TRAVEL
Updated August 14, 2020
Florida Back Roads Travel has a loyal following of visitors who are interested in learning about things to do and places to visit in the Sunshine State - especially off the beaten path.
Here's what Google Analytics tells us about our website visitors:
---
FLORIDA BACK ROADS TRAVEL VISITORS
61.2% Female
38.8% Male
3%   between 18-24
10% between 25-34
12% between 35-44
18% between 45-54
28% between 55-64
28% are 65 years or older
97% from U.S.A.
65% from Florida
32% from all 50 states
25 Foreign Countries
---
AVERAGES FOR 12 MONTHS 8/15/19 - 8/13/20
Page Views:  255,166 per month
Visitors:        125,703 per month
Ezine Subscribers: 10,311
Alexa Traffic Rank (2/21/2021):  95,671
---
SOCIAL MEDIA FOLLOWING
Facebook Followers:  102,581 
Twitter Followers: 2,913
Pinterest Monthly Viewers:  55,000
---
There are two kinds of advertising or partnering opportunities on our website.
1.  Display advertising is handled by Mediavine, our full service advertising management firm.  Please contact them at Mediavine Direct for information about display or banner advertising on Florida Backroads Travel.
2.  Partnering involves a sponsored article that we write describing your business or venture.  The article becomes a permanent page on our website. For more information on becoming a partner, contact Mike Miller  by email at mike@florida-backroads-travel.com
---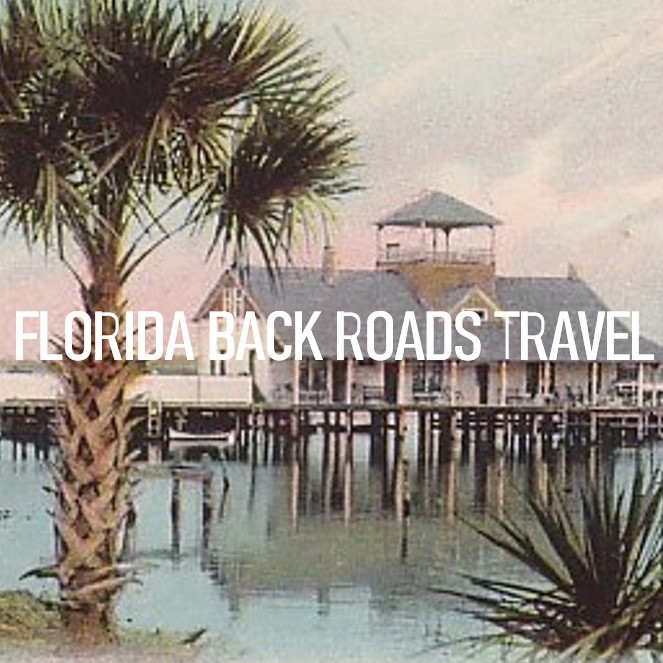 Our Facebook page has more than 107,251 followers who love off the beaten path Florida: towns, tourist attractions, maps, lodging, food, festivals, scenic road trips, day trips, history, culture, nostalgia, and more. 
Take a look. If you enjoy what you see, please give us a like.
---
---
Florida Back Roads Travel is not affiliated with or endorsed by Backroads, a California-based tour operator which arranges and conducts travel programs throughout the world.
By Mike Miller, Copyright 2009-2021 Florida-Back-Roads-Travel.com