Central East Florida Fish Camps
Central East Florida Fish Camps are located along the Intracoastal Waterway in this region of the state, as well as on the St. Johns River.  There are also some interesting Old Florida camps on the several lakes that dot this area.
This region of the state includes the northeastern shoreline of Lake Okeechobee with its multitude of fish camps.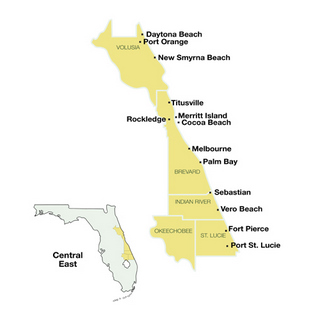 Here Are Some Central East Florida Fish Camps

This small resort, RV park and fish camp has been under the same family ownership and management since 1962.  It's located on Norris Dead River, a backwater of the St. Johns River.  They rent boats, have fishing guides, and it's one of the quietest little places in Central Florida.  They even have a nice small pond stocked with bass for the kids to catch and release.

This fish camp is located 4.5 miles northwest of DeLand.  It's close enough to all of the Central Florida attractions like Walt Disney World, Universal Studios, Daytona Beach and so forth;  but it is definitely Old Florida is its ambiance.  The camp only has three cabins, so make sure you have a reservation before showing up.  They also have 55 full hookup RV sites.
---

State Road 40 runs from Ormond Beach to Ocala and crosses the historic St. Johns River in Astor. Just north of the bridge on an old oxbow of the river rests a slice of Old Florida known as Parramore's Fantastic Fish Camp and family resort.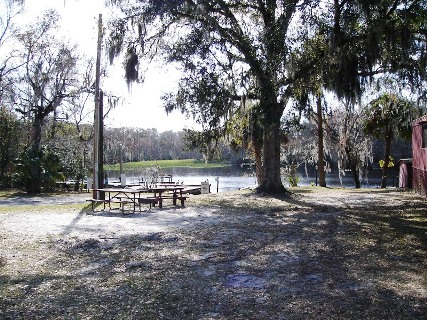 This rustic resort has been around since the days when Marjorie Kinnan Rawlings was traveling along the river and collecting stories for her books including "The Yearling" and "Cross Creek". There are rumors that she got some of her stories from Barney Dillard, whose great-grandaughter Reva, along with her daughter, Lori, manage the fish camp in this day and age.
There are cabins and RV slots at Parramores, all in a natural Old Florida setting. You can fish if you want or just chill out. One of the nicest Florida fish camps.
---
Honest John's Fish Camp
750 Old Florida Trail
Melbourne Beach, Florida 32951
Tel: 321-727-2923
This small fish camp has been in the same family for more than 100 years.  It was originally the family homestead, and is a genuine slice of Old Florida.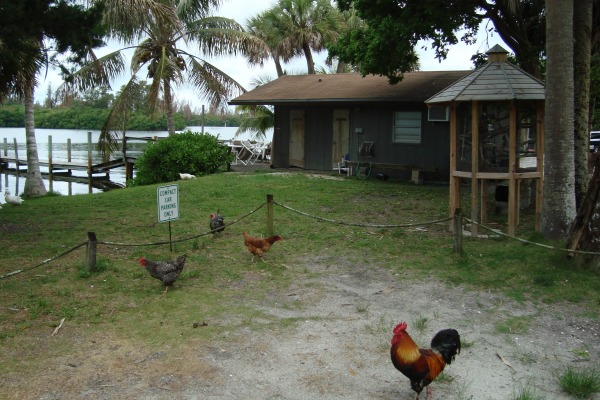 There are no lodging facilities but it is a great place to fish or just soak up the authentic pioneer surroundings.

More at Honest John's Fish Camp
Other Central East Florida Fish Camps
---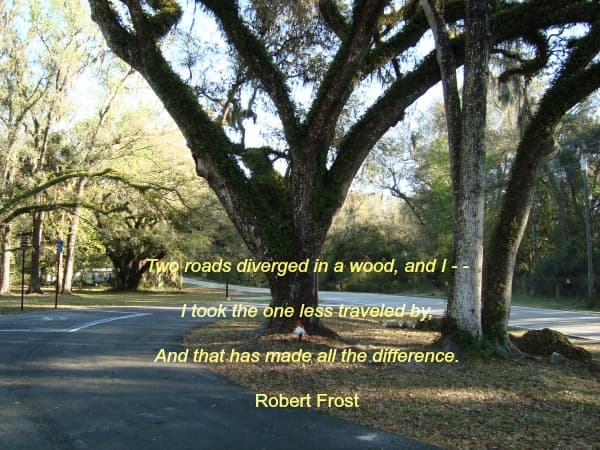 Over 67,000 followers can't be wrong. Learn about off the beaten path Old Florida, historic towns, attractions,  festivals, scenic drives and more.
Like Us On Facebook
Return To Florida Backroads Travel Home