FLORIDA CITRUS LABELS
Citrus crate labels track the history of the Florida citrus industry in a very artistic and entertaining way.  Almost all growers, packers, canners and others have or had a unique brand and a label advertising it.
---
Have fun scrolling through this collection of citrus crate labels.  We have hundreds, but have only placed some we really like on this page.
---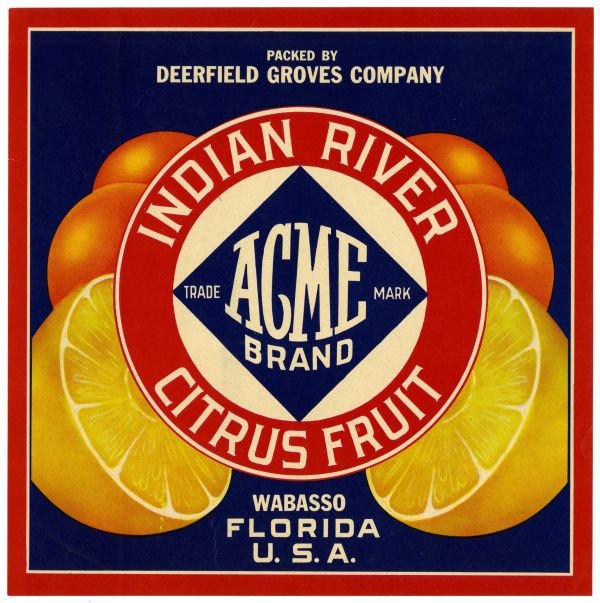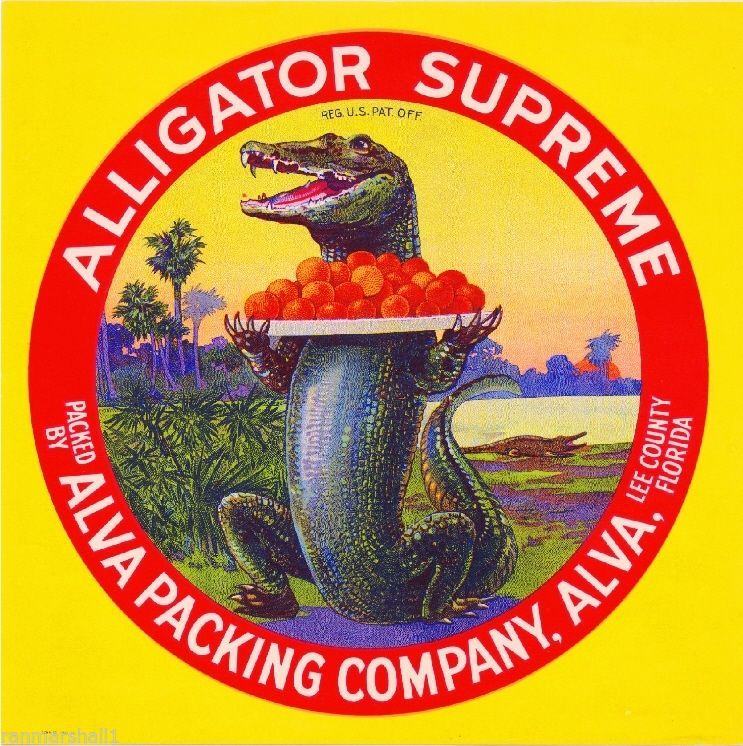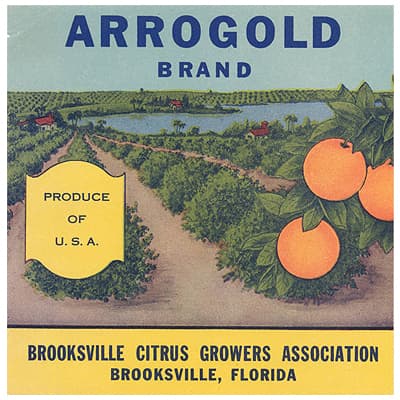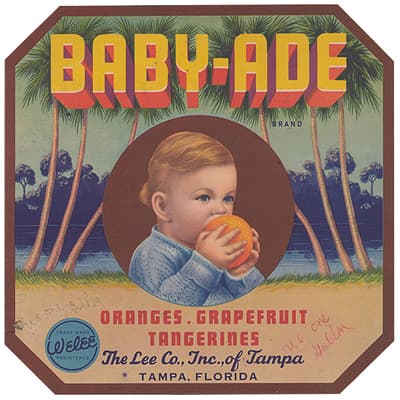 ---
Citrus has been an important Florida crop since the pioneer settlers in the 1800s began to plant groves. Even before them, Ponce de Leon planted orange trees near St. Augustine in the 1500s.
---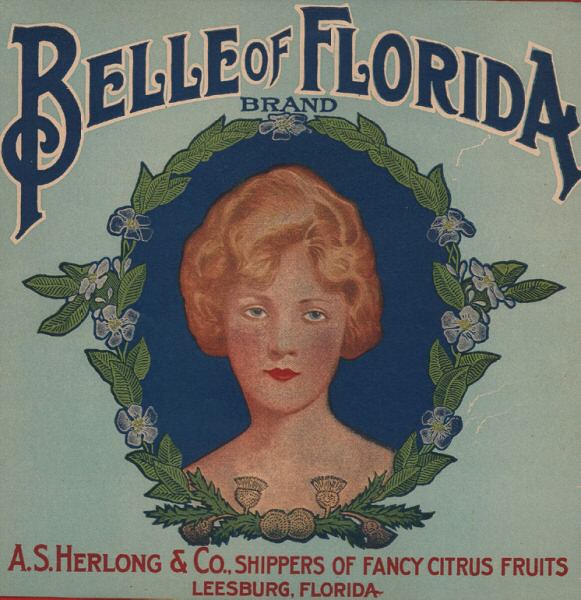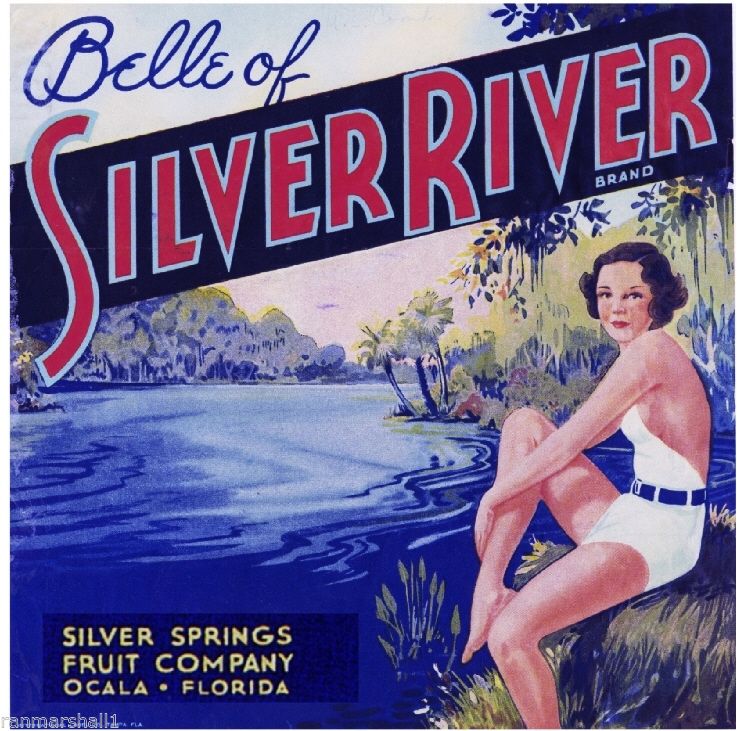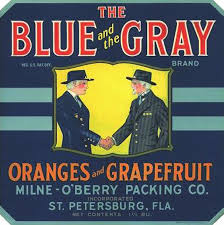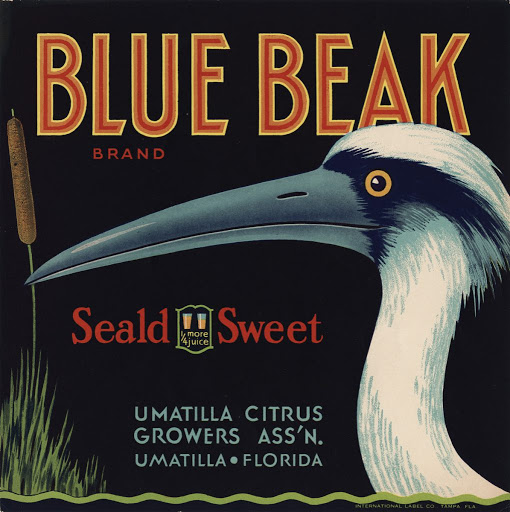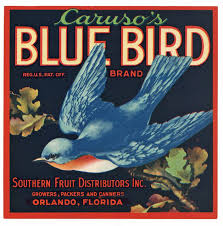 ---
The industry has had its ups and downs since the very beginning in the 1800s.  Freezes in 1894 and 1895 did major damage, and citrus canker and various other blights and diseases have taken their toll.  
---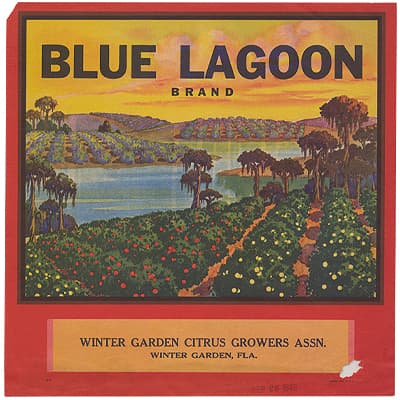 ---
In more modern times, another severe freeze came along in 1983 and 1984.  Many growers, packers, canners and shippers moved their operations further south in the state.
---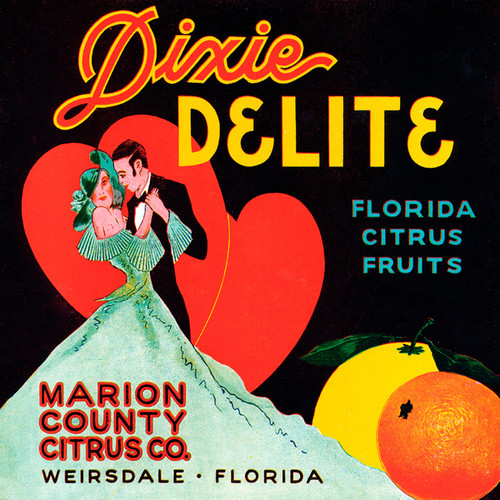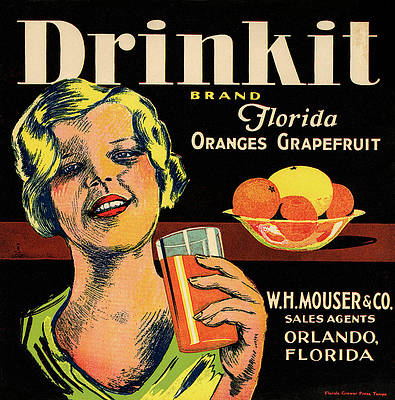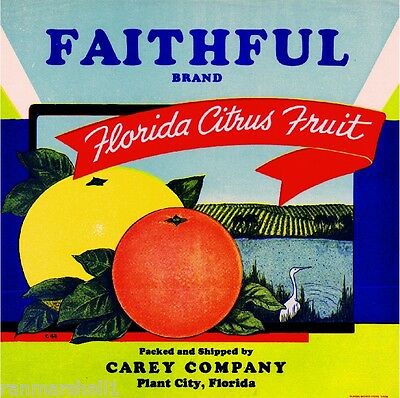 ---
Citrus today accounts for $ 9 billion in revenues and employs 76,000 residents of Florida.  Most of the major citrus centers are now south of Orlando down into the areas around Frostproof, Sebring, Lake Placid, LaBelle and other places where it rarely freezes.

---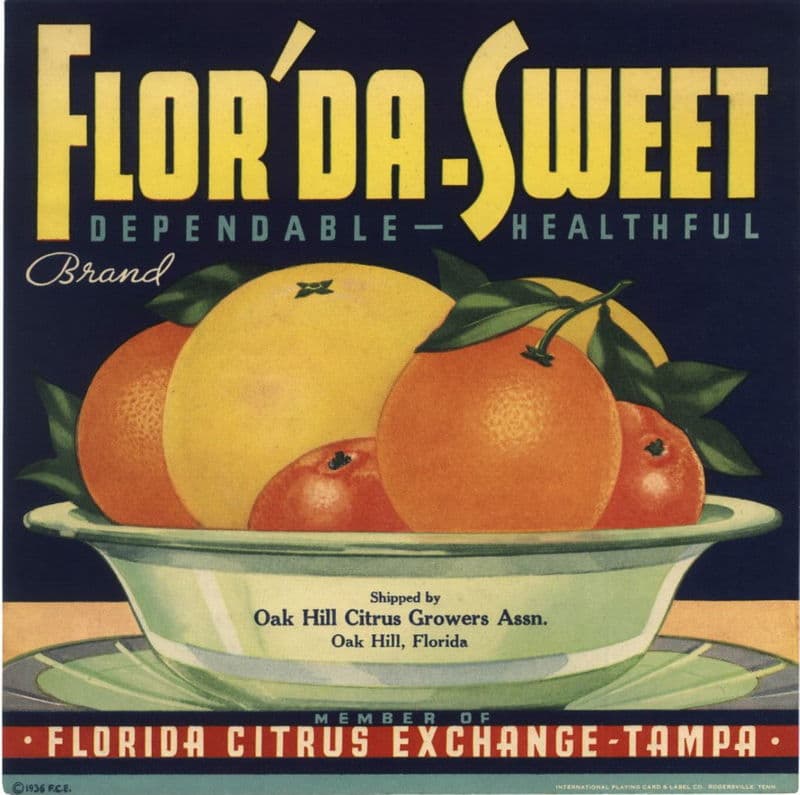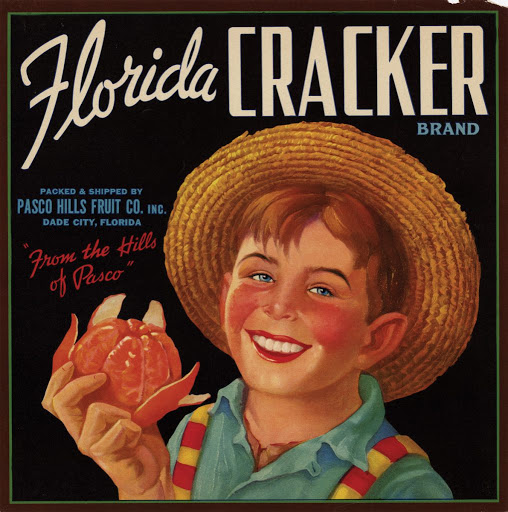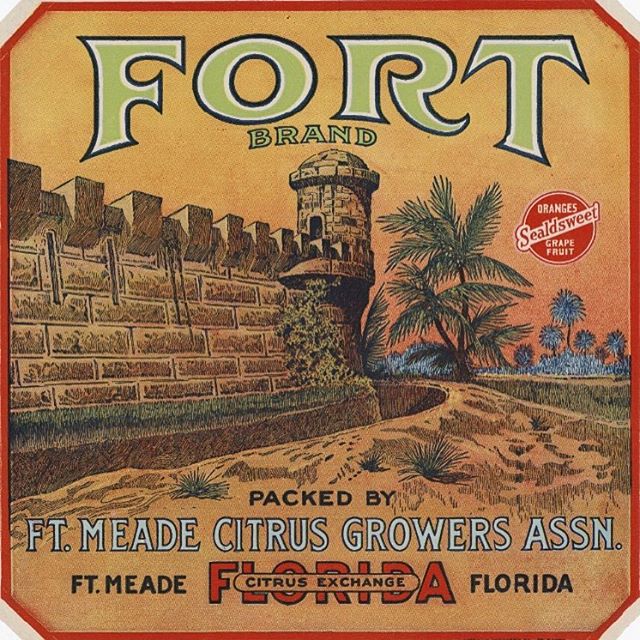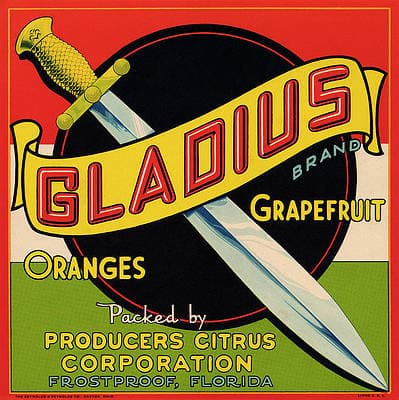 ---
Florida still is the world's largest grower of grapefruit, and is second only to Brazil in the production of orange juice.

---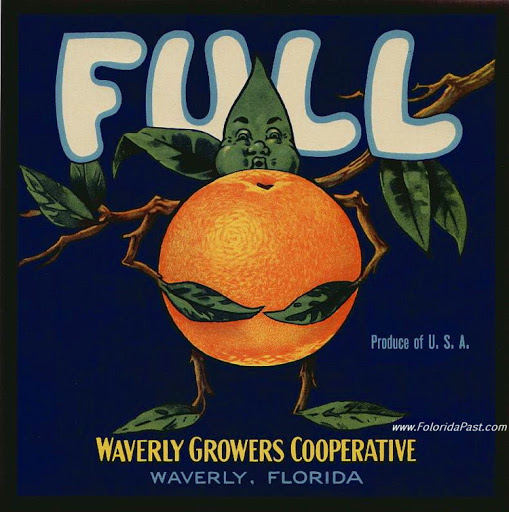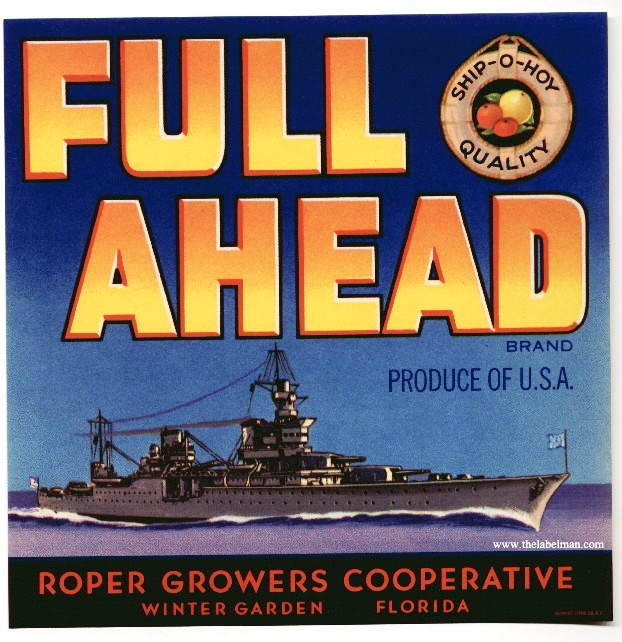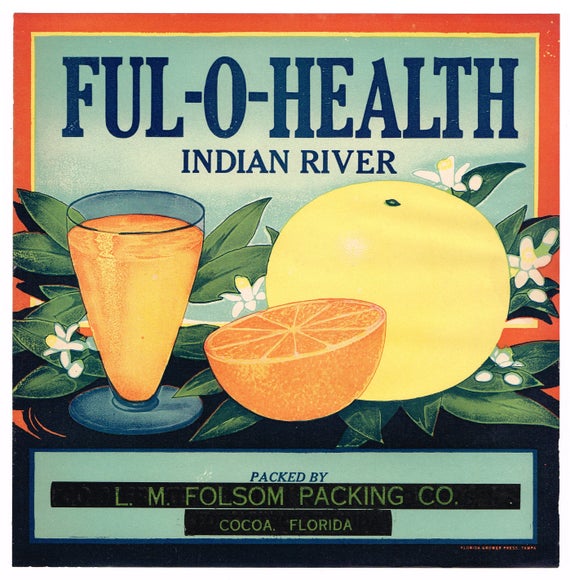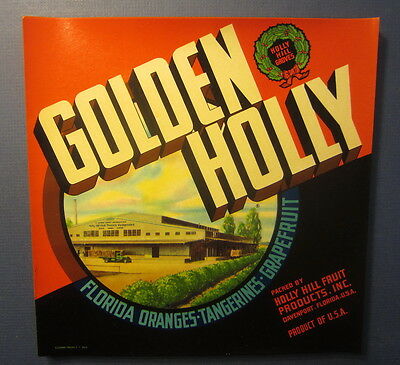 ---
Florida accounts for 70 percent of the citrus supply in the United States of America.

---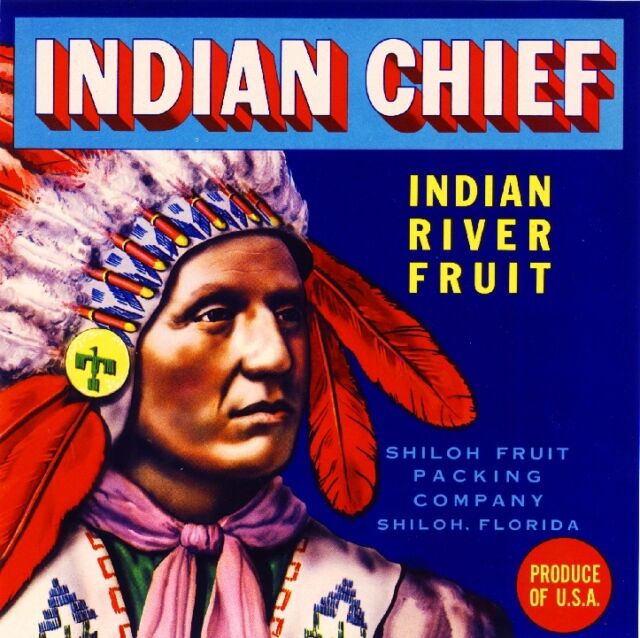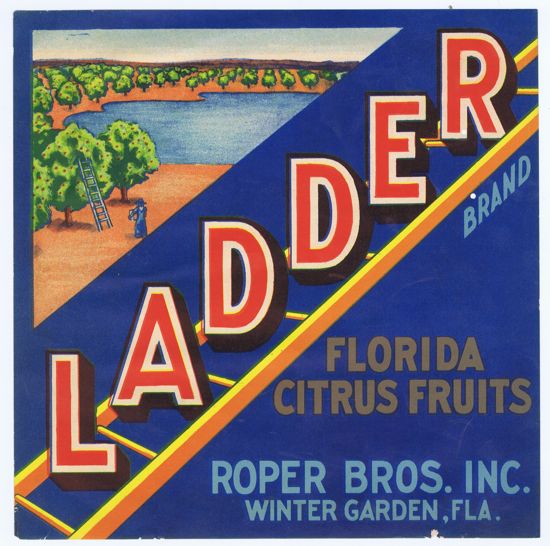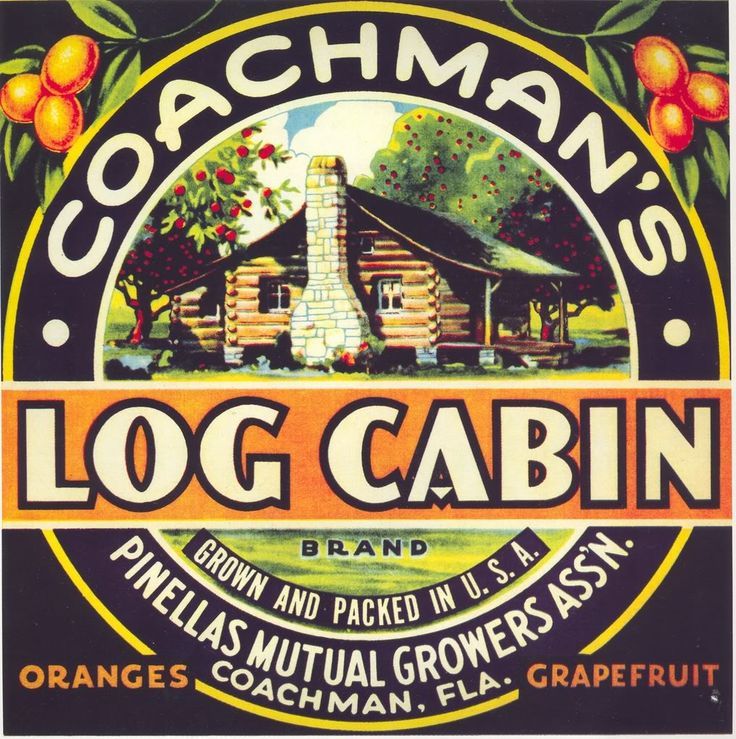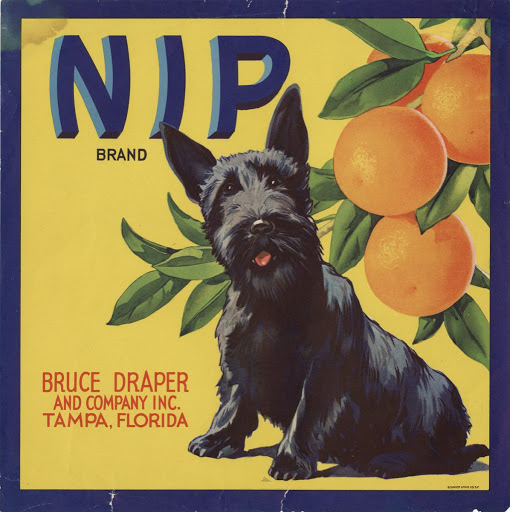 ---
There are several types of citrus being grown today in Florida, including grapefruit and oranges.
---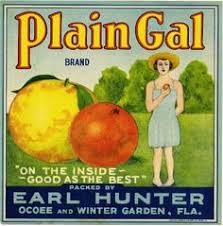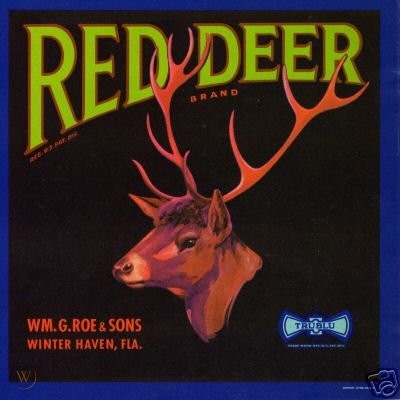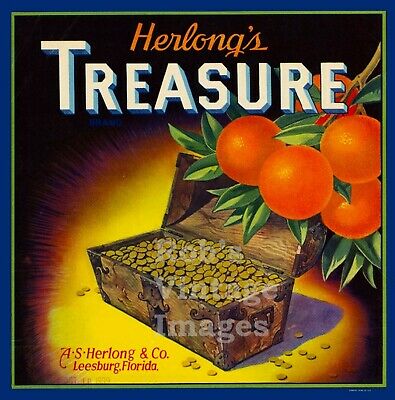 ---
The primary varieties of orange are Navel, Hamlin, Pineapple, Ambersweet and Valencia. The fresh orange season typically runs from October through June.
---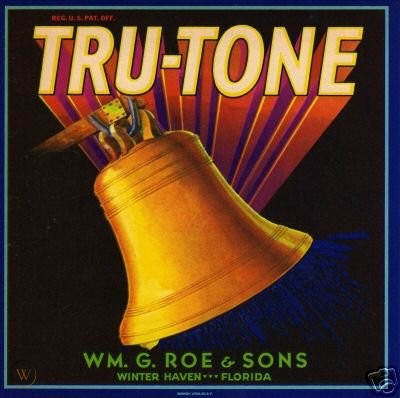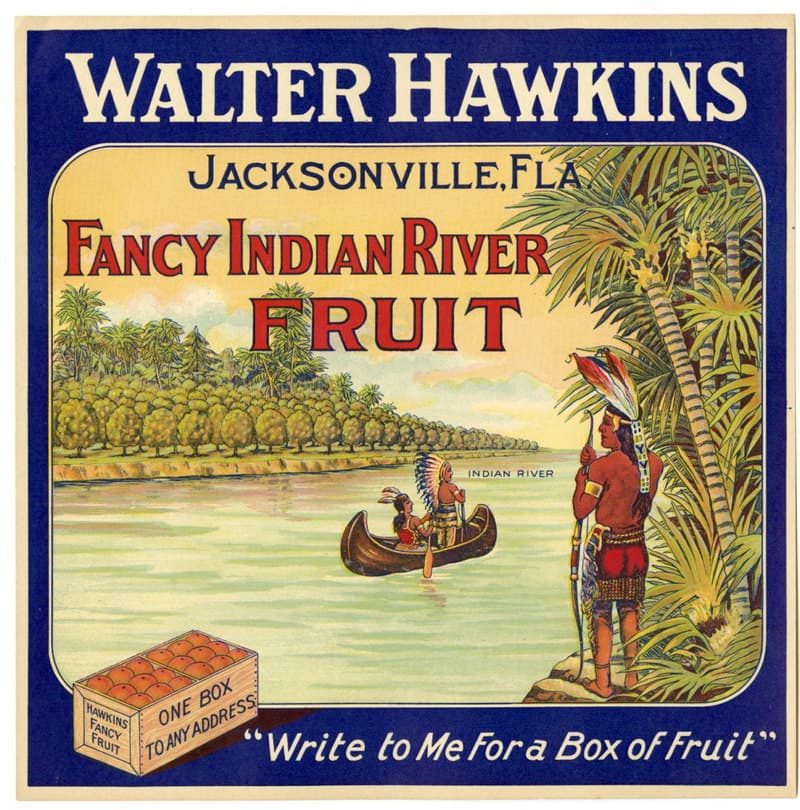 ---
Among the oranges grown in Florida are Temple oranges, tangerines and tangelos.
---
---
---

Our Facebook page has more than 125,890 followers who love off the beaten path Florida: towns, tourist attractions, maps, lodging, food, festivals, scenic road trips, day trips, history, culture, nostalgia, and more.  We post articles every day.  Please check it out and if you like it, we would appreciate a "like" from you.
---
By Mike Miller, Copyright 2009-2023
Florida-Back-Roads-Travel.com
Florida Back Roads Travel is not affiliated with or endorsed by Backroads, a California-based tour operator which arranges and conducts travel programs throughout the world.