Florida Getaways
Our Florida getaways are places where you can enjoy quiet, comfortable and historic lodging.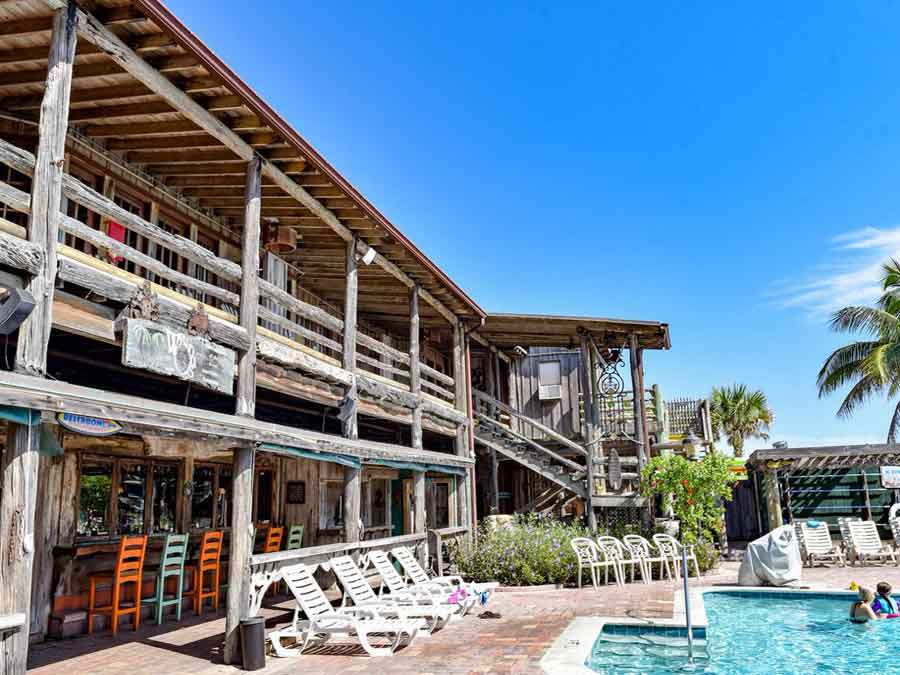 These places help you have an authentic Old Florida experience.  We don't feature the big brand chains on our website.  We look instead for more laid back places that still have the modern conveniences and are close to popular natural attractions.
Florida Getaways Include Small Inns, B&B's, Historic Hotels, Fish Camps, & Timeshares
When you are thinking of staying at a place that is not a member of a big chain, however, you are sometimes nervous about what you are getting into.  It may be a perfectly okay place but you don't have an easy way of finding out.
That's what we hope to provide at Florida Backroads Travel:  an easy way to find out if you want to stay at one of these lesser known places be they a Florida fish camp, a mom and pop hotel or a boutique inn or bed and breakfast or a timeshare.
These getaways recommended by Florida Backroads Travel are selected to give you a relaxing lodging experience in a quiet place.  
Most of these lodging places are less than 50 rooms.  Many times you will feel like you are a guest in somebody's home, because quite often you literally are.  They are often owned and managed by family members including in many cases the proverbial mom and pop.  Some of them are on the less traveled roads or in quiet neighborhoods.  Many of them are retro designs originally built in the 1950s, 1960s or 1970s and upgraded to modern standards.

---
The theme of our website is off the beaten path experiences.  Most fish camps are great examples of Old Florida, and most of them are on quiet lakes or rivers on the less traveled roads.You don't even have to fish;  many of these places have rooms or cottages.
---
All of these hotels are on the National Register of Historic Places.  Most of them have been refurbished and give you the experience of a grander time in Florida.  Not all of them are small;  some are grand structures that hark back to the gilded age.  They are a history lesson as well as a lodging place.
---
Florida timeshares can be found in every region of the state and are typically enjoyable and convenient places to spend your vacation time.  Thousands of timeshares are for rent or sale in the State of Florida.  Some of these timeshares are in quiet Old Florida;  others are in popular tourist areas.

---
---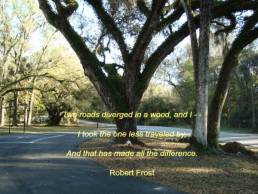 Over 65,000 followers can't be wrong. Learn about off the beaten path Old Florida, historic towns, attractions,  festivals, scenic drives and more.
Like Us On Facebook
Return To Florida Backroads Travel Home