LAKE CITY,  FLORIDA

Updated September 8, 2020
Lake City and its nearby neighbors of Live Oak and White Springs are historic towns in that go back to the earliest days of modern Florida history. 
HISTORY OF LAKE CITY, FLORIDA

Lake City figured prominently in American Civil War history;  the town will give you a taste of Old Florida with its old homes and buildings.

Lake City is south of the intersection of I-10 and I-75.  In the days before the interstate highways, it was still a major crossroads town at the junction of US-90 and US-441. 
The population now is about 13,000 and it is the seat of Columbia County.

In the days before many white settlers came to the area, Lake City was a Seminole Indian settlement known as Alligator Village.  The first white settlers built a town next door and named it Alligator. 
The city incorporated in 1859 and changed its name to Lake City Florida in recognition of the many local lakes that include Lake DeSoto, Alligator Lake, Watertown Lake and Lake Harper.

The only significant battle in Florida during the Civil War was at Olustee, near Lake City.  The Yankees lost 1,861 men killed, wounded or missing, and the Confederates lost 946 men killed, wounded or missing. 
Every year a reenactment of the battle is staged in Lake City, and a festival and other celebrations take place in conjunction with the reenactment.

One of the earliest buildings in Lake City is the St. James' Episcopal Church,  This historic church is at 2423 SW Bascom Norris Drive. 

After the Civil War, Lake City Florida began to develop and became an important railroad town.  Tracks criss-crossed Lake City from several railroads, including the Florida Railroad Line, Seaboard Air Line, Georgia Southern Line and the Atlantic Coast Line.
The main industries became forest based, including turpentine, pulpwood and lumber.

One of the colleges that eventually became the University of Florida was in Lake City  Florida.  Florida Agricultural College was the state's first Morrill Act land grant college.  In 1905, this college along with three other schools moved to Gainesville and became the University of Florida.

Modern Lake City has many antique shops and restaurants, and is a good place to visit.

---
---
---
---
---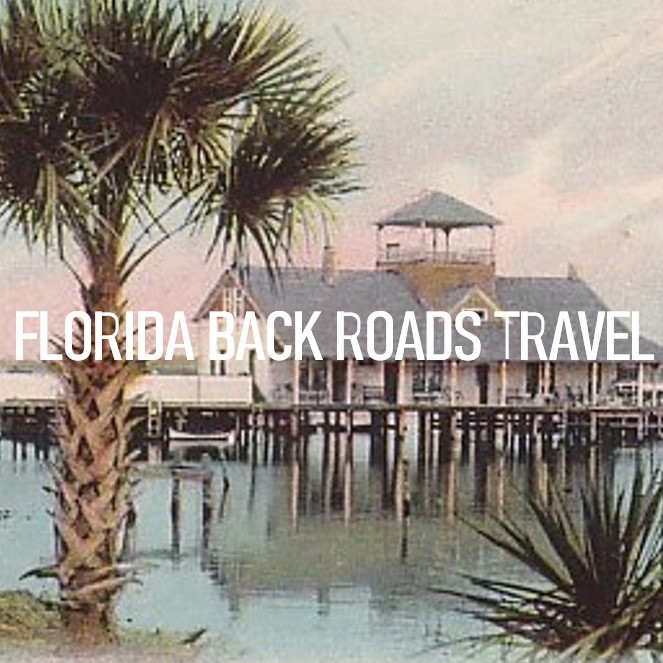 Our Facebook page has more than 103,018 followers who love off the beaten path Florida: towns, tourist attractions, maps, lodging, food, festivals, scenic road trips, day trips, history, culture, nostalgia, and more. 
Take a look. If you enjoy what you see, please give us a like.
---
---
GI-76.9/20200908-32-123-19.6