NAKED CAME THE MANATEE

"Naked Came The Manatee" is one of the funniest and most unusual novels you will ever read. It is a parody novel that was published in 1996, initially in weekly installments in the Miami Herald's Tropic Magazine.
The novel has 13 chapters, each written by a different south Florida author.
Even it's title is a satire on the literary hoax "Naked Came The Stranger" that was published in 1969.  "Stranger" was a book perpetrated by 24 journalists, including Mike McGrady of Newsday. They collaborated to write a deliberately terrible book with a lot of sex.
They wanted to make the point that popular American literary culture had become mindlessly vulgar. Needless to say, the book was a best seller.
I don't think "Naked Came The Manatee" became a smash bestseller, but I'm sure it put up some pretty good numbers. All proceeds from the novel were donated to charity.
The book was reportedly dreamed up by Florida authors Carl Hiassen, Edna Buchanan and Elmore Leonard during a boat party. The plot involves three crime-fighting characters from three of the writers' previous, non-parody, mystery/thriller works.
These heroes come together to help an elderly environmentalist and her granddaughter investigate the mystery behind a package delivered by a precocious Biscayne Bay manatee named Booger.
The elderly environmentalist bears a strong resemblance to Coconut Grove's grand dame, the late Marjorie Stoneman Douglas.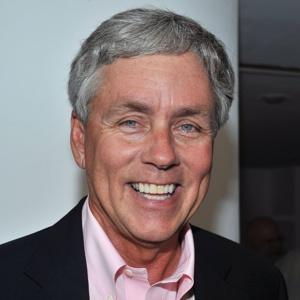 Carl Hiaasen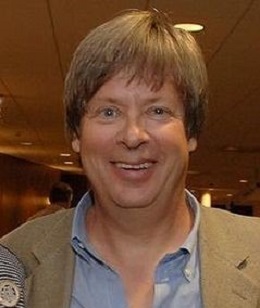 Dave Barry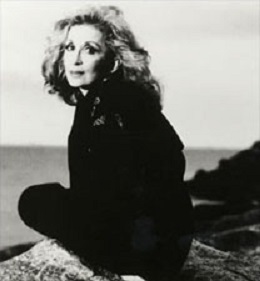 Edna Buchanan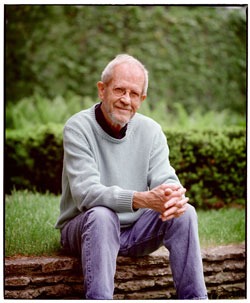 Elmore Leonard
The Florida authors who wrote the different chapters are:
Dave Barry
Les Standiford
Paul Levine
Edna Buchanan
James W. Hall
Carolina Hospital
Evelyn Mayerson
Tananarive Due
Brian Antoni
Vicki Hendricks
John Dufresne
Elmore Leonard
Carl Hiaasen
I don't want to spoil this book for you, but in addition to being hilarious it is also a page turner. It will keep you on the edge of your chair.
An example of the satire in the book is the opening of John Dufresne's chapter, where he spoofs Moby Dick with the sentence "Call me Booger".
Google "Call me Ishmael" for more background on that one.
The book is still available at Amazon.com.
---
---
---

Our Facebook page has more than 128,577 followers who love off the beaten path Florida: towns, tourist attractions, maps, lodging, food, festivals, scenic road trips, day trips, history, culture, nostalgia, and more.  We post articles every day.  Please check it out and if you like it, we would appreciate a "like" from you.
---
By Mike Miller, Copyright 2009-2023
Florida-Back-Roads-Travel.com
Florida Back Roads Travel is not affiliated with or endorsed by Backroads, a California-based tour operator which arranges and conducts travel programs throughout the world.