SAFFRON INDIAN CUISINE

7724 West Sand Lake Road
Orlando, Florida 32819
Tel:  407-674-8899
Doctor Phillips was at one time the center of the citrus industry in central Florida. Although most of the groves have disappeared in the past generation or so, they've been replaced by plenty of good restaurants. Saffron Indian Cuisine is one of them. It is located on the so called "Restaurant Row" along Sand Lake Road between I-4 and Apopka-Vineland Road.
Saffron is in an unpretentious store front in a modern shopping center known as Plaza Venezia on the south side of Sand Lake Road. It has a couple of tables on the sidewalk outside, but the cozy and intimate decor of the interior makes you want to stay inside and chill out. The dining room atmosphere is great, with dim lighting just right, polished wooden tables and lots of candles glowing here and there.
As I always do when dining in an Indian restaurant, I fell into my familiar rut of having Chicken Tandoori. This is chicken that is marinated in yogurt and cooked at very high temperatures in a large clay pot or oven. It was delicious and plentiful. I complemented the meal with a nice glass of Arnold Palmer Chardonnay. Arnold is the golfing icon who owns Bay Hill Golf and Country Club just down the road from Saffron.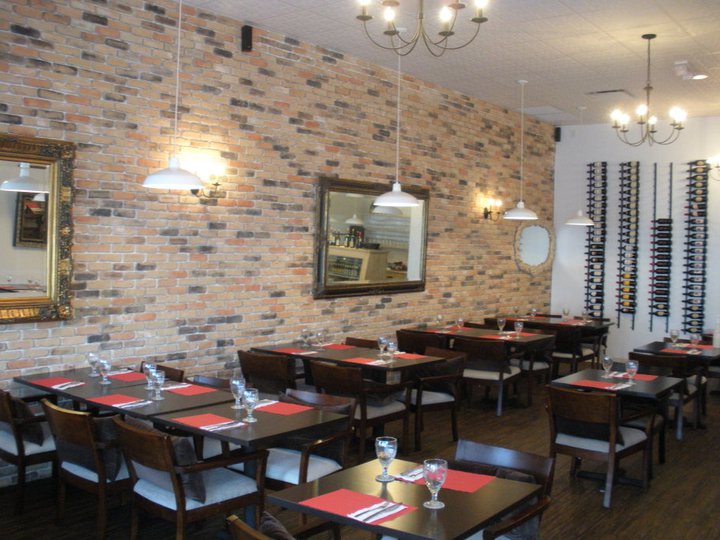 The meal was accompanied by some great Indian bread (naan) and various chutney sauces. All were delicious and more than enough for a hungry diner. As I looked around the dining room, I noticed quite a few Indians. Not of the Native American variety, but people that looked like they might have come from India. This is always a good sign to me when I eat in an Indian restaurant.
Entrees at Saffron include the Indian dishes that most of us are familiar with, including Chicken Tikka Masala, Samosas, various kabobs, Lamb Korma, Tandoori Chicken Wings and crab cakes. Most meals are served with delicious white rice. One of my favorite appetizers at any Indian restaurant is Mulligatawny Soup; this is a spicy concoction based on lentils and is very tasty.
Try Saffron Indian Cuisine when you have finished your day exploring the backroads of Central Florida and trying to avoid the massive theme park traffic. This is just far enough away from all the frantic action to be peaceful and relaxing.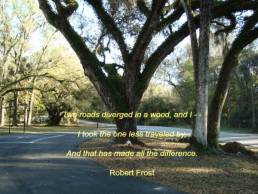 Over 65,000 followers can't be wrong. Learn about off the beaten path Old Florida, historic towns, attractions,  festivals, scenic drives and more.
Like Us On Facebook
Return From Saffron Indian Cuisine To Florida Restaurants