TRENTON, FLORIDA
Updated, March 25, 2021
Trenton, Florida is a small city of about 2,200 people about 30 miles west of Gainesville.  It is the seat of government of Gilchrist County.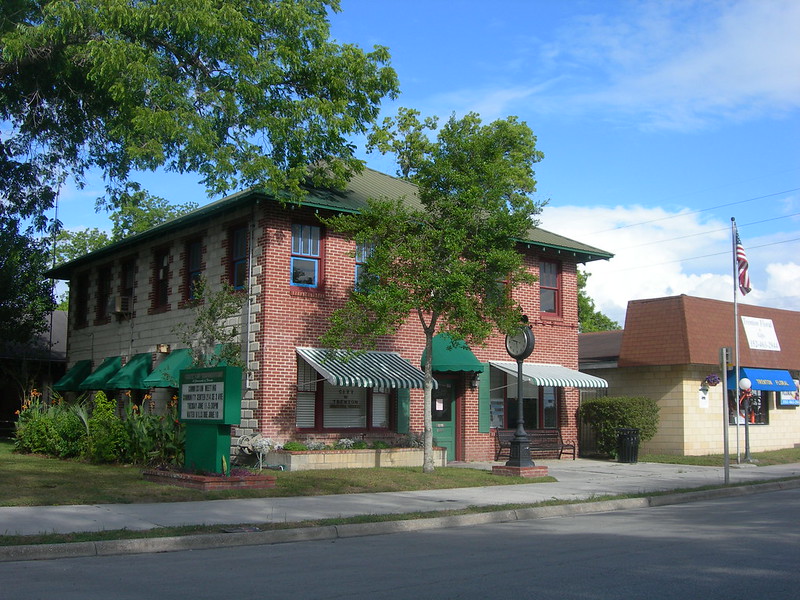 Trenton City Hall
Flickr/Jimmy Emerson, DVM
HISTORY OF TRENTON, FLORIDA
Trenton was named by Bill Boyd, a Confederate veteran and early pioneer, for his home town in Tennessee.
The soil is rich in the area and it became known for its agricultural products and farms. Watermelons, cotton, pulpwood and turpentine were some important products from the area.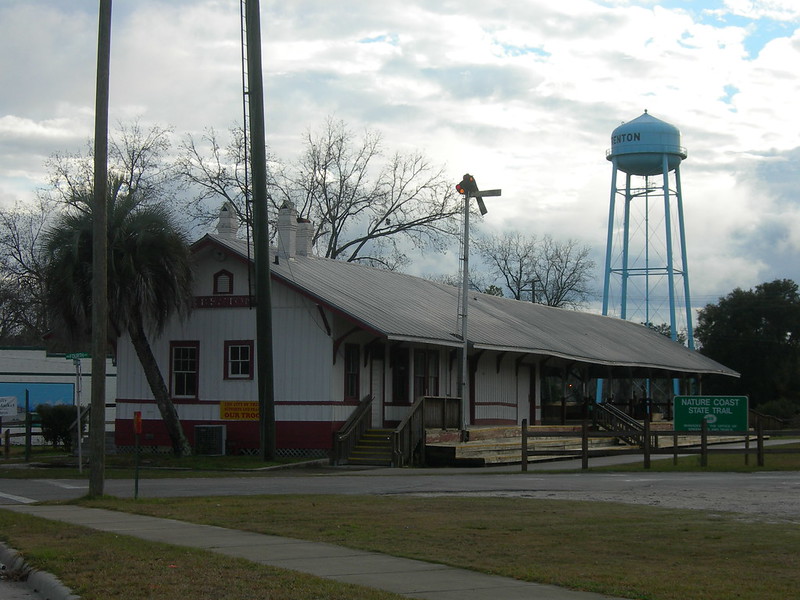 Trenton Depot
Flickr/Jimmy Emerson, DVM
The railroad came to Trenton in 1906 and this led to growth and prosperity.  The town was granted a charter by the state in 1908.
The residents of the Trenton area and the western part of Alachua County became frustrated and felt neglected by the Alachua County Board of Commissioners. 
They took a vote and were allowed to form a new county in 1925.  They named it Melon County, but not long after the death of former Florida Governor Albert Gilchrist, they changed the county name to honor him.
It was the last county formed in Florida.
Gilchrist County Courthouse
Flickr/Jimmy Emerson, DVM
TRENTON, FLORIDA TODAY
Trenton is still a small town and Gilchrist County is one of the smallest in the state.  Agriculture is still important to the area. 
The only traffic light I've ever seen in the entire county is at the intersection of State Road 26 and U.S. Highway 129 in downtown Trenton.
Suwannee Valley Quilt Shoppe
Flickr/BEV Norton
The downtown neighborhood has a fair number of interesting shops and restaurants. 
There are some small light manufacturing businesses, dentists, doctors, a pharmacy, grocery market and other enterprises that are surprising for such a small town.
Vintage Ice House
Flickr/BEV Norton
There are also a fair number of well preserved historic homes and buildings in Trenton. 
Some examples include the Gilchrist County Jail, the First Baptist Church, the Trenton depot, the county courthouse and the old Trenton Church of Christ.
Trenton is not a gentrified town.  It has developed gradually over the years, and is a real place where real people live and work.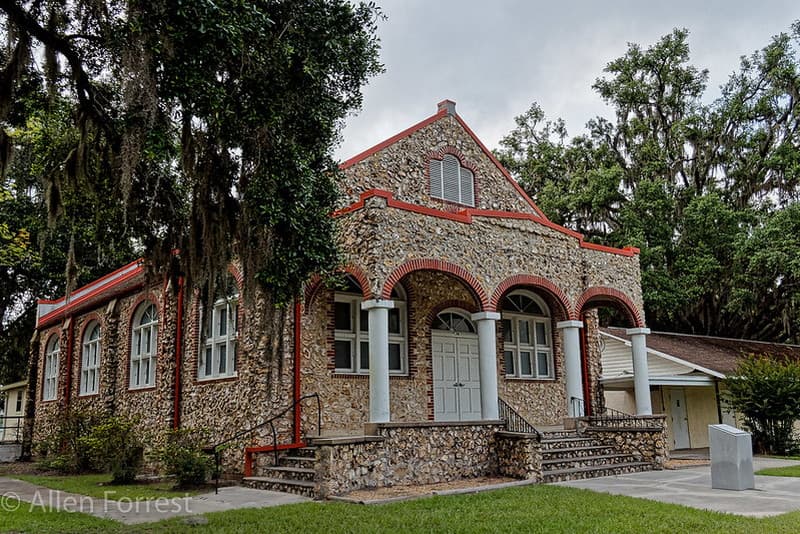 Old Trenton Church of Christ
Flickr/Allen Forrest
Otter Springs Park and Campground is a local attraction that draws people from all over this part of the state.  It is a 636 acre privately owned park and campground.
One of the main attractions at the park is Otter Springs, a natural spring with a flow of 10 million gallons of pure water each day at an average temperature ov 73 degrees.
The spring forms a large clear pool and a stream that flows into the Suwannee River.  People enjoy hiking, camping, bird watching and swimming. 
---
TRENTON, FLORIDA INTERACTIVE GOOGLE MAP
---
---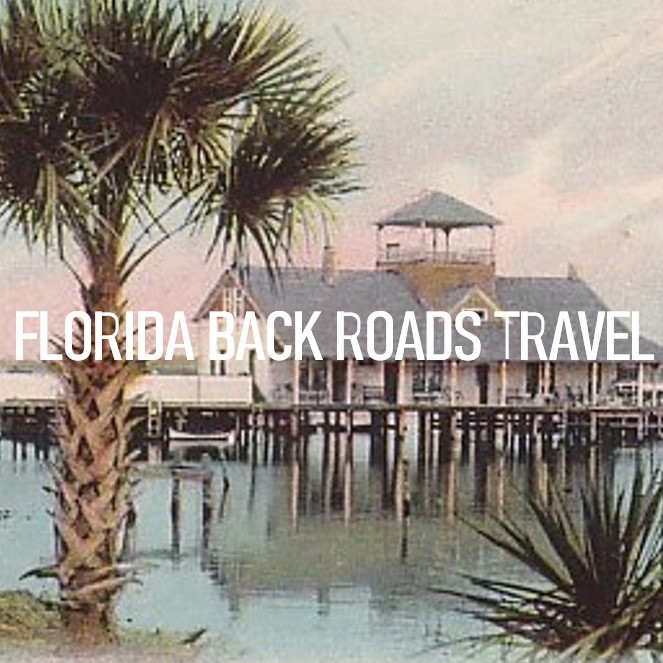 Our Facebook page has more than 108,003 followers who love off the beaten path Florida: towns, tourist attractions, maps, lodging, food, festivals, scenic road trips, day trips, history, culture, nostalgia, and more. 
Take a look. If you enjoy what you see, please give us a like.
---
---
Florida Back Roads Travel is not affiliated with or endorsed by Backroads, a California-based tour operator which arranges and conducts travel programs throughout the world.
By Mike Miller, Copyright 2009-2021 Florida-Back-Roads-Travel.com