Gulfport, Florida
Quiet Town in the busy St Petersburg Area
St. Petersburg is a major sprawling city in the Tampa Bay area, so it is surprising to find a piece of Old Florida right in the middle of it.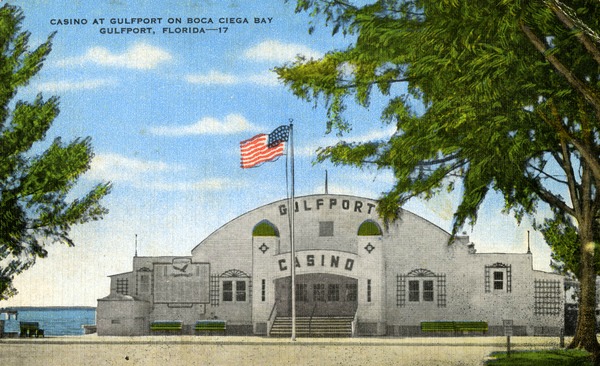 That's exactly what Gulfport is. This small town of 12,000 is nestled along Boca Ciega Bay in the southern part of the city not far from where you take the impressive Sunshine Skyway across Tampa Bay down into the Bradenton and Sarasota region.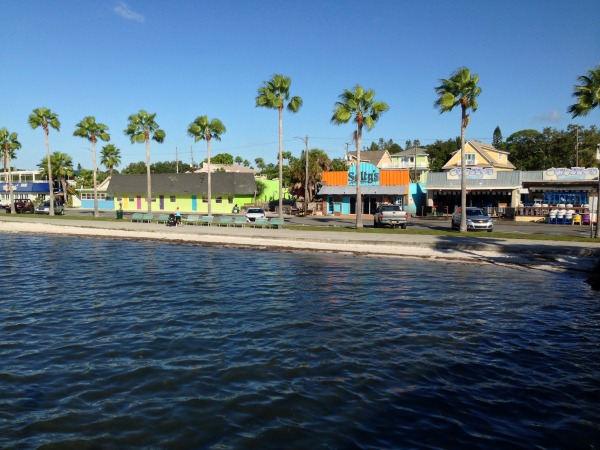 The town is actually a tad older than St. Pete because railroad man Peter Demens built his Orange Belt Railway from Central Florida to this location. It was originally named Disston City after Hamilton Disston, an early northern businessman who had purchased millions of acres of Florida land.
Demens pushed the railroad on south and in 1888 named the end of the line St. Petersburg after his home town in Russia.
Since 1884 when the town was named Disston City, it was renamed Bonifacio, then Veteran City, and finally in 1910 it settled on the name Gulfport.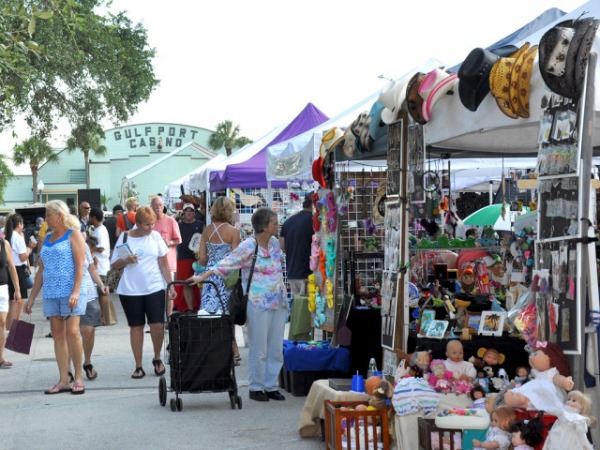 Gulfport has an "Old Florida" feel to it, especially around its waterfront district. Many of the original old cottages still remain, and the neighborhood is sprinkled with charming little shops and restaurants. The streets are lined with ancient oak trees and some of the residential areas still have brick streets.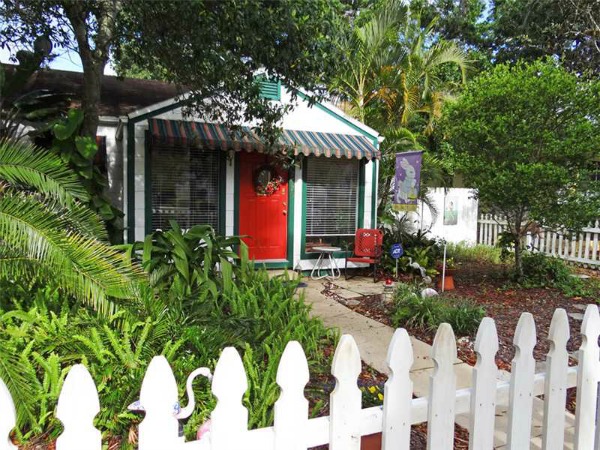 It's not surprising that Gulfport attracts a lot of artists and craftspeople who are fascinated by its charm and tropical ambience. Locals and tourists crowd the streets on the first Friday and third Saturday of each month for a celebration called "Art Walk".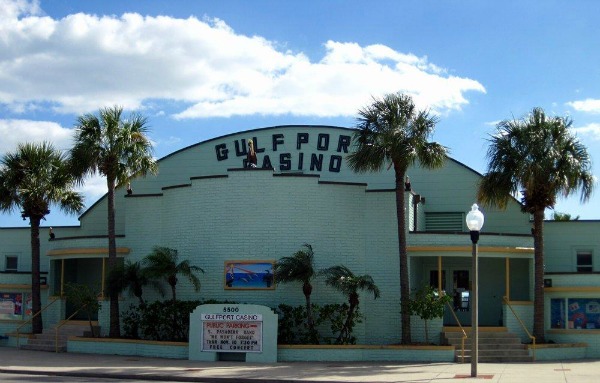 The center of community activity is the old Gulfport Casino Ballroom located on the waterfront at the base of the city pier. The Casino dates back to the early days of the city and hosts various dance events five days a week on its 1930s era dance floor. These events are well attended by fun lovers from St Pete, Tampa, Clearwater and the entire Tampa Bay area.
Gulfport is also famous for its many good restaurants. Several travel magazines have voted the town as one of the best food cities in Florida.
DID YOU FIND WHAT YOU WERE LOOKING FOR IN THIS ARTICLE?
  IF NOT, SEARCH THIS WEBSITE AND THE INTERNET USING THE BOX BELOW
Return to Florida Backroads Travel Home