Pass-A-Grille Beach, Florida
On the Gulf at the End of the Road
Pass-A-Grille Beach is just south of St. Petersburg Beach on the tip of the barrier island that separates the Gulf of Mexico from Boca Ciega Bay.

One story about how it got its name says it comes from the French for "Passe Aux Grilleurs" which means the passageway of the grillers. This name was in honor of the fishermen who used the land on the tip of the island as a camp and grilled fish there.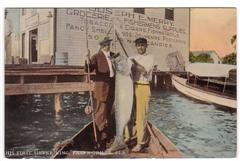 A pioneer named John Gomez built a small hotel in 1857, and travelers from up north would come from nearby St. Petersburg and Tampa to stay at his place and enjoy the beach and the fishing. The first major hotel was built in 1901 and people stayed there while looking at lots to build their vacation homes. It was 1957 when Pass-A-Grille and other beachside communities were swallowed up by St. Petersburg Beach.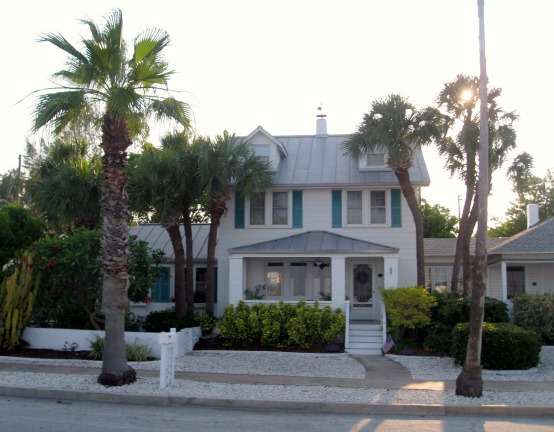 In 1989, most of the Pass-A-Grille area became a U.S. Historic District. There are plenty of interesting old houses, shops and restaurants in the District. The official count is 97 buildings.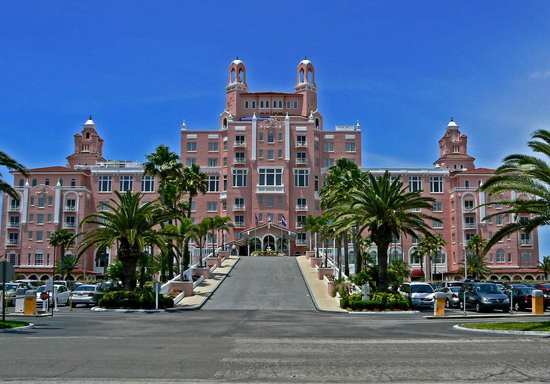 The grand centerpiece of this neighborhood is the magnificent Don CeSar Hotel, also on the U.S. National Register of Historic Places. This 277 room hotel was built in 1928, and is operated by Loews Hotels. It is one of the most magnificent of Florida historic hotels.

A favorite local Restaurant is Sea Critters Cafe.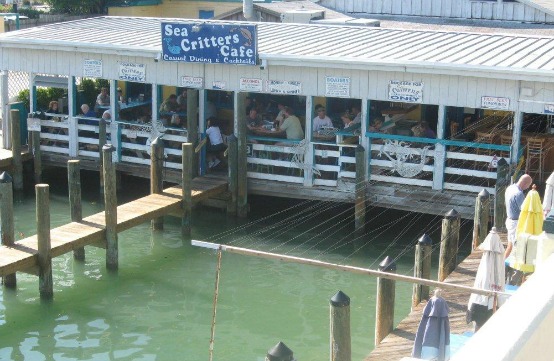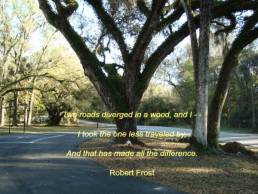 Over 65,000 followers can't be wrong. Learn about off the beaten path Old Florida, historic towns, attractions,  festivals, scenic drives and more.
Like Us On Facebook
Return to Florida Backroads Travel Home