DADE CITY,  FLORIDA
Dade City, Florida Things To Do, Lodging, Dining, & Real Estate At End Of Article
Dade City, Florida is a small town of 7,275 people about 39 miles north of Tampa on U.S. Highway 301. It is the seat of Pasco County.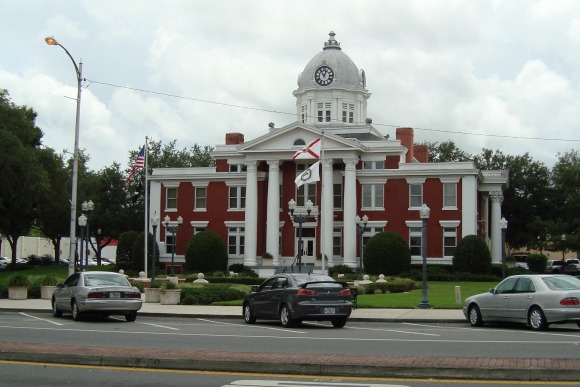 Pasco County Courthouse, Dade City, Florida
The centerpiece of the historic downtown is the Pasco County Courthouse. 

HISTORY OF DADE CITY FLORIDA
In the 1870s there was a small town known as Fort Dade near the present location of Dade City.
In the 1880s, the railroad bypassed Fort Dade a few miles to the east; the whole town packed up and moved to be next to the railroad.
In 1884, the new town was incorporated as Dade City.

The town prospered because of the proximity to the railroad.  Many hotels, homes and businesses were built.
The Pasco County Courthouse was built in 1909 and has been restored a couple of times.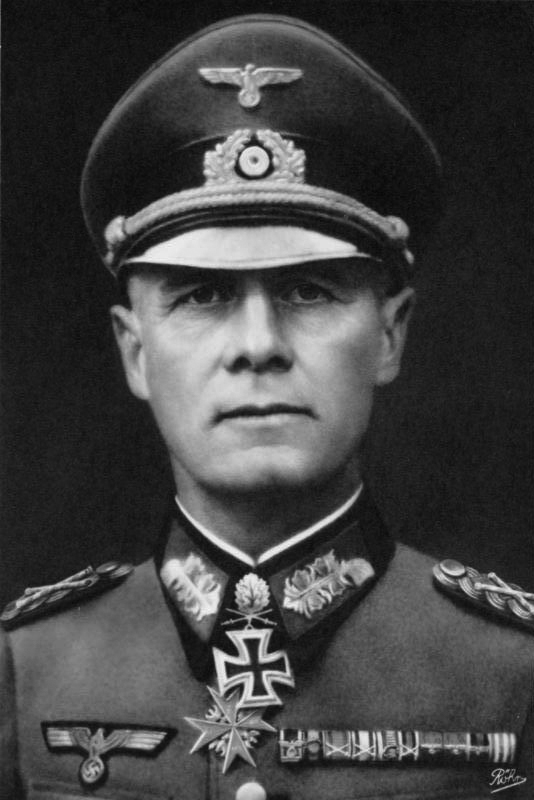 A prisoner of war camp was located in Dade City during World War Two.
The camp was for German soldiers who had been captured in North Africa as part of Field Marshal Erwin Rommel's Afrika Korp.
The camp operated from 1942 to 1946. The old  camp site is now the location of Pyracantha Park Civic Center.
The Pasco County Courthouse is the centerpiece and focal point of downtown Dade City.  It is a beautiful building and is worth visiting just to take a look inside.
The building is on The National Register of Historic Places.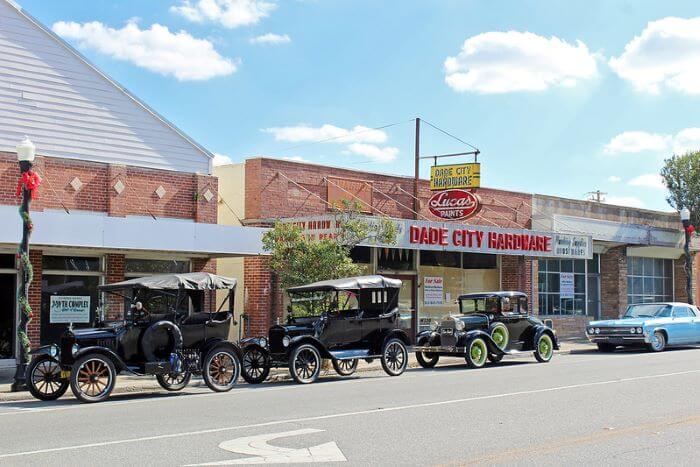 Antique Cars in Downtown Dade City
Flickr/Steven Martin
A relatively new Valentines Day tradition has been established in Dade City: the County Clerk performs a free wedding ceremony on the steps of the historic courthouse.
What a great way for couples to remember their wedding anniversary date.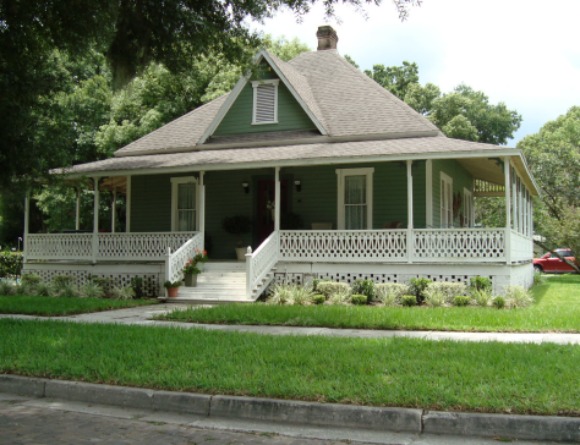 Old Home in Dade City, Florida
The town is a popular destination for antique hunters; lots of antique shops, quaint restaurants and historic buildings are located downtown.
Each year the town hosts the Kumquat Festival. The festival celebrates the kumquat, a tart citrus fruit that is grown all around the area.
Another popular attraction is the Pioneer Florida Museum and Village on the east side of town.
This museum features all kinds of old farm equipment and antique tools used by the early pioneers in the area. A restored 1864 house is on the grounds, as well as an old railroad depot from the nearby town of Trilby.
There is even an old locomotive on display. Detailed exhibits show how the early pioneers survived and prospered in the wilds of early Florida.
Other historic buildings in downtown Dade City include the Hugh Embry Library and the Edwinola Hotel; both structures are still in use today.
Residential neighborhoods include many homes that were built in the Florida real estate boom of the 1920s.
RECOMMENDED DADE CITY RESTAURANT
Steph's Southern Soul Restaurant
14519 5th Street
Dade City, Florida 33523
Tel: 352-437-5907
The minute you walk into Steph's you will feel like you just came into the home of your favorite aunt or grandmother.
That's because the owner, Stephanie Reaves, and her staff make you feel so welcome you automatically think you're a member of the family.
Steph's motto is "I love to cook as God uses and guides my mind and my hands to prepare delicious food".

Steph's is a buffet style restaurant that features several options. If you are really hungry, you can order Herold's Plate that consists of 1 1/2 meats, 2 side dishes, and bread.
That plate is $9.99 and the sizes and prices step down from there.
READ MORE ABOUT STEPH'S SOUTHERN SOUL RESTAURANT
---
THINGS TO DO IN DADE CITY, FLORIDA
Giraffe Ranch (38650 Mickler Rd, Dade City, FL 33523) - Visit this 47-acre wildlife preserve to feed giraffes, take a guided tour of the ranch, and see other exotic animals up close.
Pioneer Florida Museum and Village (15602 Pioneer Museum Rd, Dade City, FL 33523) - Explore the history of Florida's pioneer days at this living history museum, which features historic buildings, exhibits, and artifacts.
Pasco County Fairgrounds (36722 State Rd 52, Dade City, FL 33525) - Attend one of the many events held at this fairgrounds, including the Pasco County Fair, concerts, and other community events.
Lake Jovita Golf and Country Club (12900 Lake Jovita Blvd, Dade City, FL 33525) - Tee off at this award-winning golf course, which offers 36 holes of championship golf, a driving range, and a clubhouse with dining options.

Withlacoochee River Park (12449 Withlacoochee Blvd, Dade City, FL 33525) - Enjoy the great outdoors at this park, which features hiking trails, canoe and kayak rentals, fishing, and picnic areas.
The Great Catch (1930 Land O' Lakes Blvd, Lutz, FL 33549) - Savor fresh seafood and other tasty dishes at this popular restaurant, which features outdoor seating and a lively atmosphere.

Ridge Manor Community Park (34240 Cortez Blvd, Ridge Manor, FL 33523) - Take the family to this park, which offers a playground, basketball court, picnic areas, and a splash pad for hot summer days.
Sumter Electric Cooperative Park (33708 FL-52, Saint Leo, FL 33574) - Spend the day fishing, hiking, and playing at this park, which features a lake, nature trails, and picnic pavilions.
---
St. Leo and its university and abbey are near Dade City.
---
ALL ABOUT DADE CITY FLORIDA
---
DADE CITY FLORIDA INTERACTIVE GOOGLE MAP
---
---
---

Our Facebook page has more than 129,275 followers who love off the beaten path Florida: towns, tourist attractions, maps, lodging, food, festivals, scenic road trips, day trips, history, culture, nostalgia, and more.  We post articles every day.  Please check it out and if you like it, we would appreciate a "like" from you.
---
By Mike Miller, Copyright 2009-2023
Florida-Back-Roads-Travel.com
Florida Back Roads Travel is not affiliated with or endorsed by Backroads, a California-based tour operator which arranges and conducts travel programs throughout the world.